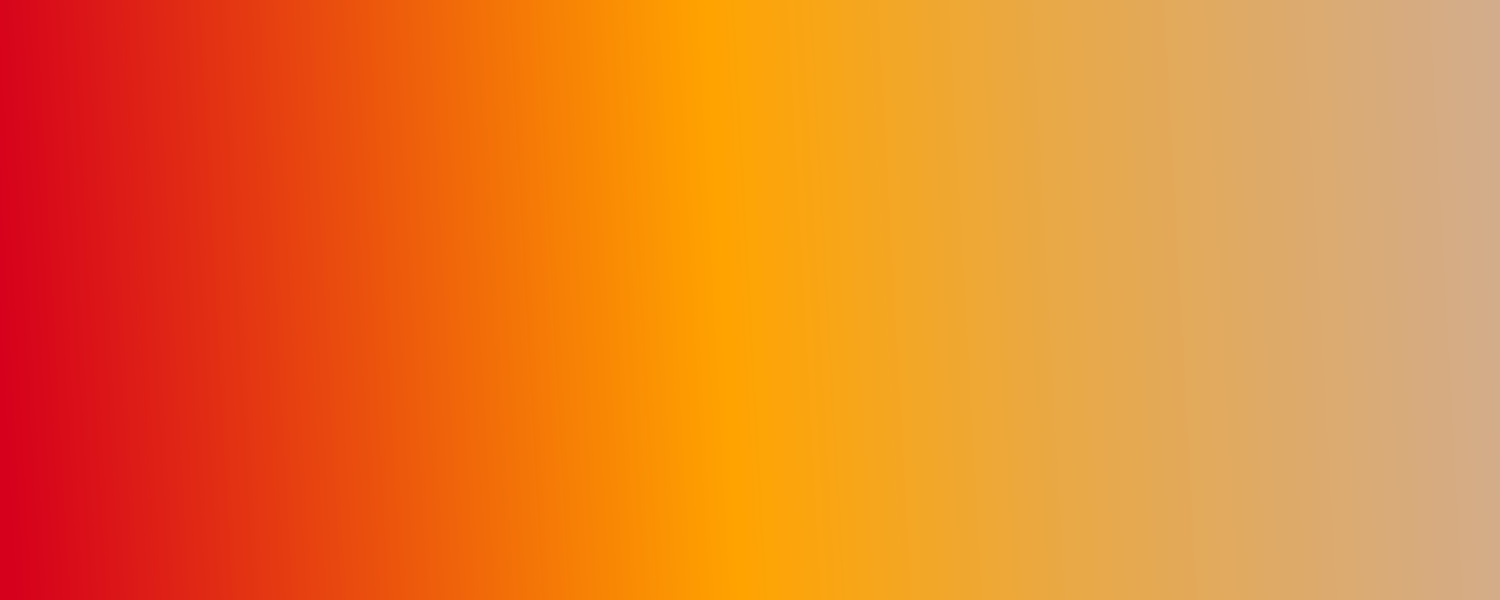 ArtsCast: Plug in with the Faculty of Arts
Here we will discuss the research projects and incredible work of our faculty members, the international experiences of our students on exchange programs, and much more!
From performing arts and the social sciences to economics, languages, psychology and geography, our faculty is vast, diverse, and fascinating. Let us share it with you.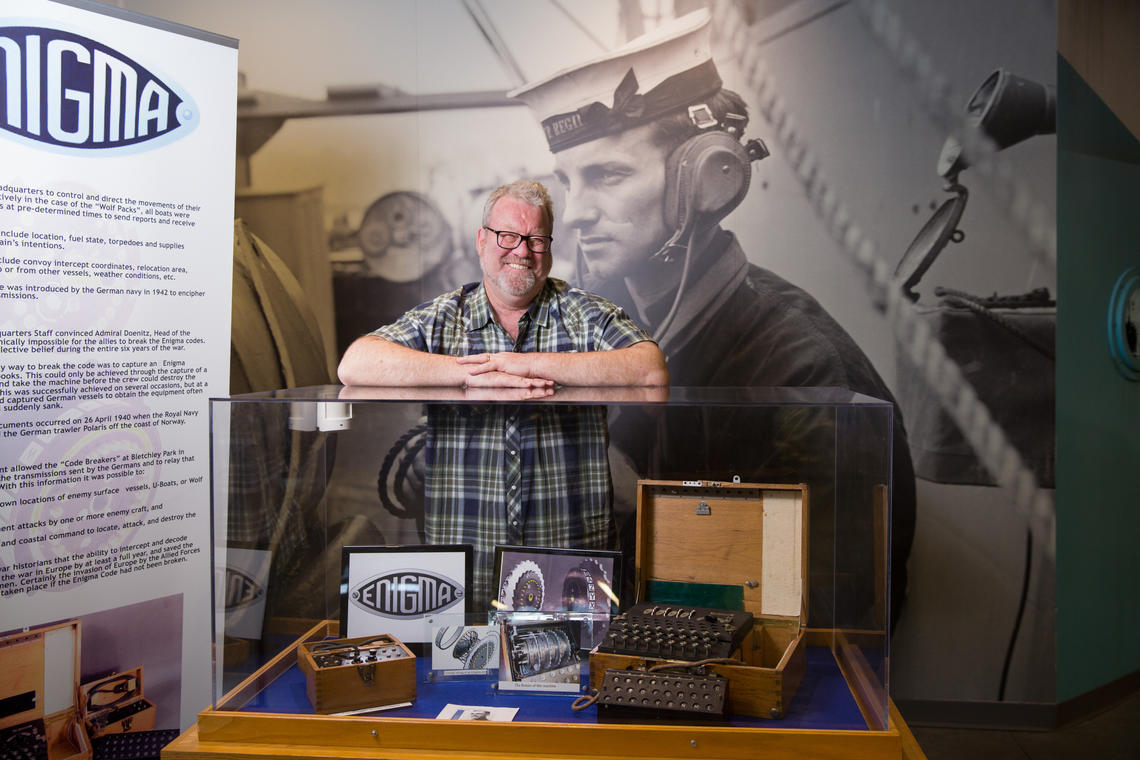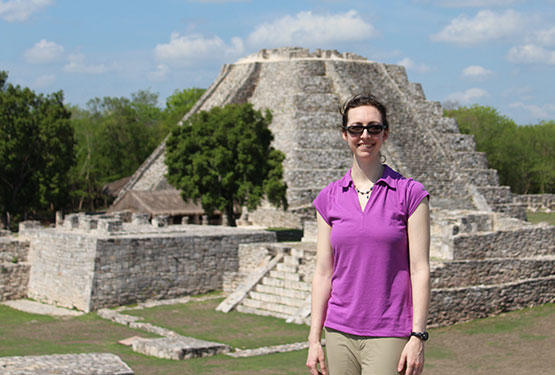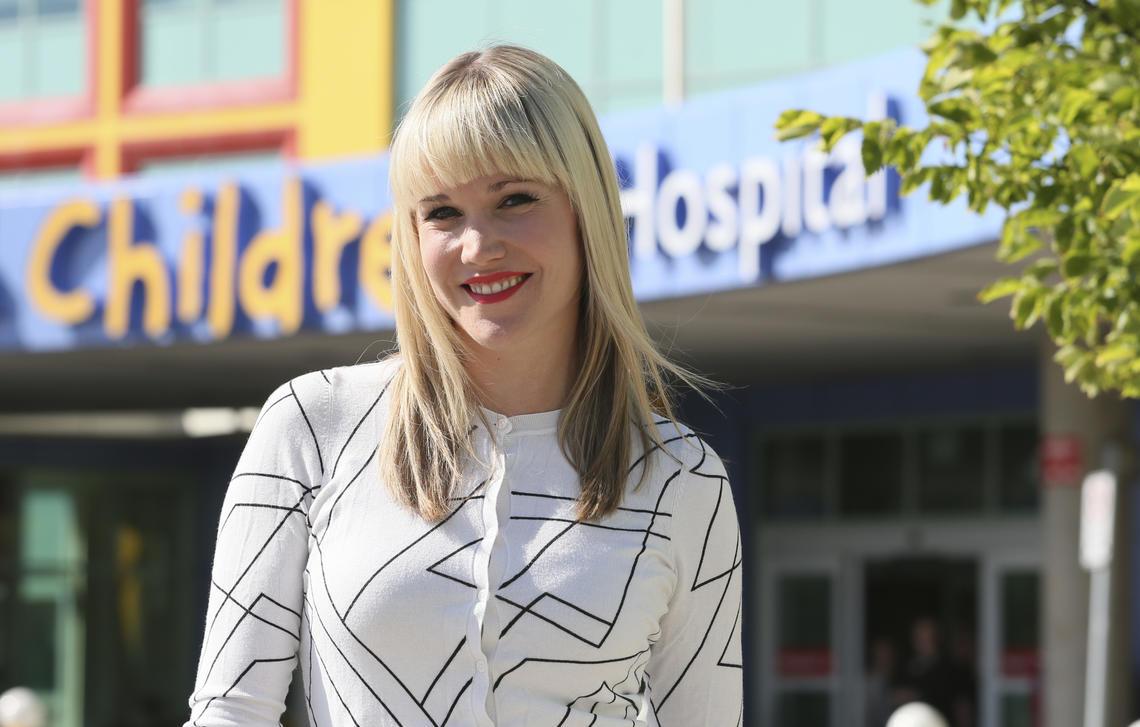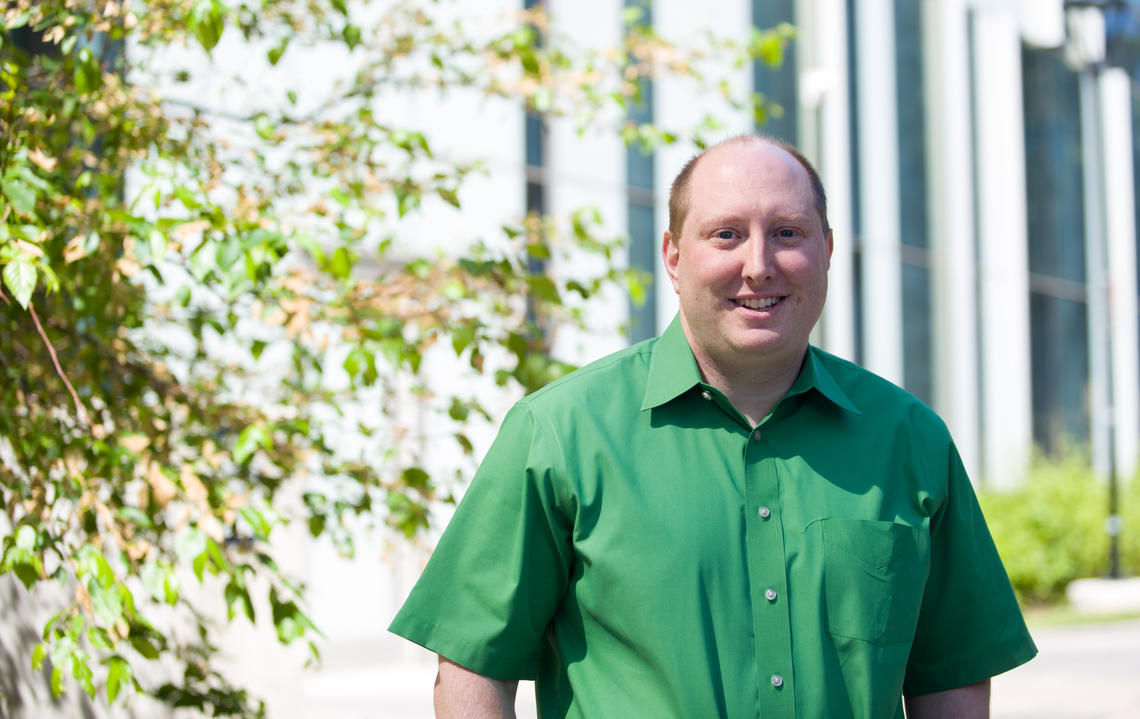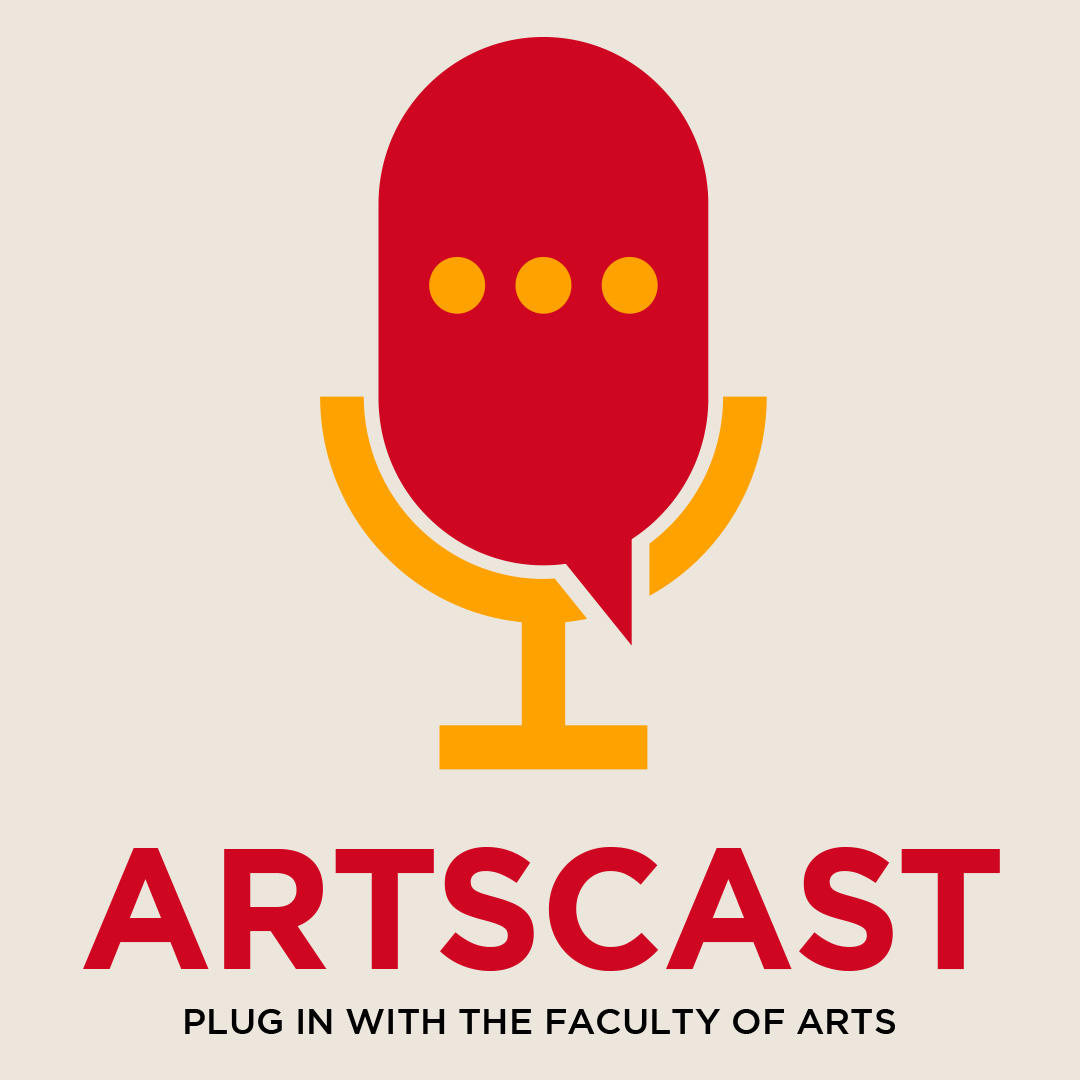 Episode 4: Two semesters in France for International Relations undergrad
With her eye on a career in International Law, undergraduate Miya Larsen, winner of the E. Catherine Barclay Scholarship, awarded to students who wish to pursue studies in France, reflects on her lifechanging experience studying in Tours.
Episode 3: How Japanese Video Games reflect the social anxieties of Japan
Dr. Ben Whaley with the School of Languages, Linguistics, Literatures and Cultures discusses the ways in which Japanese video games reflect the social anxieties of Japan, from the atomic bomb and the trauma of war to declining birthrates and the aging population.
Episode 2: Human and coyote conflict: Urban vs Rural
In this edition we discuss human and coyote conflicts in rural versus urban centres with international canid specialist Dr. Shelley Alexander from the Department of Geography.
Episode 1: The pros and cons of adopting 5G Wireless Technology
For our first edition Dr. Gregory Taylor, an assistant professor in the Department of Communication, Media and Film discusses the pros, cons, and impediments to adopting 5G, the next generation of wireless cellular technology. This episode was recorded in June 2019.