Energizing Arts
Faculty of Arts Strategic Plan 2017-22
Setting the stage to engage, inspire and discover
In the Faculty of Arts at the University of Calgary, we strive to engage, inspire and discover. Our mission is to reflect on the world and our place in it through critical inquiry, creative practices and collaborative exploration.
The Faculty of Arts is a vast and multidisciplinary academic community. Some of our researchers are conducting cognitive neuroscience at the Foothills Hospital, while others are choreographing exquisite dance performances. Likewise, some of our students are training to master Earth-space technologies, while others are learning the vocabulary and grammar of ancient languages.
Rather than a challenge, we see diversity as our strength. Across our 12 departments and two schools, we create an environment where our students, faculty and staff foster critical thinking, engage as global citizens, and collaborate as leaders, bold innovators and creative practitioners.
The University of Calgary is a global intellectual hub in Canada's most enterprising city. The Faculty of Arts is home to highly motivated educators, researchers and students who have the critical and technical skills, as well as the creative knowledge and spirit, to make sense of our rapidly changing and increasingly globalized world.
As the largest teaching faculty and the site of exceptional scholarly and creative activity, the Faculty of Arts is central to the University of Calgary's Eyes High goals of sharpening our focus on research and scholarship, enriching the quality and breadth of learning, and integrating with the community.
We are excited about promoting a distinctive student experience, and our commitment to citizenship, diversity and inclusion helps build a healthy and respectful campus culture for all.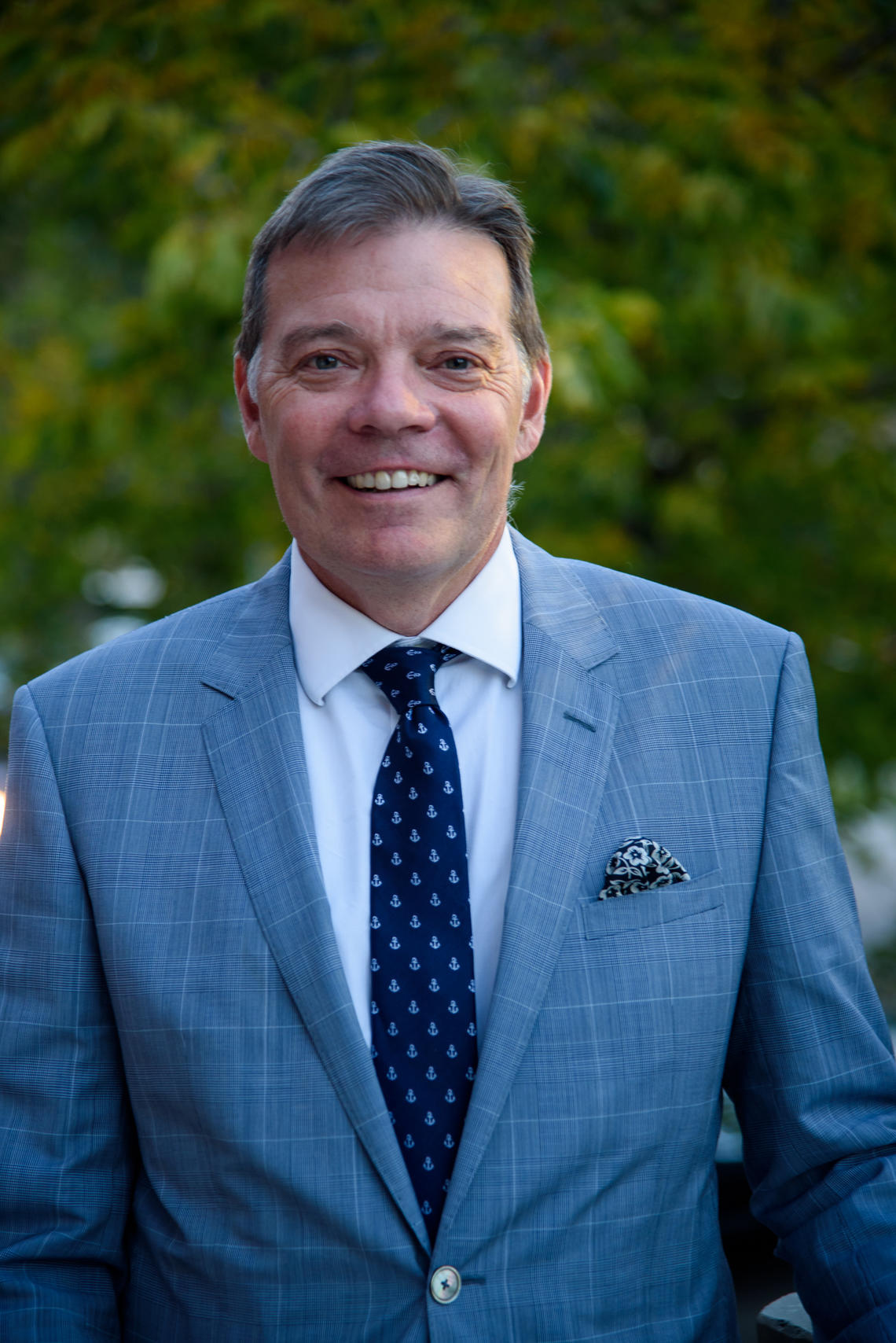 Energizing Arts 2017-2022
Energizing Arts 2017-22 – the result of extensive consultation between September 2016 and March 2017 – sets the direction for the Faculty of Arts over the next five years. Through more than 350 points of contact, undergraduate and graduate students, faculty, staff, alumni and community leaders helped to inform the strategy by sharing their thoughts and opinions through focus groups, online surveys and written feedback.
The strategy is built upon three priorities:
The Faculty of Arts has established meaningful goals, achievable actions, key responsibilities and measurable outcomes for each priority. Through the implementation of this strategy and the realization of its goals, the Faculty of Arts will make a difference in the lives of our students, faculty, staff and alumni, and in our community, nation and world. 
For more information, please email artsdean@ucalgary.ca.
Food marketing, policy and children's health
Research into the effects of marketing and food packaging on the diets of children is making an impact around the world...
Energizing Arts 2017-22 sets the stage to engage, inspire and discover
Our thanks
Special thanks to those who dedicated their time and effort to building this strategic plan.
Erin Gibbs Van Brunschot
Sociology, CMSS
Byron Miller
Geography, Environmental Design
Brian Rusted
Art
Florentine Strzelczyk
Vice Dean
Virginia Tumasz
Associate Dean, Students
Matt Abalos
Students' Union rep
Haider Ali
FASA rep
Catherine Avramenko
MaPS rep
Reyes Bertolin Cebrian
Classics and Religion
Joy Bowen-Eyre
Community member
Francesca Cadel
School of Languages, Linguistics, Literature and Cultures
Nancy Chick
English
Patrick Finn
School of Creative and Performing Arts
Chris Framarin
Philosophy
Peter Friedrichsen
Students' Union rep
Rob Furr
Art
Richard Hawkins
Communication, Media and Film
Donna Keene-Ochosky
AUPE rep
Liza McCoy
Sociology
Tom O'Neill
Psychology
Tas Rahim
Development and Alumni
Apostolos (Paul) Serletis
Economics
Asmaa Shehata
School of Languages, Linguistics, Literatures and Cultures
Melanee Thomas
Political Science
Annette Timm
History
Dale Walde
Anthropology and Archaeology
Read more
Learn more about our strategic plan and internationalization strategy.