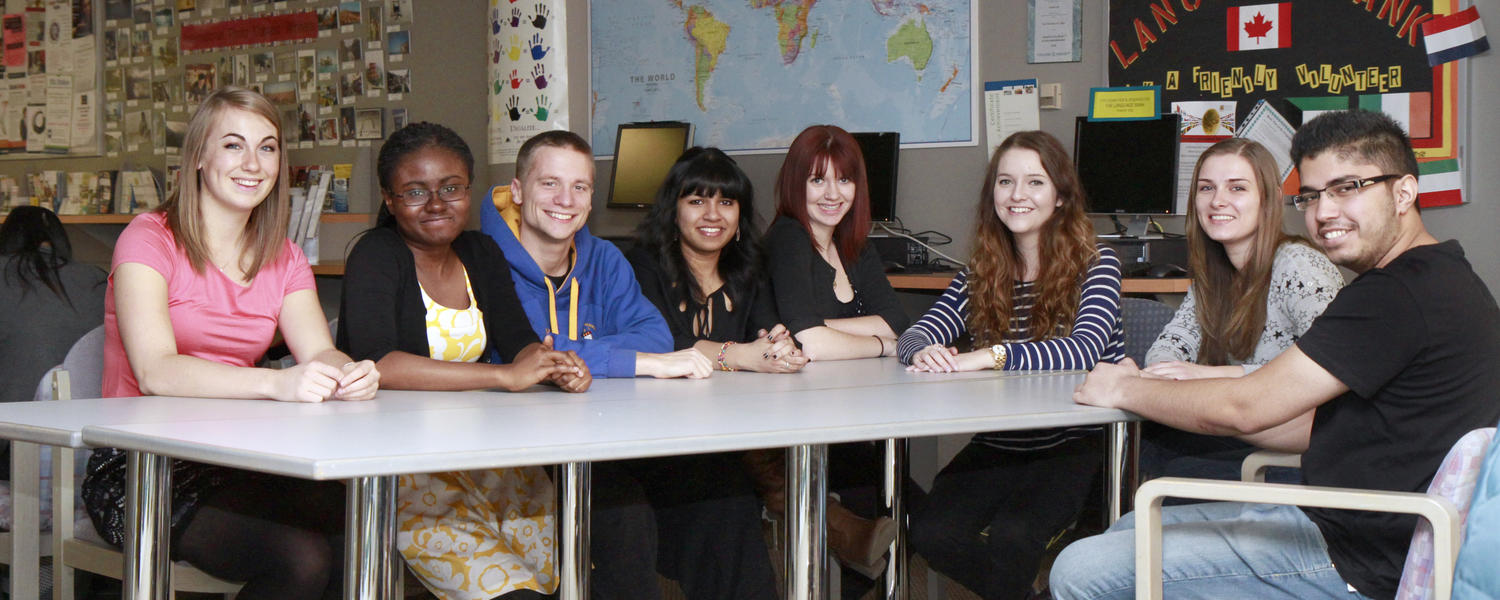 Energizing Arts
Faculty of Arts Strategic Plan 2017-22
Citizenship, Diversity and Inclusion
The Faculty of Arts values citizenship, diversity, equity and inclusion. We are committed to understanding cultural and social differences both locally and globally, and to promoting equal rights and opportunities across our constituencies.
We will integrate an international and inter-cultural dimension into our programs and partnerships. We will decolonize our academic programs and build meaningful partnerships with Indigenous communities within and beyond the Treaty 7 region and the Métis Nation of Alberta Region III. We will continue to welcome those with diverse life experiences and respectfully explore difficult topics, conversations and ideas. Indigeneity, diversity and inclusion will be woven into the fabric of our research, academic programs, student experience and community relationships.
Internationalization
We are committed to internationalizing the Faculty of Arts. Under the leadership of our Vice-Dean and our Associate Dean, International, we have finalized a Faculty of Arts Internationalization Strategy.
Decolonizing and Indigenizing
We will embark on the journey of decolonizing and indigenizing the Faculty of Arts' academic programs through the inclusion of Indigenous knowledge, voices, critiques, practices, scholars, students and materials by creating a Faculty of Arts Indigenous Strategy responsive to the recommendations of the Truth and Reconciliation Commission (TRC), the Treaty 7 and Métis Nation of Alberta Region III and to Indigenous issues globally. We will attract a senior academic as director of our International Indigenous Studies program and further develop our partnership with the university's Native Centre.
Diverse community
We will commit to building a genuinely diverse community in the Faculty of Arts and deliberately seek ways to increase equity and diversity in all of its facets including, but not limited to ethnicities, religions, gender identities, sexual orientations, abilities and backgrounds. Under the leadership of the dean's office, we will promote an inclusive climate, raise awareness of unconscious bias, and offer opportunities to learn about mentorship and inclusive pedagogies.
Featured internationalization news
Embracing Diversity
Learn more about the values of citizenship, diversity and inclusion in our Faculty.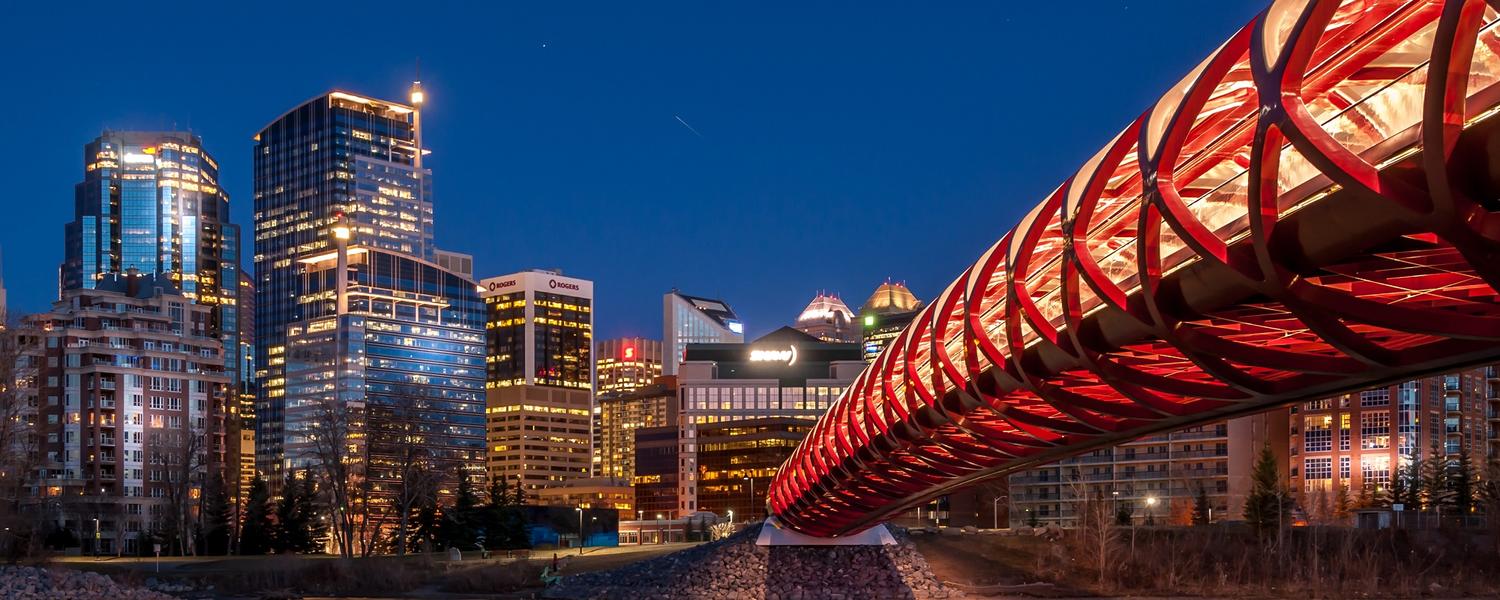 Read more
Learn more about our strategic plan and internationalization strategy.