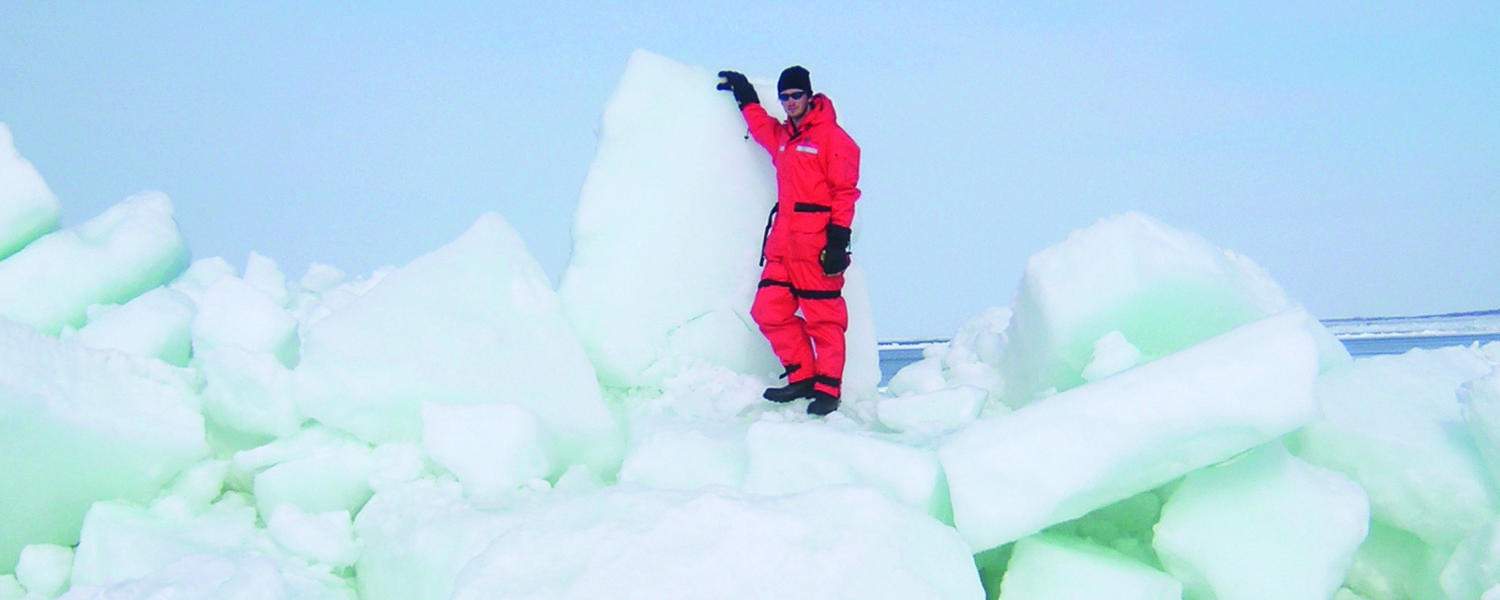 Energizing Arts
Faculty of Arts Strategic Plan 2017-22
Critical and Creative Research, Teaching and Learning
Our students, faculty and staff are critical thinkers, engaged global citizens, collaborative partners, bold leaders and innovators, and creative practitioners.
The Faculty of Arts will be a dynamic hub of critical and creative research, teaching, learning, artistic expression and collaboration across and within disciplines. We seek to nurture talent, employ imagination and foster ambition to understand the world, assess our place in it, generate new ideas and modes of expression   and help find solutions to the challenges facing the world.
Quality and impact
We will increase the quality and impact of Arts research and scholarship by fostering a culture of critical and creative inquiry, debate, imagination, discovery and entrepreneurial thinking. We will increase support for grants and scholarships for our faculty, postdoctoral scholars, students and academic units. We will showcase disciplinary and interdisciplinary research and enhance our physical and research creation infrastructure. We will ensure that Faculty of Arts scholarship reaches a diversity of audiences, responding to our various communities in innovative ways to share mutual expertise.
Meaningful opportunities
We will design and promote meaningful learning opportunities responsive to the most current scholarship on pedagogy. We will continue to support inquiry- and practice-based, experiential and collaborative learning in our academic programs and promote innovative and entrepreneurial, interdisciplinary and independent thinking. We will provide opportunities for students to engage in research and ensure that program outcomes speak to current expectations for post-secondary education in the Arts.
Promote and reward
We will promote, celebrate and reward teaching excellence and expertise. The Faculty of Arts will support innovations in teaching practices. We will recognize and reward quality, high-impact, pedagogically sound instruction.
Prepare
We will prepare our students for a variety of academic and non-academic careers. We will develop major maps, professional and one-year master's programs, certificates and diplomas to facilitate student career options. We will expand ties with the community to fortify transferable skills and expand work-integrated learning opportunities to better prepare our students for future opportunities.
Research, teaching and learning in action
See how applied research benefits our students, our researchers, and our community.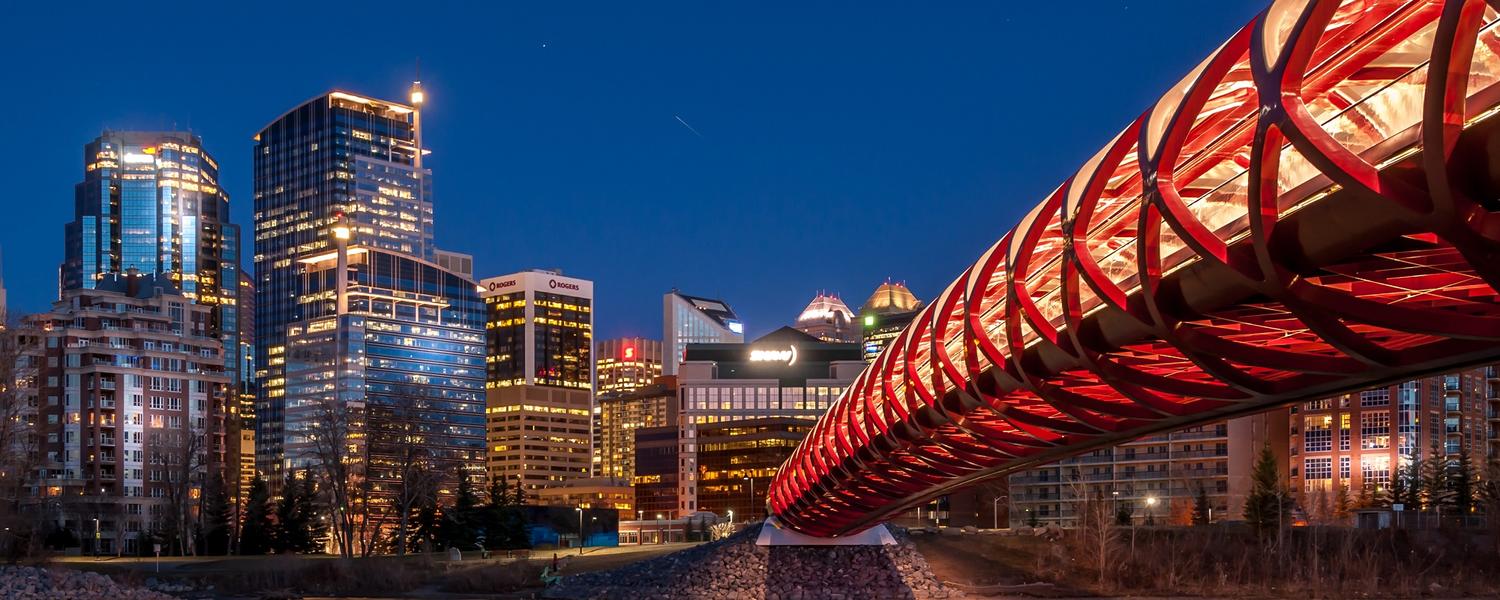 Read more
Learn more about our strategic plan and internationalization strategy.