Energizing Arts
Faculty of Arts Strategic Plan 2017-22
The Faculty of Arts comprises a variety of communities, both external and internal.
Engaging our communities in the vision, mission and values of our faculty builds lasting connections between our students, faculty, staff, alumni, community partners and supporters.
Engaged faculty and staff take pride in their work, are innovative and productive, and contribute to the initiatives of the faculty. Engaged students are passionate about their learning. An engaged Faculty of Arts fosters well-being in the workplace and promotes shared values based on mutual respect.
The Faculty of Arts will also fully integrate with the Calgary community and realize the potential of our students, faculty and staff in a respectful environment.
Strong external community
We will build a strong external Faculty of Arts community by fostering mutually beneficial partnerships with and among our constituents. We will provide more opportunities to share faculty and community expertise as well for alumni and community members to engage with students and faculty. Within the Faculty of Arts, we will regularly report development priorities and progress and we will better communicate research findings to the public.
Inclusive environment
We will foster engagement and well-being within the Faculty of Arts by supporting an inclusive work environment for students, faculty and staff. We will ensure broad-based participation in faculty governance, enhance internal communications, and provide more systematic support for specific staff groups. We will champion the university's Campus Mental Health Strategy and encourage healthy workplace strategies.
Engaging Communities
See how UCalgary Arts goes out to the world, and brings the world to our campus.
Faculty of Arts Students Association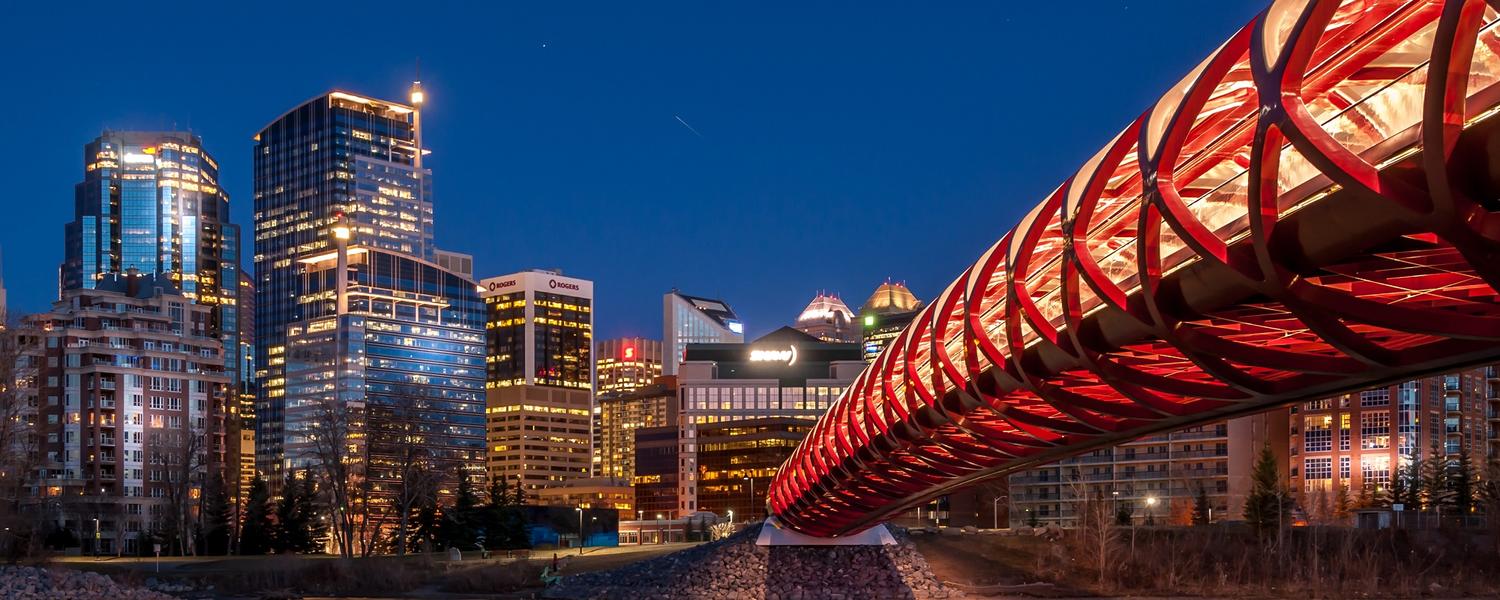 Read more
Learn more about our strategic plan and internationalization strategy.