Strategic Planning Process
Our strategic planning process will gather information from our many constituents, through a range of methods, to create a five-year strategic plan for the Faculty of Arts (2023-2028).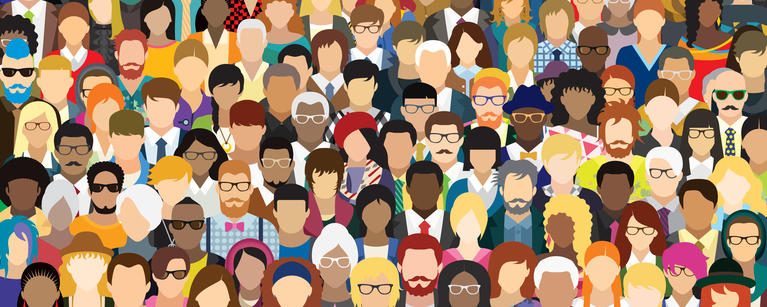 UCalgary Arts is a complex and rich milieu:
a diverse community of scholars and creators
a broad range of undergraduate and graduate programs
dedicated staff and engaged students
Our consultations will focus on individuals, the units within our faculty, and internal and external communities.
We will draw upon existing data to consider trends, and to identify strengths and weaknesses.
Why are we undertaking this planning process?
To foster a distinct Arts identity and build cohesion
To establish a clear Arts vision and direction
To align all aspects of the Faculty to work effectively together
To establish systematic and coherent resource allocation decisions 
To build relationships with, between and among our internal and external communities
To cultivate a workplace committed to collegiality and well-being
What will we do with the information we gather?
The information we gather will inform the creation of a strategic plan to better navigate the opportunities and challenges faced by our students, staff, faculty and communities
We will identify desired outcomes that support the work of the Faculty of Arts and the communities we impact
We will establish means or methods of achieving the desired outcomes identified through the information we gather
We'll be gathering feedback on the following four areas
Comments or questions about this process?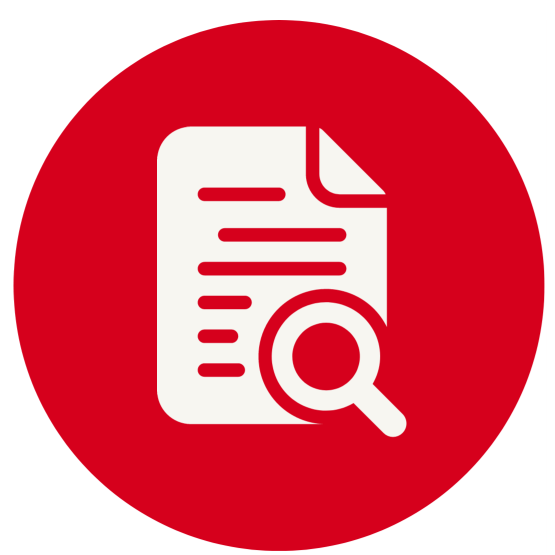 What areas of research should the Faculty of Arts build and support?
What would help us build research capacity?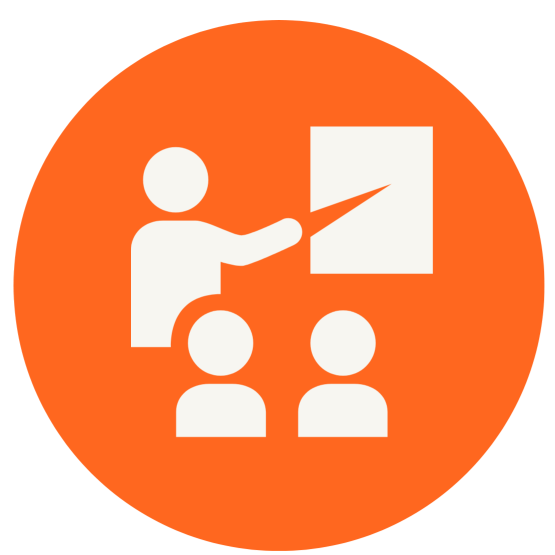 How, and through what means, can we best equip our students for their future?
How can the Faculty of arts best support learning (students) and teaching (instructors)?
Who are the Faculty of Arts' internal and external communities?
With which communities does Arts need to create, build and/or maintain relationships?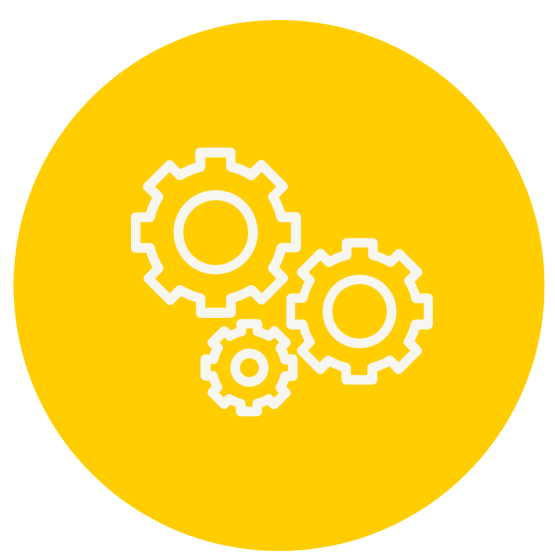 What would most improve the Faculty of Arts' operational environment (defined as structures, policies and procedures) to support our work and each other?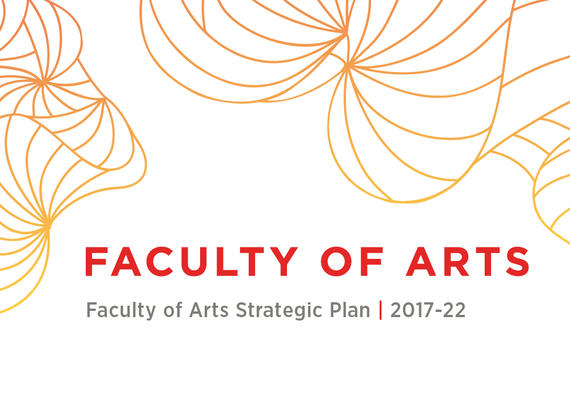 Where have we come from?
Energizing Arts
The 2017-2022 Faculty of Arts Strategic Plan was built upon three priorities:
University of Calgary Strategic Planning
Learn about the wider university strategies that will inform the work we will do.
Look to this page for more information about the plan as we continue to gather information, learn, create and launch our plan.