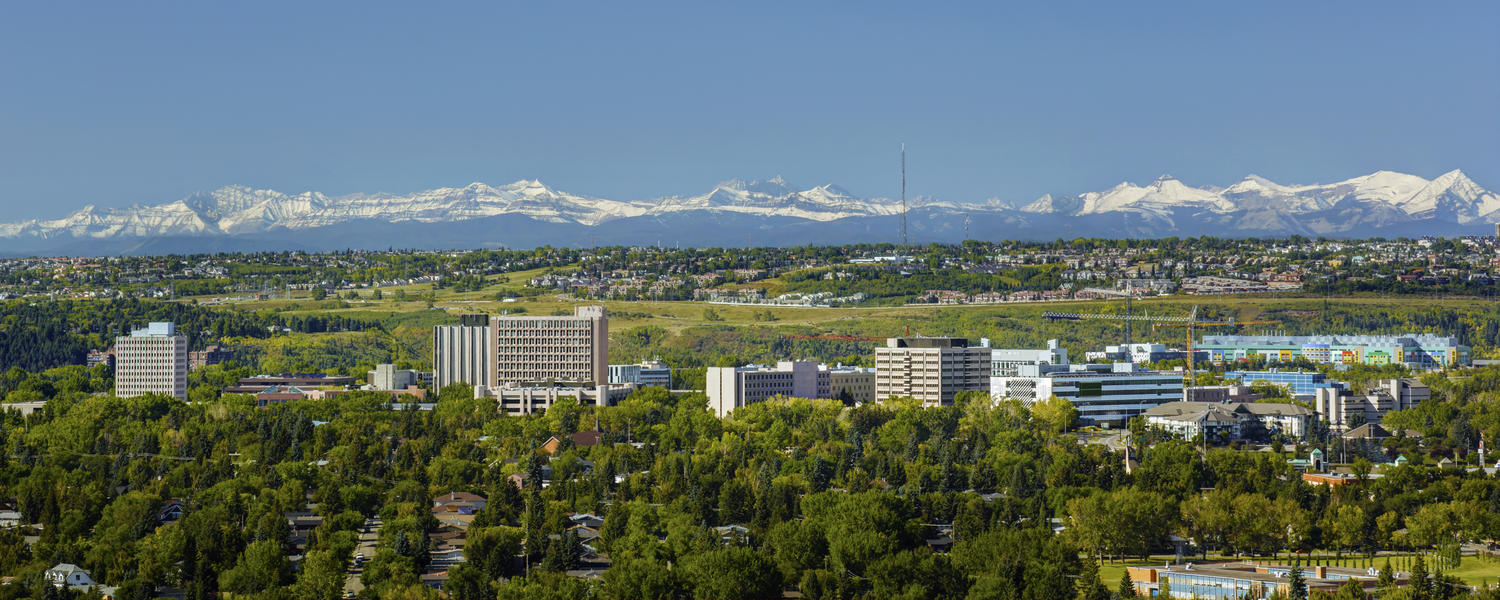 Academic Leadership
in the Faculty of Arts
Senior leaders at a glance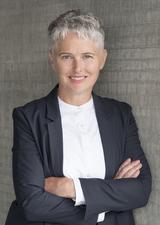 Dean
Aoife Mac Namara
Leads the students, faculty and staff of the Faculty of Arts. Through university-wide and community engagement, the dean manages priorities that contribute to the vision of the faculty, encourages research, champions the student experience and fosters a culture of excellence. The dean also manages policies and sustains an effective budget. The dean leads equity, diversity and inclusion in the faculty.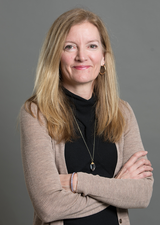 Vice-Dean
Erin Gibbs Van Brunschot
The vice dean assists the dean of the Faculty of Arts in the areas of process, policies and plans. The vice dean assists with managing human and financial resources that sustain the faculty's academic programs and oversees the Faculty's administrative support structure. The vice dean also oversees external reviews of academic programs.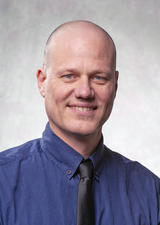 Associate Dean, Research and Infrastructure
Steig Johnson
Oversees the Canada Research Chair program, promotes international research collaborations and identifies needs for research infrastructure.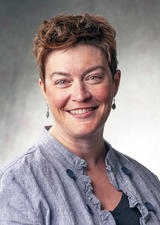 Associate Dean, Teaching, Learning and Student Engagement
Dawn Johnston
Provides strategic leadership in areas related to faculty teaching and undergraduate student learning and engagement in the Faculty of Arts.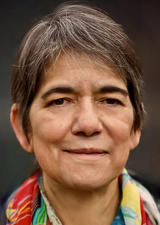 Associate Dean, Pluralism and Inclusion
Aruna Srivastava
The associate dean (pluralism and inclusion) focuses on equity, diversity, inclusion and accessibility initiatives, strategic planning on inclusive pluralism, and on initiatives for and education about accessibility for students, faculty and staff with disabilities.
Associate Dean, Undergraduate Programs and Student Affairs
Jason Wiens
Oversees the undergraduate programs in the Faculty of Arts and provides leadership in the areas of curriculum review, student recruitment and advising, and enrollment management at the faculty and university levels. Also serves as the academic director of the Arts Students' Centre.
Senior leaders comprehensive
Learn more about our senior leaders, including brief biographies and each position's terms of reference.