Message from the Dean
It is a great pleasure for me as the Dean of the Faculty of Arts at the University of Calgary to welcome you, and to encourage you to get to know us better.
In the Faculty of Arts we strive to engage, inspire and discover. Our mission is to reflect on the world and our place in it through critical inquiry, creative practices and collaborative exploration.
The Faculty of Arts is a vast and multidisciplinary academic community. Some of our researchers are conducting cognitive neuroscience at the Foothills Hospital, while others are choreographing exquisite dance performances. Likewise, some of our students are training to master Earth-space technologies, while others are learning the vocabulary and grammar of ancient languages. Rather than a challenge, we see this diversity as our strength. Across our 12 departments and two schools, we seek to create an environment where our students, faculty and staff foster critical thinking, engage as global citizens, and collaborate as leaders, bold innovators and creative practitioners.
The University of Calgary is a global intellectual hub in Canada's most enterprising city. The Faculty of Arts is home to highly motivated educators, researchers and students who have the critical and technical skills, as well as the creative knowledge and spirit, to make sense of our rapidly changing and increasingly globalized world. As the largest teaching faculty and the site of exceptional scholarly and creative activity, the Faculty of Arts is central to the Eyes High goals of sharpening our focus on research and scholarship, enriching the quality and breadth of learning, and integrating with the community. We are excited about promoting a distinctive student experience, and our commitment to citizenship, diversity and inclusion helps build a healthy and respectful campus culture for all.
We are extremely confident in the excellence of our various programs, institutes and centres, and we take great pride in the accomplishments of our students, faculty, staff and alumni.
We look forward to your engagement, support and participation in the life of our faculty. Please take note of our upcoming events and news, and feel free to follow the Faculty of Arts on Twitter @UCalgaryArts. You can also follow my own Twitter feed @R_Sigurdson.
Richard Sigurdson,
Dean, Faculty of Arts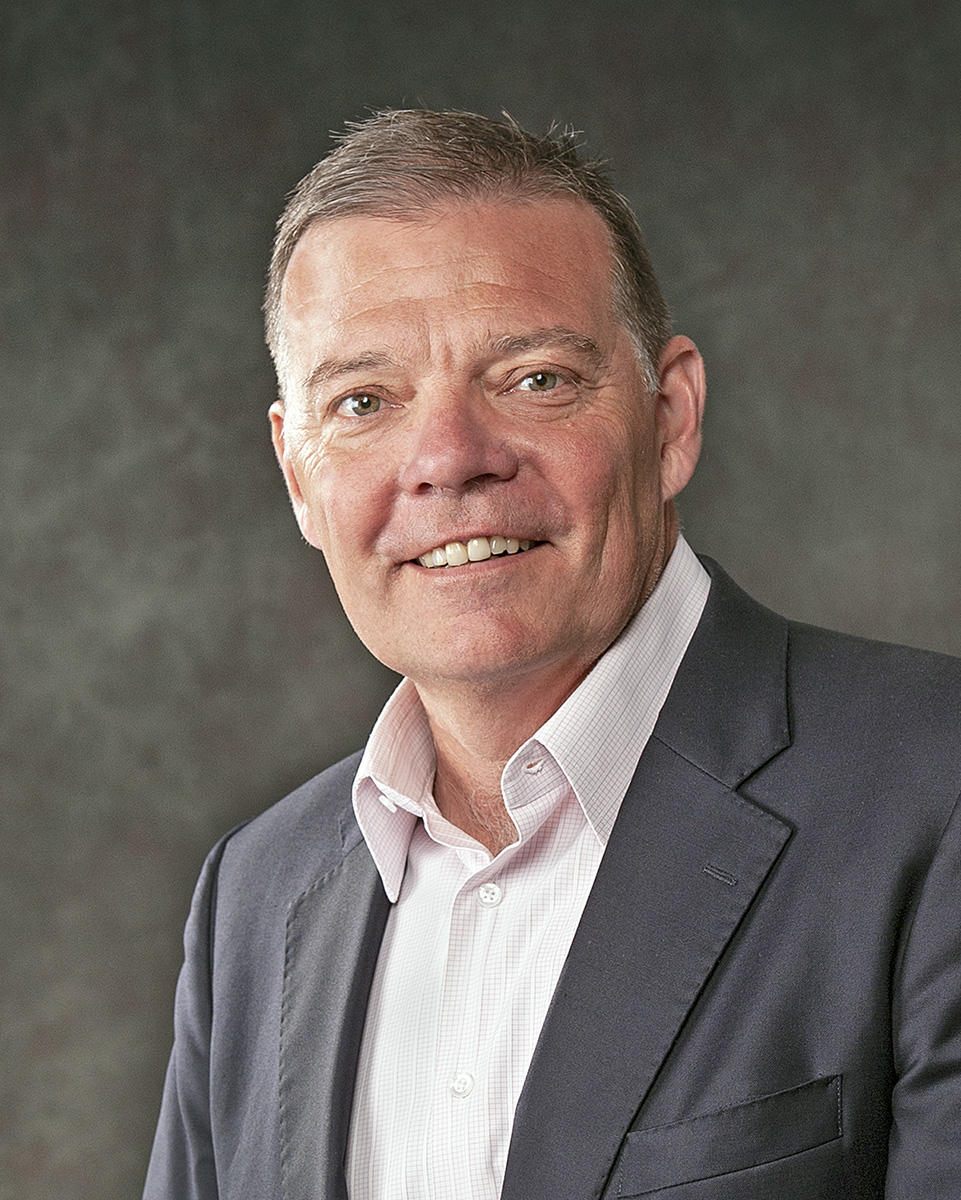 Dr. Richard Sigurdson is Dean, Faculty of Arts, at the University of Calgary. He has spent 30 years in academic and administrative roles in universities across the country. As Dean, he has focused on promoting internationalization, indigenous teaching and learning, and student experience. Sigurdson was instrumental in the reorganization of the Faculty of Arts, which included the creation of the School of Creative and Performing Arts and the School of Languages, Linguistics, Literatures and Cultures.
A political scientist by training, he has published on a variety of topics, from the history of political theory to the Charter of Rights in Canada, first nations, nationalism and immigration. His research has often taken him abroad, including to Germany where he served as a visiting professor at the Free University, Berlin. He has been recognized for teaching excellence and was also cited by Maclean's magazine as a top teacher at the University of New Brunswick.
Sigurdson has a long-standing commitment to public service, volunteerism, and engagement with the community. He has served, for instance, on the Manitoba Electoral Boundaries Commission and co-chaired the University of Calgary's United Way campaign. Currently, he is Vice-Chair of the Calgary Police Commission and serves on the Board of Directors for Education Matters.