Master of Arts in Music
Deepen your skills through intensive study of music history, theory and musicology.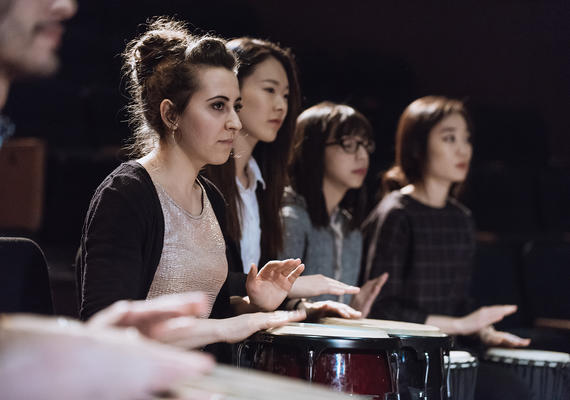 Master of Arts (MA), thesis-based
Thesis-based programs require that you pursue independent and original research culminating in a thesis. You will work under the supervision of a faculty member whose expertise matches your research area.
Graduate program contacts