Latin American Studies
This multidisciplinary program allows students to gain an understanding of the Latin American region and experience field schools. Train in either Spanish or Portuguese.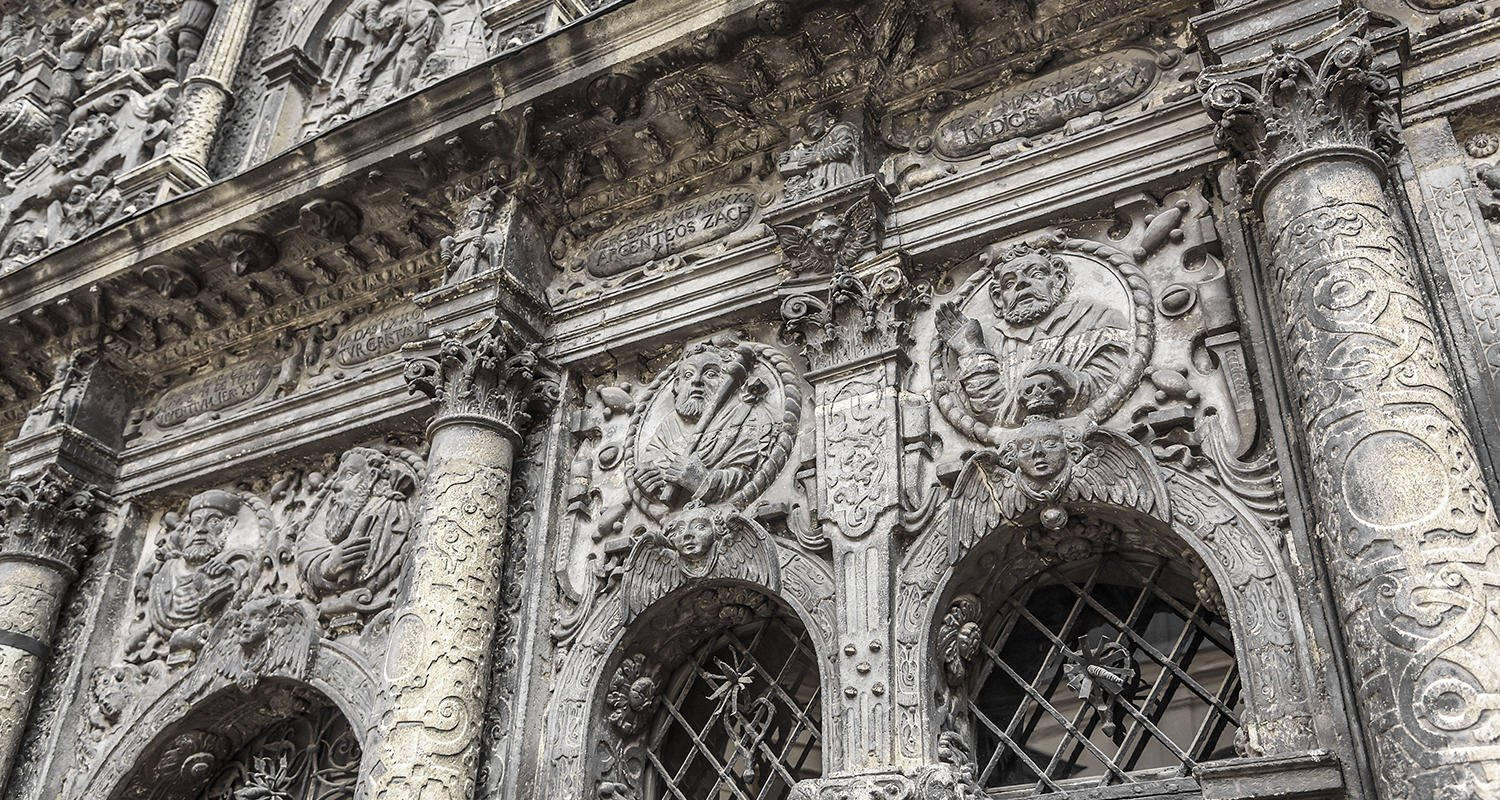 Put your education to work
​As a Latin American Studies graduate you'll be prepared for career opportunities in areas such as the civil service, the non-profit sector, and the business world. A degree in Latin American Studies can also be used as a stepping-stone to graduate studies or another professional degree such as law, medicine, veterinary medicine, or education.
Ready to apply?
Ready to start your application? Get all the information you need to apply today.