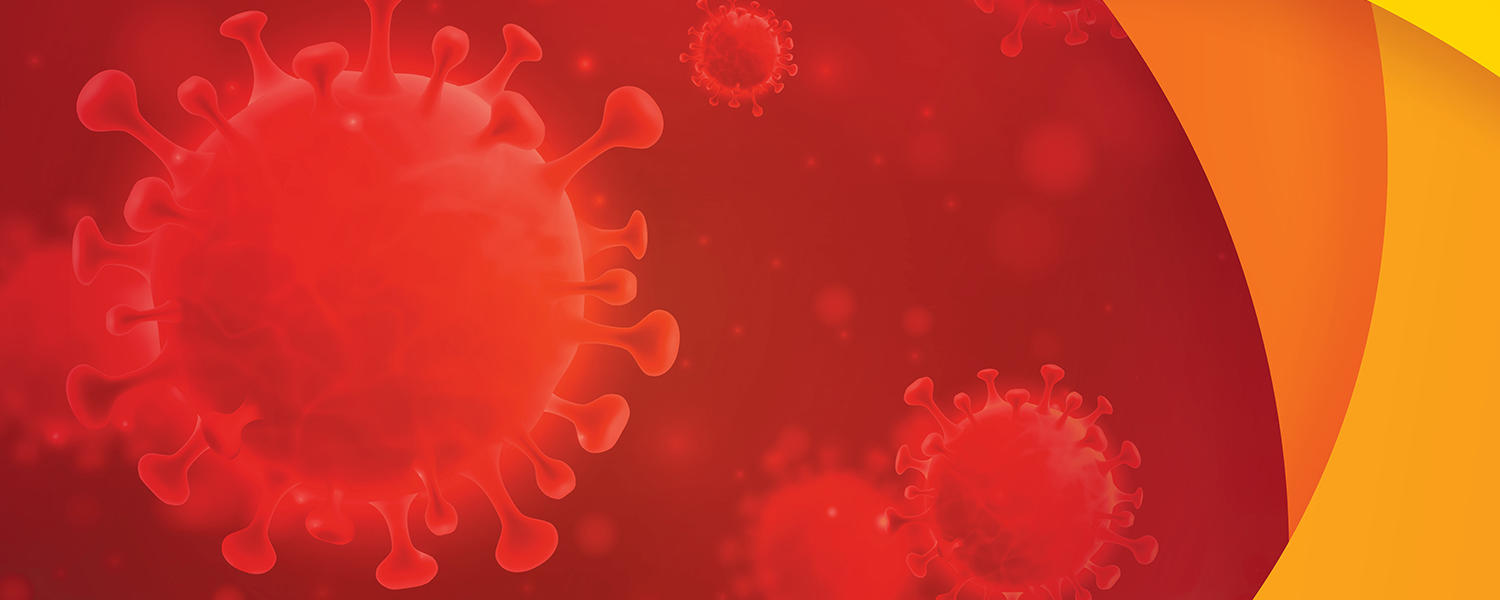 COVID-19 Research and Expertise
The implications of COVID-19 on our communities, our society and our lives are far-reaching. From research on mental health and families to the economy and the animal world, Faculty of Arts researchers are at the forefront of seeking to understand the effects of COVID-19.
Expertise you can use
Faculty of Arts experts offer knowledge to help navigate the changes brought on by COVID-19.
COVID-19 research
Faculty of Arts researchers creating new knowledge