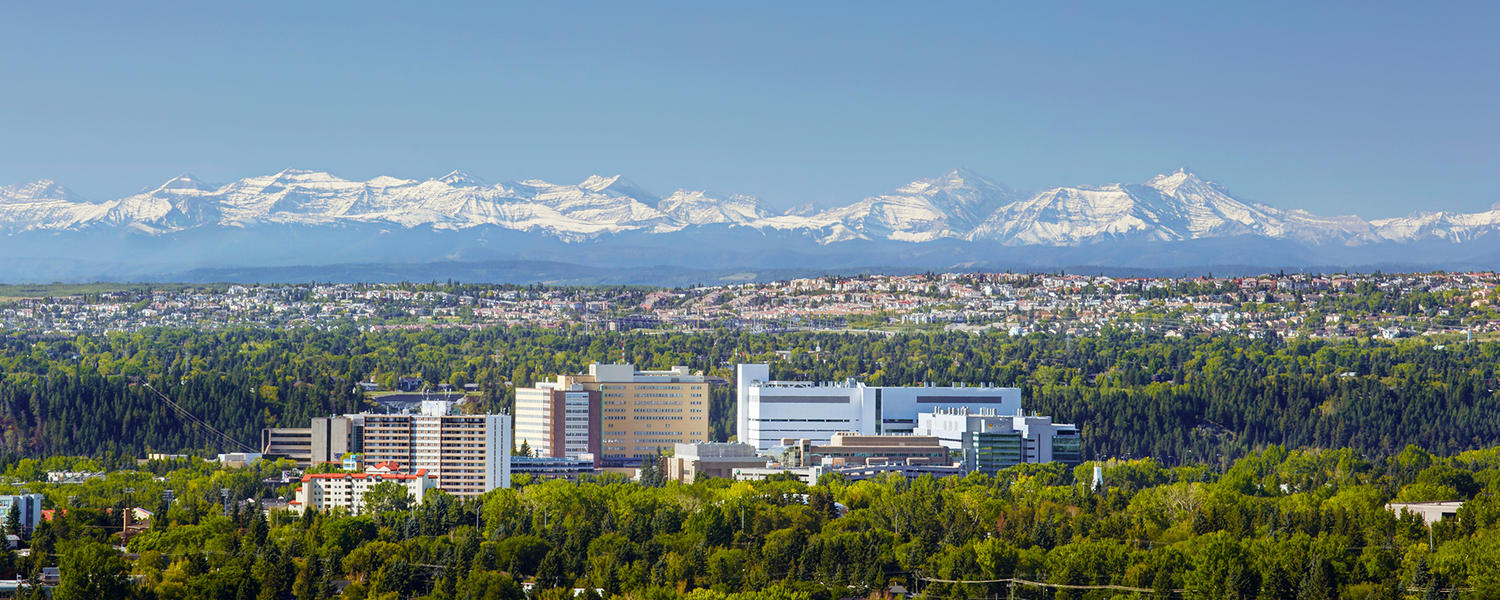 About the Certificate in Geospatial Information Technology
Certificate in Geospatial Information Technology
In the certificate program, you will learn to recognize how geospatial technologies can be used to visualize, analyze, and interpret the influence of space (i.e., location, proximity, direction, or flows through space) on social and environmental phenomena and processes. You will gain the ability to competently communicate these ideas to others. You will also develop a fundamental knowledge of the geospatial sciences and obtain practical skills with geospatial software applications for managing geographic data and conducting geospatial analysis.
Courses expose you to the tools, technology and theory and teach you the science behind positioning, mapping and geospatial analytics. You will learn to collect and analyze imagery and spatial data; use geospatial technologies to visualize, analyze, and interpret the influence of space (i.e., location, proximity, direction, or flows through space) on social and environmental phenomena and processes.
Is this program right for you?
The certificate in Geospatial Information Technology is for you if:
You want to diversify your skillset and apply geospatial technology to your field of study and expertise.
You have previously graduated with a four-year undergraduate degree, or you are interested in completing the certificate concurrently with your graduate degree, in one of the disciplines below.

anthropology, archaeology, biological sciences, computer science, ecology, environmental science, geology/geophysics, geomatics engineering, history, business/management, mathematics, political science, psychology, tourism, transportation studies or engineering, and urban studies.
Apply geospatial technology to your area of expertise
Students enter the certificate program from a wide variety of academic backgrounds. What you do with the knowledge and skills you build will depend upon your goals and your previous or concurrent degree. The range of applications for geospatial information technology is broad and very diverse. If your goal is to pursue a career where you will need knowledge of geospatial concepts in order to work within an interdisciplinary team composed of urban planners, GIS analysts, mapping technicians, cartographers, then this certificate will give you an edge in your knowledge and skill set in this area. Some examples include:
Uncover opportunities for new markets for your products. You will learn to use geospatial analytics to collect and evaluate business intelligence that is geographically based
Understand how to engage with traditional cartography to map and track goods and people.
Acquire, process and interpret imagery from satellites and drones.
Predict animal habitats in a particular region using GPS tracking data.
Learn about the technology behind predictive models using spatial modelling.
Recognize the fundamental properties of spatial features and geographic phenomena.
Recognize the differences between geographic data and non-spatial data, and determine appropriate data models to store and manipulate geographic and non-spatial data.
Exercise critical spatial thinking when confronted with problems that have an inherently spatial component to them (e.g., location, direction, distance, adjacency).
Develop your knowledge about geospatial software applications and identify software solutions to geospatial problems.
Obtain practical skills with cutting edge, industry-standard geospatial software for GIS, remote sensing, spatial/statistical modeling, digital cartography and geovisualization.
Effectively communicate spatial problems and solutions.
Facilitate communication between geospatial experts and non-experts.
Develop a portfolio from your coursework that showcases your knowledge and skills (e.g., software and analytical skills) that will demonstrate your mastery of fundamental topics in geospatial information technology.
Highlights of the program
The one-of-a-kind curriculum was developed through extensive consultation with faculty members, industry members, and students
ESRI, the world's leading GIS software producer, has designated the University of Calgary as an ESRI Canada Centre for Excellence for teaching and research.
Industry nights – network with people in your field who are also looking for expertise in geospatial information technology.
Guest speakers – meet alumni who work in your industry, learn how to market your unique set of skills.
The certificate has the potential to ladder into a (future) Master of Geographic Information Systems degree program.
The post-graduate certificate in Geospatial Information Technology is the only one of its kind in Canada.