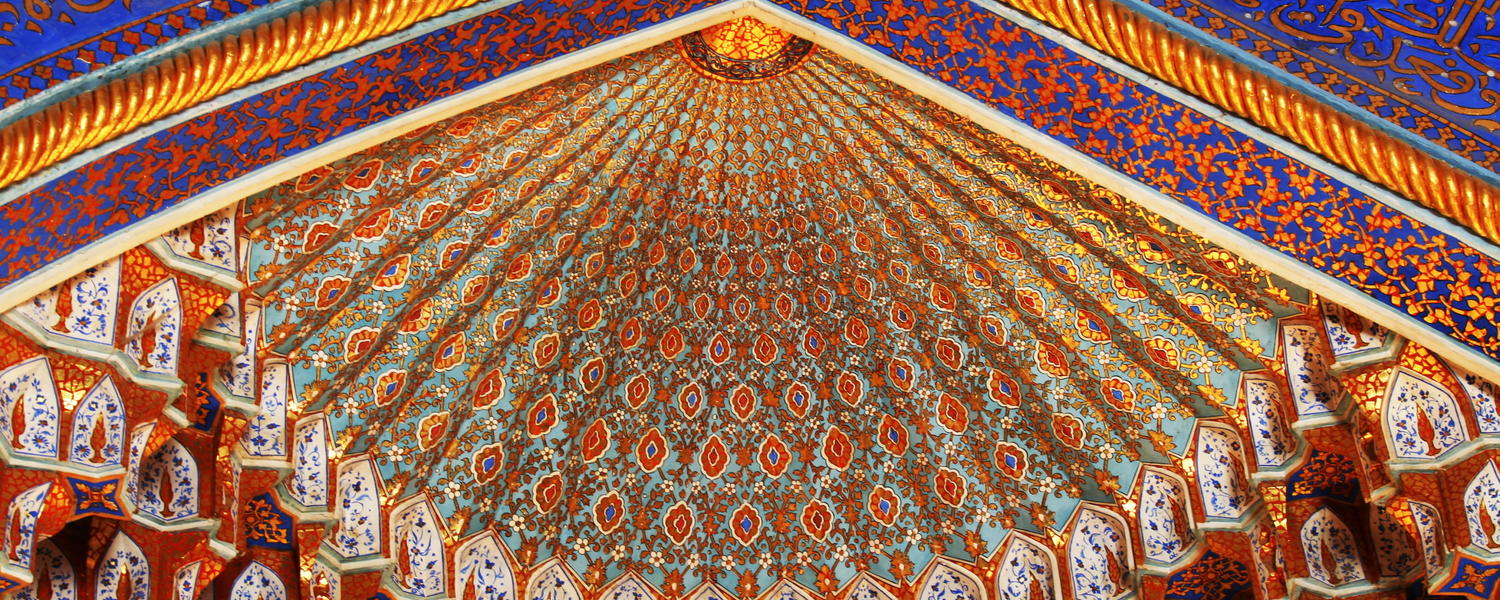 Explore our programs
Learn what we have to offer
Study one of the world's oldest living languages. Arabic is one of the six official languages of
the United Nations.
Immerse yourself in a language with a rich and complex cultural heritage. Arabic has as many as 420 million speakers in 22 Arab countries. It's also the liturgical language of 1.6 billion Muslims all over the world.
There is currently a high demand for Arabic speakers in North America. As a result, both the Canadian and U.S. governments have designated it a language of strategic importance.
 
Fulfill an Arts/Language option, broaden your study, or explore your heritage
Are you considering travel to an Arabic-speaking country, for study, research or leisure? Or do you want to deepen your knowledge of the history and culture of Muslim cultures and Arabic-speaking societies? Arabic is also vital to those who would like to study the Qur'an as part of Islamic or, Religious Studies.
The skills and knowledge gained in our program will prepare you to pursue a graduate degree. Continue your academic career in a field such as history, religious studies, literature, sociology, or anthropology.
Arabic Language and Muslim Cultures minor program
Minor in Arabic Language and Muslim Cultures
Build your skills in the Arabic language. Develop intercultural competencies through study of the cultural, literary, and aesthetic production of the Muslim world.