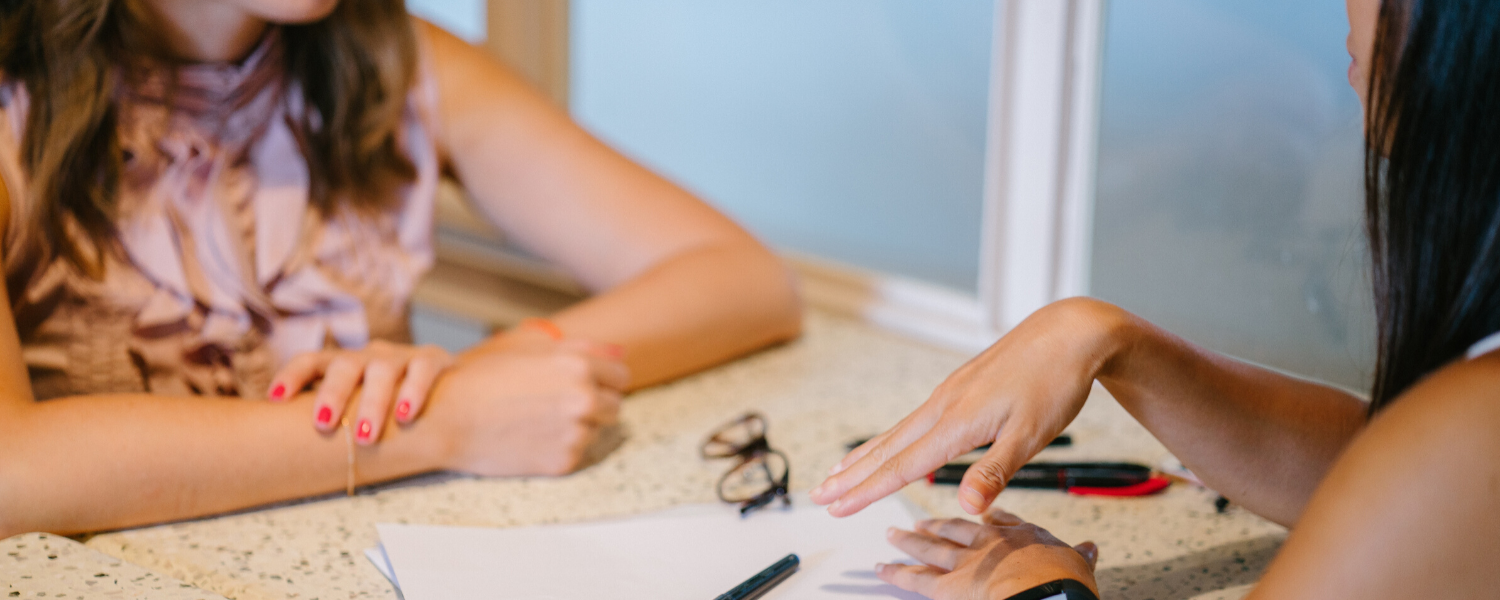 If you are interested in enrolling in an Arabic language course at the University of Calgary, welcome! We welcome students who have no prior Arabic knowledge as well as those who have studied Arabic before and would like to improve their skills.
All students who would like to take Arabic language courses are required to complete the Arabic placement process in order to be placed in a language course corresponding to their ability.

Application Instructions:
Click the link below to begin
Read the information and fill out the form. Provide as much information as possible.
Once you have completed and submitted the form, your application will be assessed and you will receive an email at your @ucalgary.ca explaining your next steps.
Please monitor your @ucalgary.ca email for application updates.
If you have any questions or would like to speak with the program advisor, please contact almcadv@ucalgary.ca
If you have any technical difficulties completing the on-line application, please contact slllc@ucalgary.ca
Once you have completed all of the necessary steps, you will receive another e-mail at your @ucalgary.ca, informing you which Arabic language course you have been approved to register in. You can then register in the course using your Student Centre
Students interested in Muslim culture courses (ALMC 317, 319, 358 and 360), can enroll in these classes at any time without the submission of a placement application or departmental assessment. If you have any questions, please consult with the program advisor.
Note: The School can refuse a student's permission to remain in a particular language course if the instructor deems that the student's knowledge exceeds the level of that course. Students are advised that misrepresenting their level of knowledge in the language of the course constitutes academic dishonesty (or misconduct) and will be dealt with as such.