Phone/Fax/Email
Phone: 403.220.5300
Fax: 403.284.3634
Email: slllc@ucalgary.ca (preferred method of contact)
Mailing Address
Craigie Hall D 310
University of Calgary
2500 University Way N.W.
Calgary, Alberta, T2N 1N4
Canada
Office hours
Craigie Hall D 310
Monday - Friday:
8:30 a.m. - 12 p.m.
1 - 4:30 p.m.
Statutory Holidays: Closed
Directory
Directory listing of all School of Languages, Linguistics, Literatures and Cultures contacts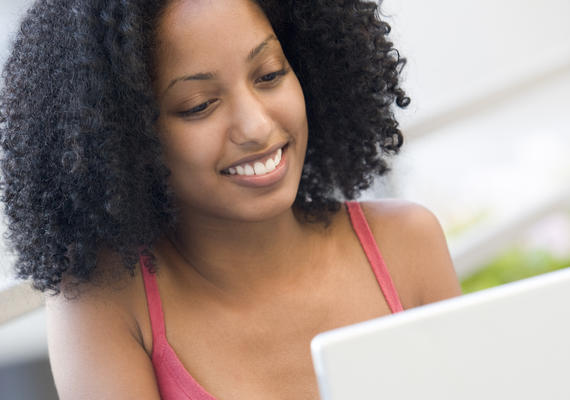 Fall Semester Drop-in Advising
Couldn't find what you were looking for?
Need to talk to a live person? 
Connect with us via Zoom.
Book an appointment using the link below.