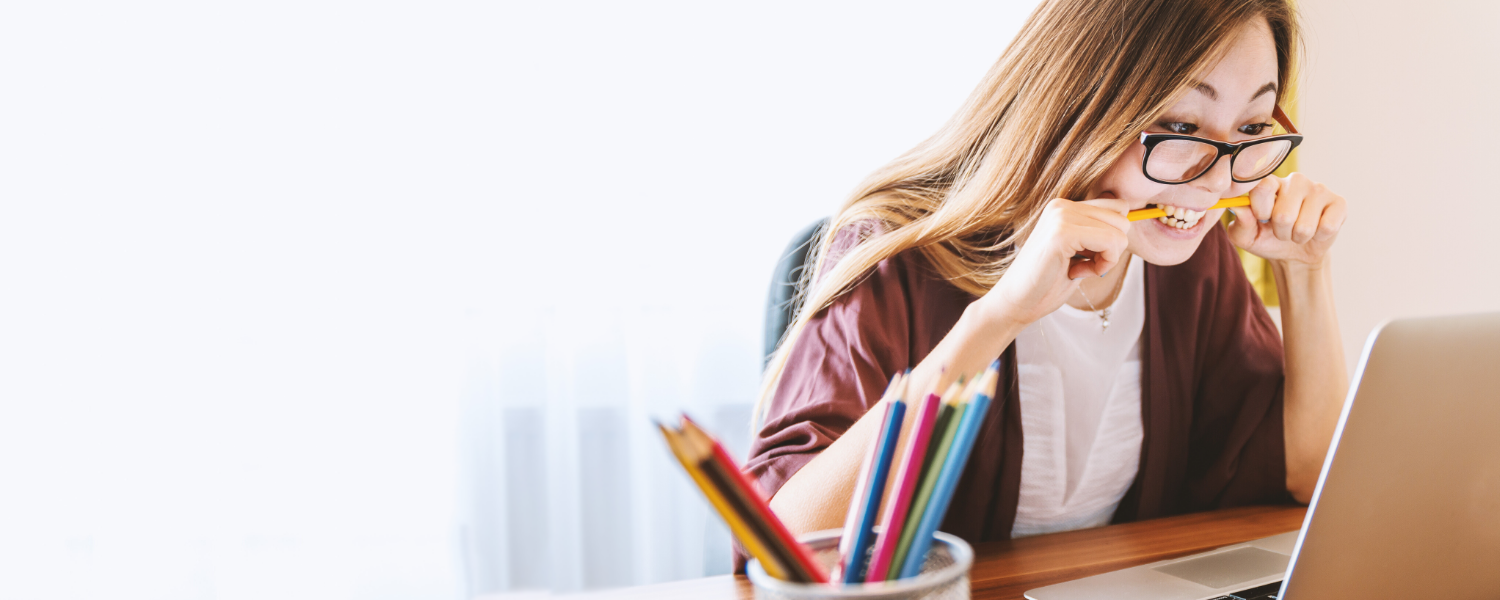 Student Volunteer & Employment Opportunities
Student Volunteer & Employment Opportunities
Three English Language Assistantships are available in France during the academic year 2021-2022. Open a PDF file of the poster.
The positions are available to students who will have obtained a four-year undergraduate degree from the University of Calgary when they commence employment.  
Candidates need only submit one application to be considered for both positions.
 More information
Each year the Embassy of France in Ottawa accepts applications from Canadians between the age of 20 and 30 for English language assistantship positions in French primary and secondary schools. This is a unique opportunity to work for six to nine months in the French educational system and to:
spend several months in France, earning a monthly stipend of approximately 800 EU

gain a privileged insight into contemporary France

master the French language through linguistic immersion

acquire valuable teaching and working experience
 
Applicants should:
be between the age of 20-30 years old

have completed at least two years of university studies

have strong oral and writing skills in French

have an excellent command of English
Candidates must submit their application by February 15. For application forms and details please visit the website of the Embassy of France in Ottawa. You should also refer to the Centre International d'études pédagogiques.
 
More information
Write to us at slllc@ucalgary.ca
A continuación se relacionan los principales programas educativos que desarrolla la Agregaduría de Educación en Canadá.