Academic reading and working groups
Explore the research and academic reading and working groups advancing the field of linguistics.
Language Teaching and Learning (LTL) Working Group
The main goals of the Language Teaching and Learning Working Group are to share teaching practices, learn from one another, and to build a closer SLLLC language- and-culture teaching community.  The meeting content will vary (for example, topic-based discussions, classroom-activity demonstrations and workshops led by our members). Some of the topics that we are planning to discuss in this Working Group are strategies in a large-enrollment classroom setting, language assessments, evaluations, interactive activities, academic misconduct, student retention and teaching materials using IT.  

Note - The Teaching and Learning Working Group in the Language Research Centre (LRC) is hosting a series of summer workshops related to teaching second languages online/remotely. These workshops will be held via Zoom. 
 
Participation and assessment  |  Tuesday, June 30  |  1:00 p.m. 
Our guest presenter is Dr. Noah McLaughlin, who is an Assistant Professor of French and Director of the Foreign Language Resource Collection at Kennesaw State University in Kennesaw, GA (USA). Dr. McLaughlin will address issues related to both assessment and participation in online/remote language learning including the use of online translators. Register in advance for this meeting
Designing online language-learning activities that work  |  Tuesday, July 7  |  1:00 p.m.
Our guest presenter this session is Dr. Daisy Bow, who teaches French and courses on online language teaching at the New School for Public Engagement in New York. Dr. Bow will address ways of designing and modifying language-learning activities for use in the online environment. Register in advance for this meeting
Online resources for collaboration and formative assessment  |  Wednesday, July 15  |  10:00 a.m.
Our guest presenter this session is Dr. Umit Boz, a Senior Instructor in the Werklund School of Education. Dr. Boz will address ways of designing opportunities for collaboration among students as well as ideas for formative assessment in online teaching contexts. Register in advance for this meeting
Time management and mode (synchronous vs. asynchronous)  |  Tuesday July 21  |  1:00 p.m.
Our guest presenter this session is Dr. Joe Terantino, an Associate Professor School of the School of Teaching, Learning and Educational Sciences at Oklahoma State University. Dr. Terantino, who is an expert on Instructional Technology with several years of experience teaching online and training teachers, will address issues of time management, and deciding when to go synchronous vs. asynchronous. Register in advance for this meeting
 
All SLLLC members who are interested in discussing topics related to teaching and learning are welcome to participate.
Literary and Cultural Studies Working Group
The goals of the Literary and Cultural Studies Working Group are to foster academic debates around new developments in the field and to support original research by both professors and graduate students of SLLLC and the wider academic community in Alberta. To this end, the meetings will focus on recent publications of broad disciplinary or interdisciplinary interest and the presentation of work-in-progress papers. The group will meet monthly from September through April. 
The group is open to all scholars in the fields of literary and cultural studies in Calgary. If you are interested, please contact Devika Vijayan (dvijayan@ucalgary.ca) and Miao Li (miao.li@ucalgary.ca).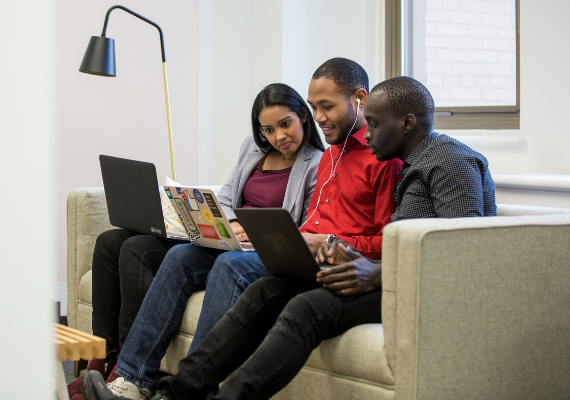 Psycholinguistics Lab Group
The goals of the Psycholinguistics Lab Group are to gain a deeper understanding of current psycholinguistic research and to inform future work. We are especially interested in research involving adult native speakers and second language learners. The group, which consists of graduate and undergraduate students, postdoctoral fellows, faculty members, and other interested researchers, meets every second Thursday at 1 p.m. in the Laboratory for Interactive Psycholinguistics (Craigie Hall D506).
To find out when during the semester the group will meet, please contact Mary O'Brien.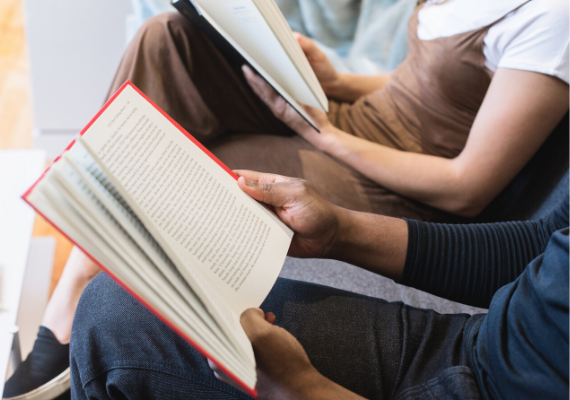 Syntactic reading group
One of the areas that we are reaching critical mass in is in Syntax, but you cannot be at your best without discussing the contemporary issues with your colleagues. The Syntactic Reading Group is here for you to read and discuss current topics in this sub-discipline stemming from the interests of the group members. Trying to figure out how to apply external research to your own? Want help looking for that fatal flaw in an article you need to cite? Or perhaps you just want to see if some of your interpretations of an article are on the right track – that's exactly what this group is for.
To be added to the mailing list (so we can pick dates/times/articles), please contact Joseph Windsor.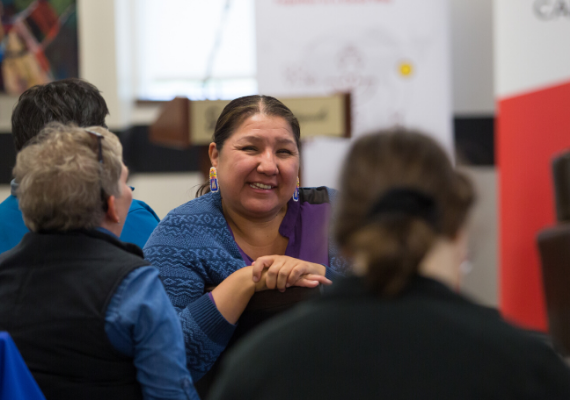 Working group in Blackfoot
The working group will look at recent Blackfoot elicitations, discuss questions arising from working with speakers of the language, and work through the chapters and questions in the Blackfoot Grammar (Frantz 2009) in order to develop a better understanding of this local Aboriginal Language.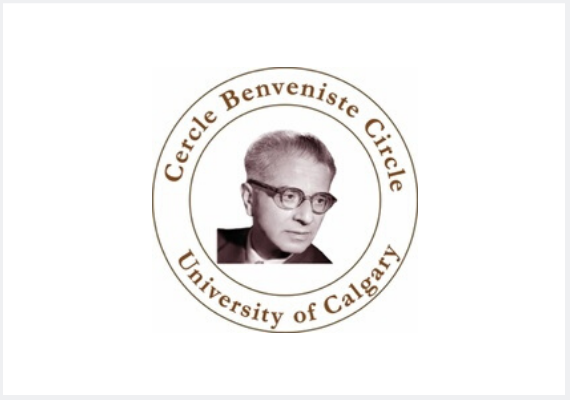 The Cercle Benveniste
The Cercle Benveniste started in 2013 as an informal linguistics club. It's now an officially recognized research group that hosts a forum of discussion, open to anyone (colleagues as well as students) interested in linguistics. All are invited to come, brainstorm, debate and exchange ideas about any aspect, subject or topic related to language science.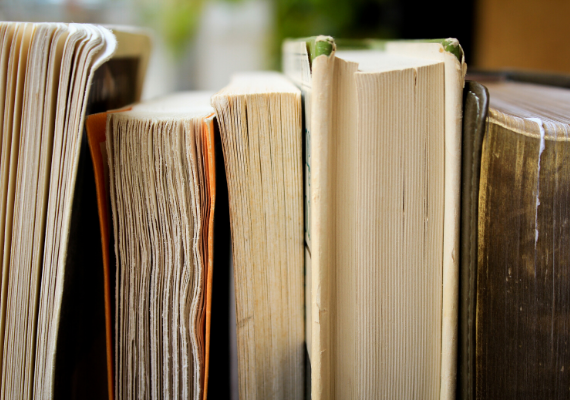 Vendler Reading Group
Our plan in the Vendler group is to read a variety of articles of different aspects of plurals and mass nouns, in order to grasp the challenges they present. Our investigations will culminate in hosting two visiting speakers: one who is primarily a linguist and the other is primarily a philosopher. Over the past several years, the group has been extraordinarily successful in generating interdisciplinary discussion, and we have good reason to think that this will continue.