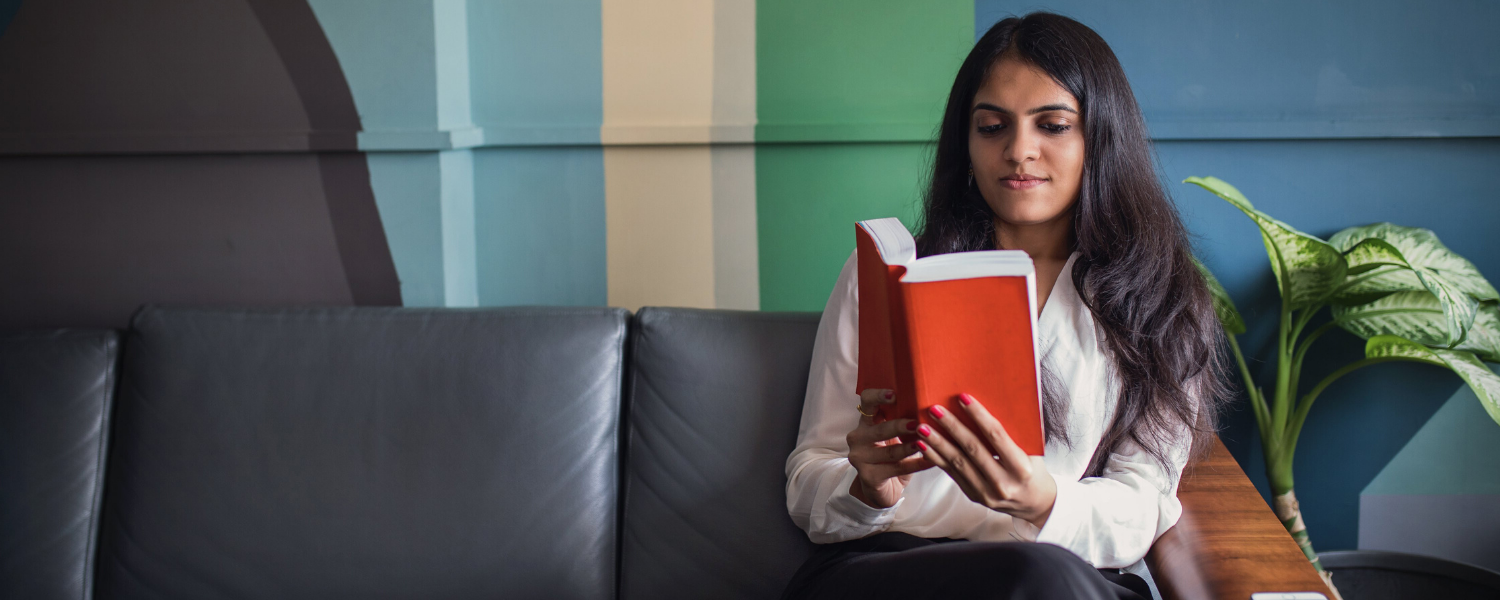 Linguistics academic reading and working groups
Explore the academic reading and working groups advancing the fields of linguistics, and philosophy
Theoretical and Experimental Linguistics Working Group
Our group is interested in the scientific study of the nature of language as part of human cognition. We discuss a wide range of topics in linguistics (from theoretical syntax to laboratory phonology and child language acquisition) in our regular meetings with external or internal scholars or in conferences and larger events we organize with national and international scholars.
We are also interested in the linguistics of Indigenous languages in Canada, especially those of Alberta, and the revitalization efforts for those languages. We often organize events with the local Indigenous communities. Finally, we also have several professional development events where we connect with linguists working in the Industry.
You can find more about our group and events here: Calgary Linguistics. If you are interested in joining or attending a meeting, please contact Dimitrios Skordos (dimitrios.skordos@ucalgary.ca).