About
The School of Languages, Linguistics, Literatures and Cultures
Have you ever wanted to travel the world?
Communicate with people in their own language? Have a fascination with other cultures? Ever wondered how language works and how literature helps us understand ourselves and others?
Expand your mind
The School of Languages, Linguistics, Literatures and Cultures will expand your mind, increase your employability and prepare you to be a competent and enlightened citizen of the world.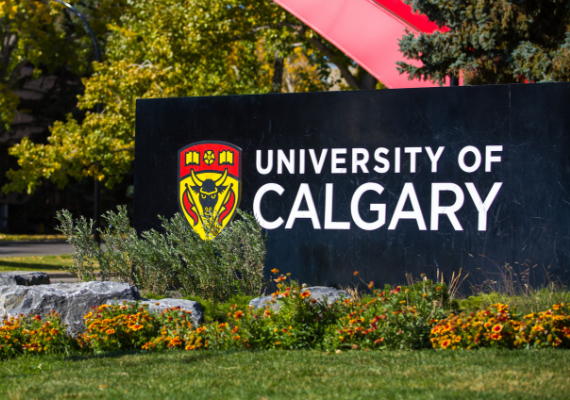 Giving
Thanks to generous donor support, we are able to offer engaging learning experiences, enrich programs and create research opportunities for our students across the School.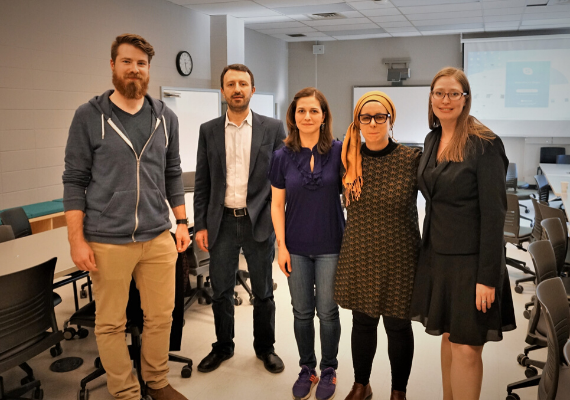 Work with us
Learn about exciting career opportunities within the School of Languages, Linguistics, Literatures and Cultures