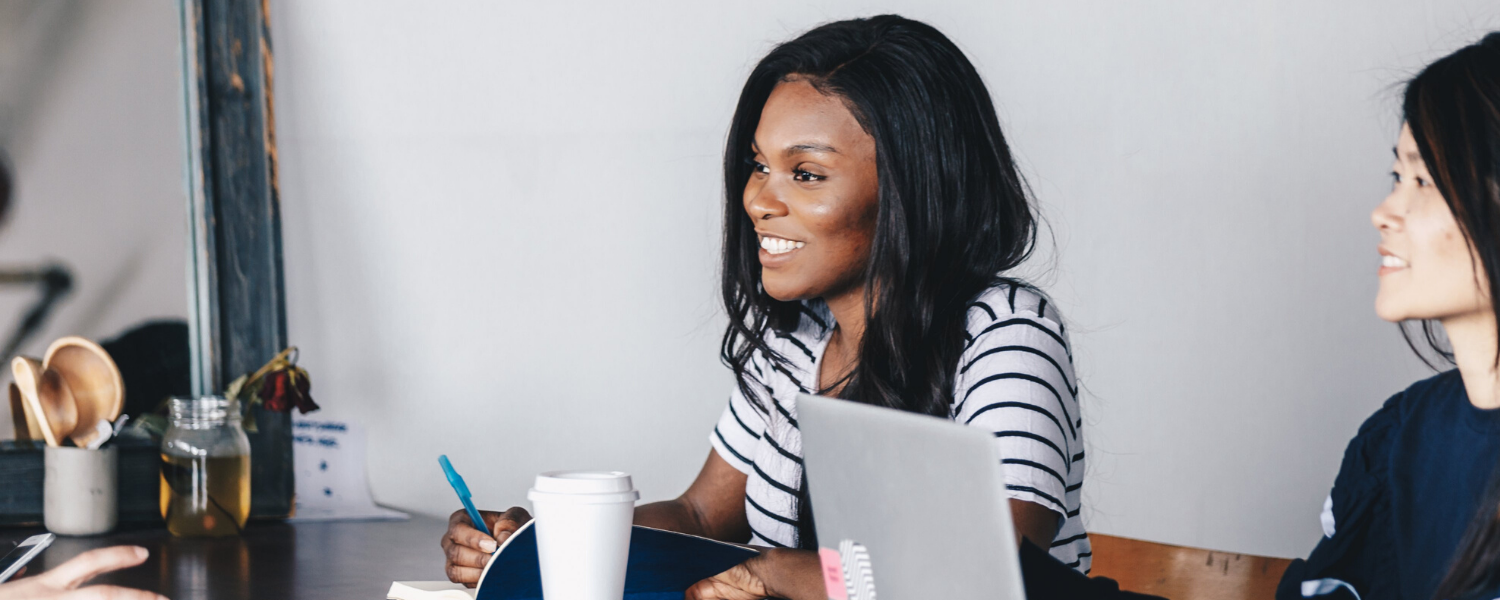 Languages, Literatures and Cultures
Graduate program
Applications for admission in Fall 2024 are currently open. Deadline for applications and supporting materials: January 15th, 2024
Core curriculum across language areas
Broad opportunities for interdisciplinary research
Proficiency in target language plus additional language

Professionalization workshops
Training in second language acquisition
Training for academic and non-academic jobs
There are five specializations available:
We offer a course of studies that invites cross-cultural and linguistic initiatives. Develop skills and deepen investigation into an interest area of your choice.
Study texts and visual media from French, Spanish and German-language communities in an international context. Perform comparative research across these or other cultural traditions represented in our school. Or pursue applied linguistics research in any of these languages.
You'll benefit from the small size of our program. Enjoy personal attention from professors in an open, collegial atmosphere. We provide funding to all students admitted to the thesis-based MA and the Ph.D.
MA students may expect financial support during the first 20 months of their program. Ph.D. students may expect financial support for the first 44 months of their program. Funding levels depend on students making reasonable progress toward completion of their degree.
Languages, Literatures and Cultures