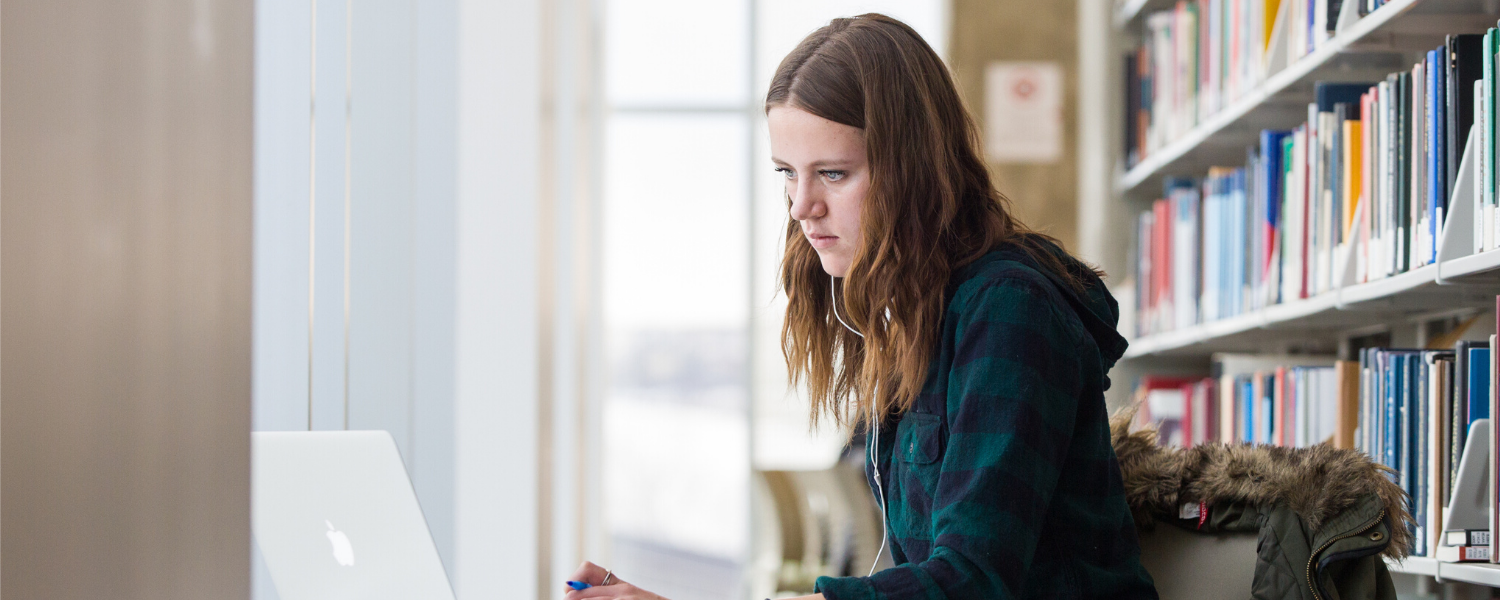 Current students
The School of Languages, Linguistics, Literatures & Cultures
Financing your education
To get an understanding of all the options available to UCalgary students to finance their education, visit the Office of the Registrar.
Awards, scholarships and bursaries
Find the awards, scholarships and bursaries that apply to you and learn how and when to apply.
Prospective graduate students
Interested in a master's? The School of Languages, Linguistics, Literarures and Cultures has the world foremost researchers to help transform your passion into expertise.
Faculty of Graduate Studies
Exceptional faculty members, world-class research facilities and internationally-recognized degrees and certificates. These are just a few of the benefits you'll receive when you further your education at UCalgary.
UCalgary requirements
The Office of the Registrar has all the information graduating students need to be ready for their convocation day.
Graduating this year?
Find out what steps you need to take so you can walk across the stage at Convocation.
UCalgary's Career Services
The university's Career Services can help students connect their passion and purpose to find the right career.
Elevate
Linking students and employers with job opportunities.