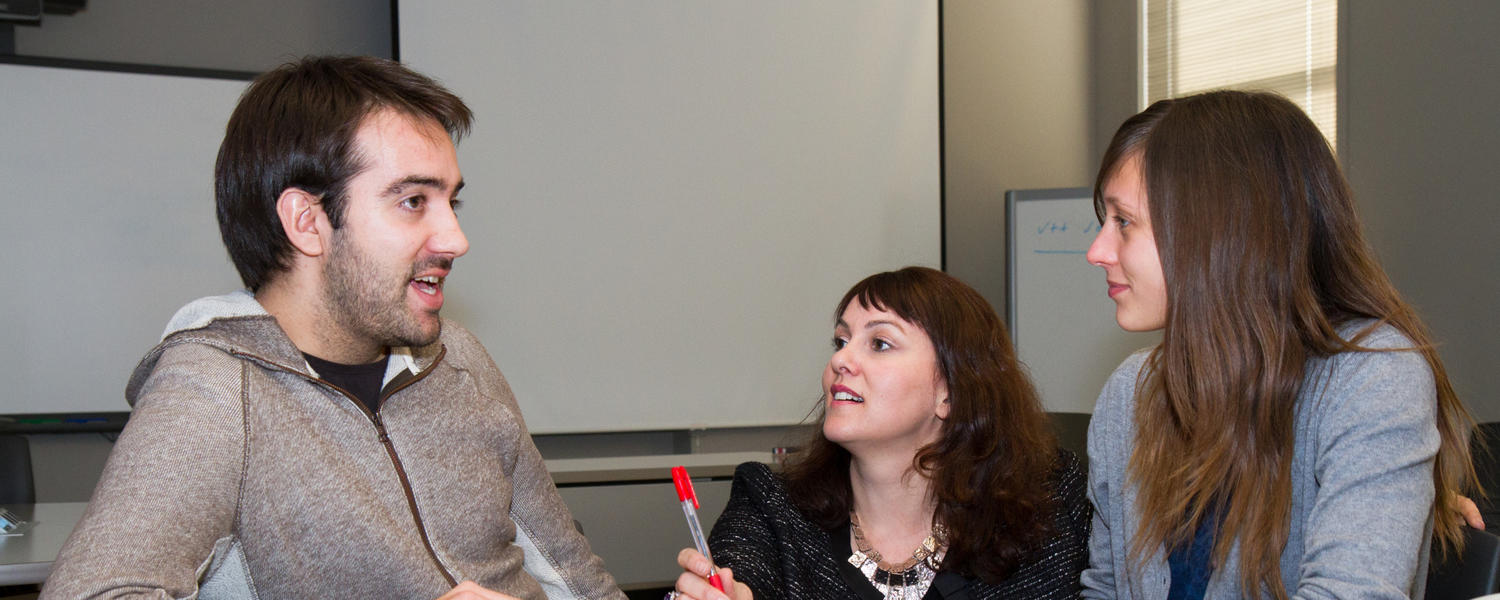 The following external resources are recommended by our French instructors.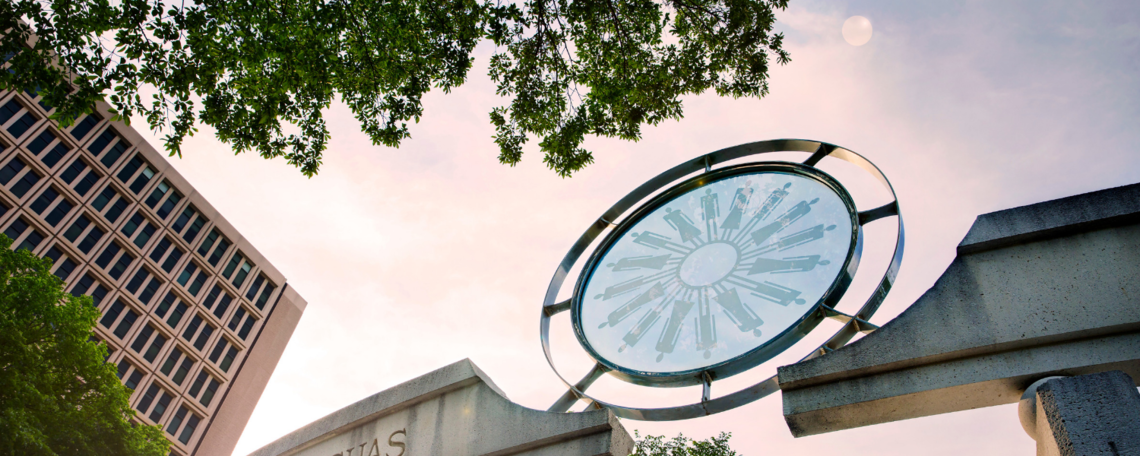 Depuis plus de 40 ans, le Centre Français fait la promotion de la langue française et des cultures francophones sur le campus de l'Université de Calgary. Visit the French Centre today
Guide to your academic journey
Check out the sections below to learn about regulations and requirements, academic support, resources and tools, and opportunities available to you as an Arts student.