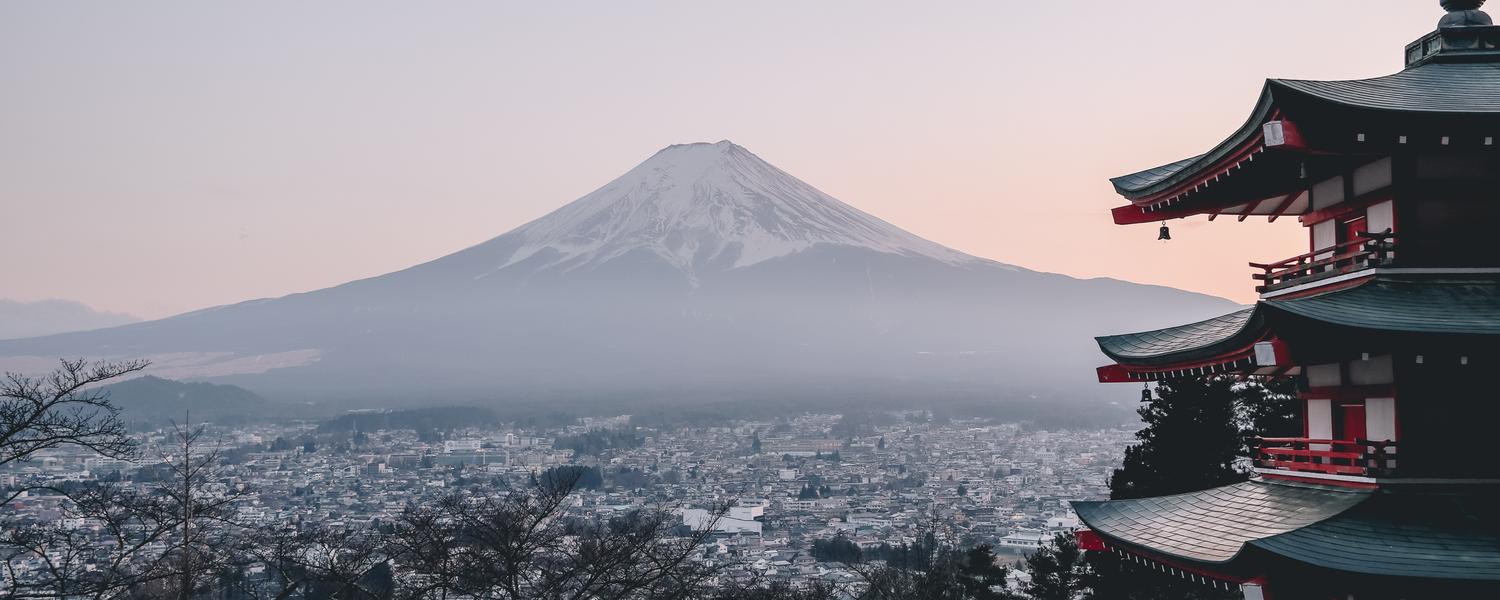 Programs
Explore the possibilities for study in Japan offered for both Japanese language students and for others.
Japanese Language and Culture in an Immersion Setting
This is a four week group study program where students will learn about the Japanese language and culture while fully immersed in the way of life in Japan. This program typically takes place in Tokyo in May - June, with courses of language instruction offered through Senshu University. Past program participants have indicated that they gained valuable international experiences through the program and many have even returned to Japan to study or work for longer periods of time.
Japan: Its Culture and Life
This study abroad session is suitable for any student, as there is no Japanese language requirement. Classes are offered at a variety of levels from elementary to intermediate, in small groups of 6-12 students. Hands-on learning and immersion in Japanese culture includes afternoon field trips with Senshu instructors and a unique 3-day home-stay option.