Virtual International Opportunities
Discover the world as part of your Arts education
There are many ways you can include international experience within your program. Study at a partner university or take part in an international field school organized by the University of Calgary. Work for a vetted international organization. Or take part in a research placement at a partner institution.
Upcoming opportunity deadlines
Trip to Ghana reaffirms Development studies' major Julianna Lyon role as 'global citizen'
Julianna Lyon, UCalgary Arts' undergrad and Development studies major recounts her recent trip to Ghana in the summer 2019 and shares her budding interest in conducting research and appreciation for learning and being immersed in another culture.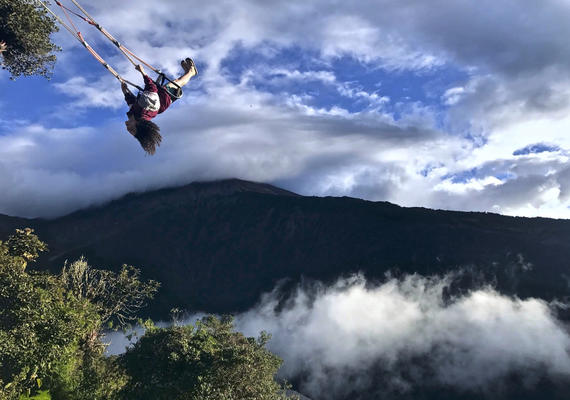 Our interconnected world needs you to study abroad!
Did you know that each year, more than 1,100 undergrads embark on a UCalgary Study Abroad program? Want to get highlights, impressions, and advice from recent past participants?
Arts Internationalization News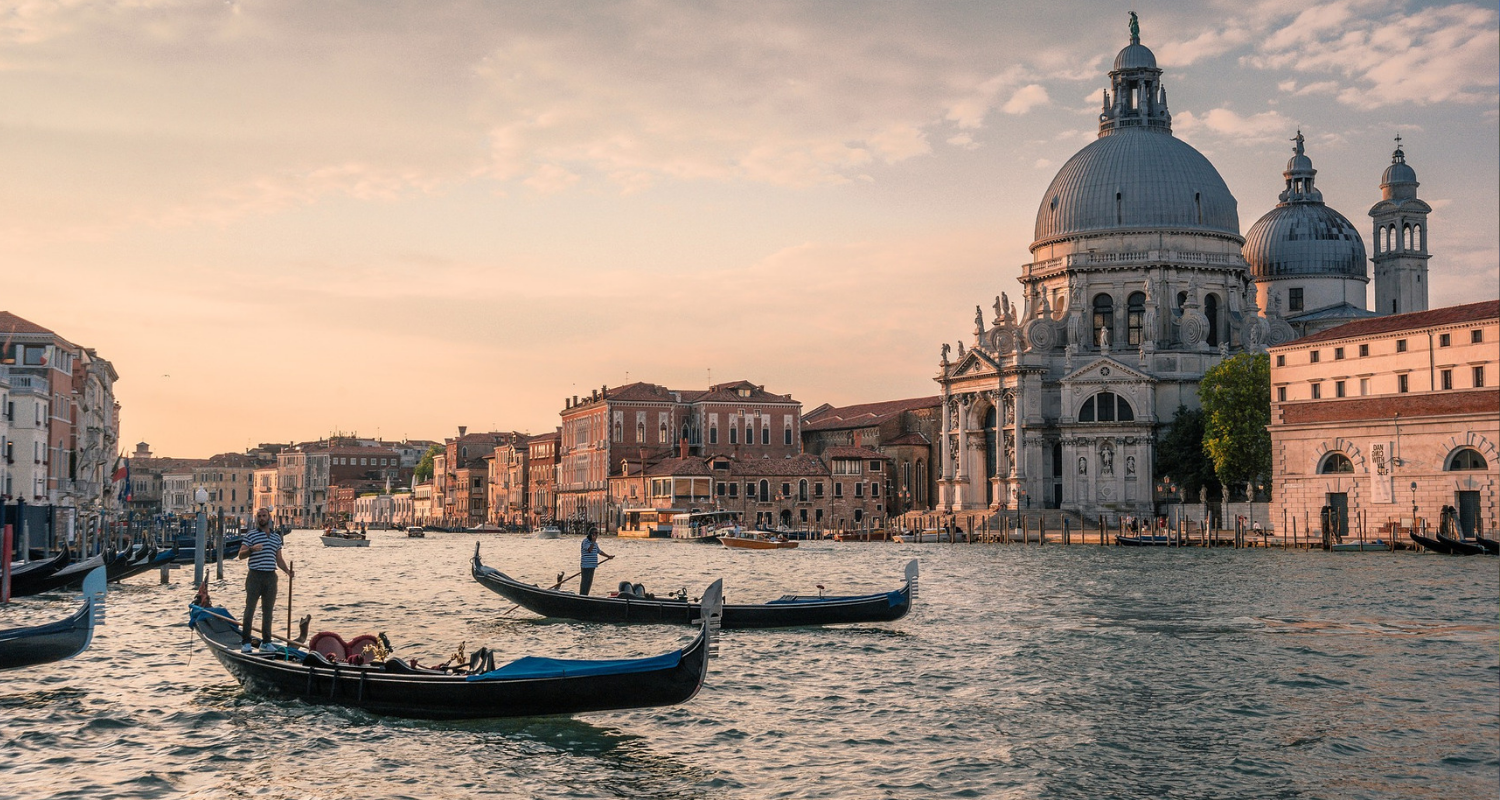 Endless program options
All of our nearly 40 undergraduate degree programs have the potential for an international focus. The only limit is your imagination.