Engage, inspire and discover
Are you curious? Driven? Want to make a difference?
Learn skills and ways of thinking that apply to dozens of different career paths. Explore complex issues like climate change, homelessness, or the global economy.
Your future career options are wide open
Become a human rights advocate, intelligence officer or environmental consultant. Shape communications strategy. Become an actor, novelist, or archaeologist.
Explore your education options
Your undergraduate arts degree sets you up to apply to graduate studies in your field. Or chart your path towards law, medicine, veterinary medicine, education or architecture.
Your future starts now!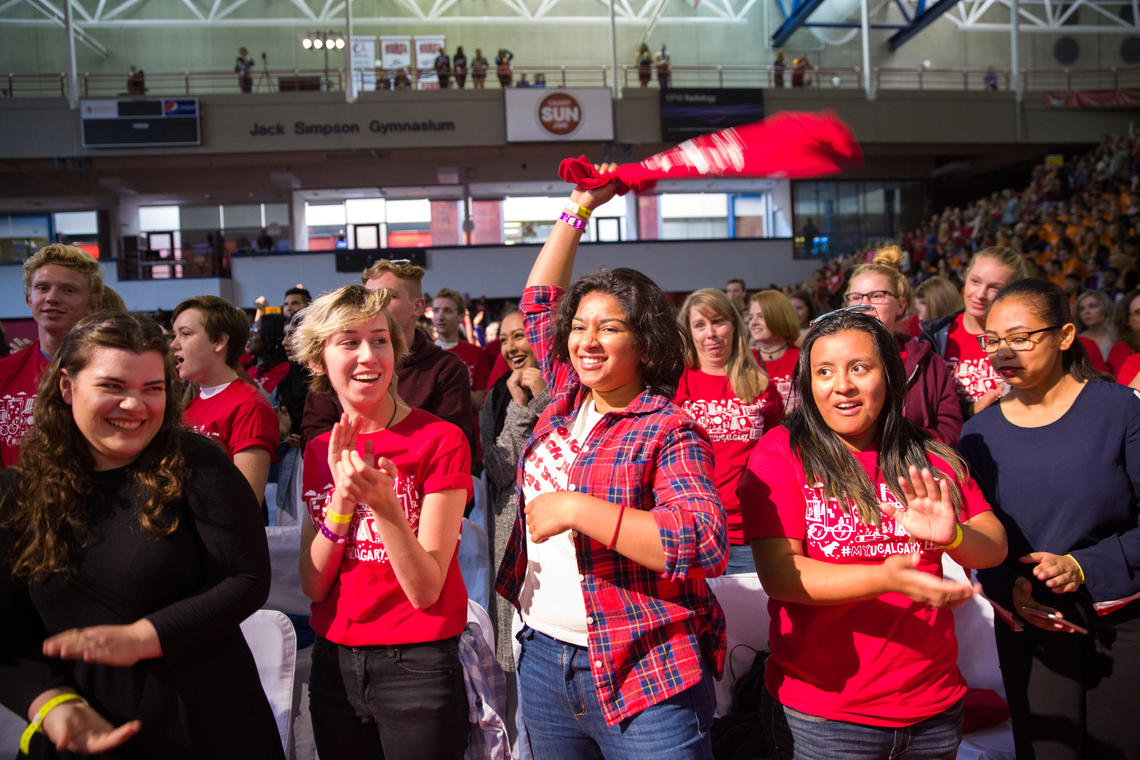 Get involved and get inspired
Join a student club. Attend a free School of Creative and Performing Arts performance. Work or volunteer on campus. Want to connect with other students and learn in an innovative environment? Sign up for a peer mentor. There are so many ways to get involved!