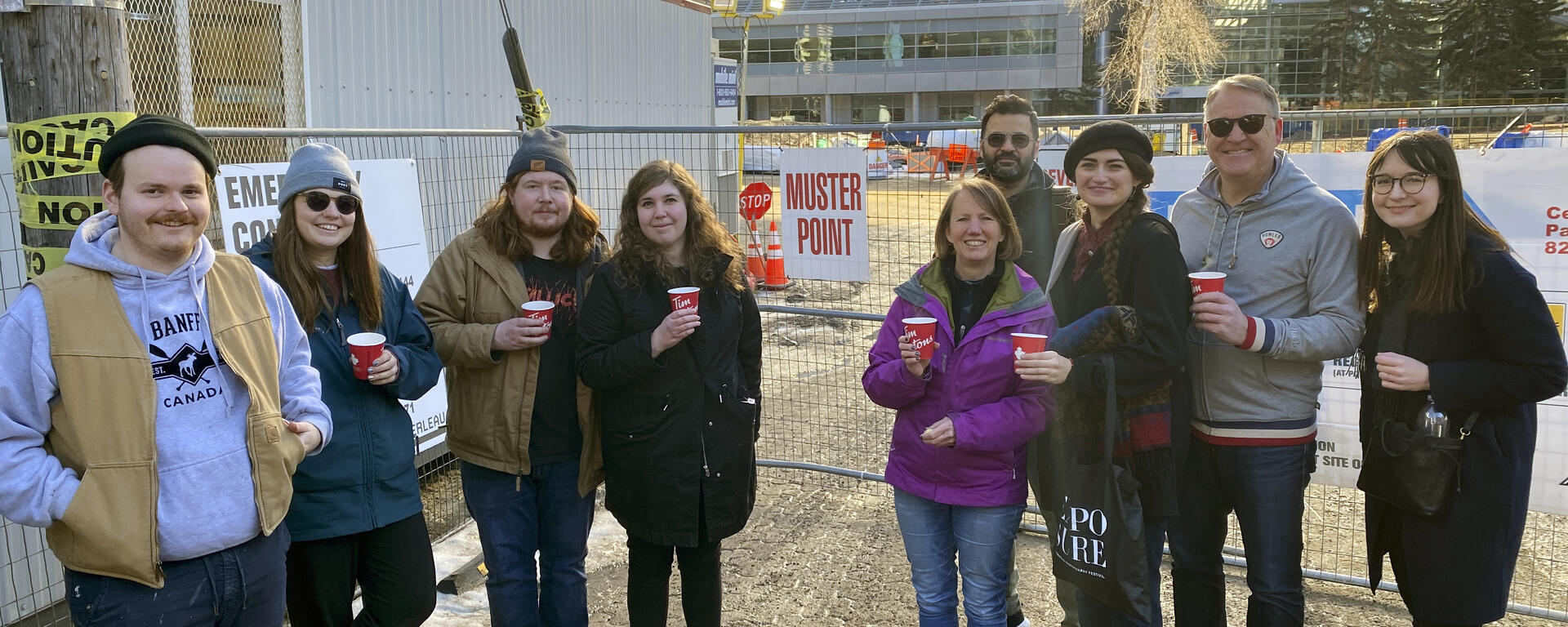 Faculty of Arts Research
Our vision for energizing arts is to engage, inspire, discover.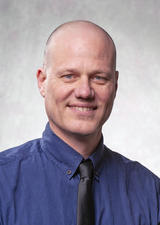 Steig Johnson
The Associate Dean, Research and Infrastructure oversees the Canada Research Chair program, promotes international research collaborations, identifies needs for research infrastructure and manages external review processes.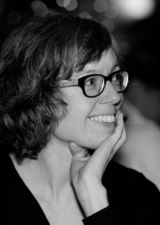 Kinga Olszewska
The Senior Research Advisor provides research career development support to academic staff.