UNIV 304 is:
an undergraduate work-integrated learning course

open to all UCalgary students with 30 or more credits (unless you're currently on an ARTS co-op work term)
Complete a paid work experience or volunteer role while you're enrolled in UNIV 304.
Make connections ...
between your work experience, your program of study, and your future career plans.
Designed with flexibility in mind
Open to students across all faculties.
Yes, even if your program doesn't include another option for work-integrated learning.
This course might confirm your interest in pursuing coop education or internship. Or give you the chance to add work-integrated learning to your other commitments and responsibilities.
Discover your passions and boost your confidence while exploring potential career paths
Get access to meaningful work experience earlier in your degree program. Develop foundational and transferable skills that will support your success in workplace, volunteer and professional settings.
Your concurrent micro-work-integrated-learning opportunity can be:
paid or unpaid

part time or full time

work or volunteer experience

or a career exploration (like job shadowing a professional to explore career options)
UNIV 304 can help you explore career options and make the most of your degree program before you graduate
Why should I take UNIV 304?
Enhance your professional and transferable skills. Increase your ability and confidence to articulate the skills you've acquired.
Develop professional skills like communication, problem-solving, teamwork and awareness. Gain confidence in your workplace professionalism.
UNIV 304 is a great option if you:
have financial, personal or time barriers to traditional co-op or internship programs

Or want to try out a smaller work-integrated experience before applying to co-op or internship
You'll enjoy an enriched learning community structured on diverse peer-to-peer disciplinary perspectives. You'll also learn from your peers' variety of professional placements.
UNIV 304 will be offered in Fall 2022.
When should I take UNIV 304?
Take this course at any point in your degree program, as long as you've completed 30 credits.
It's okay if you don't know what direction your degree might take you in the career world: your UNIV 304 placement opportunity is varied and flexible.
Second-year students
This course might be a chance to decide if you want to commit to more extensive opportunities like coop or internship.
Senior-level students
UNIV 304 will give you the chance to learn more about how your degree skills can transfer to the work world. Explore the career options open to you once you graduate!
* Please note that ARTS co-op students currently in a work term cannot register for UNIV 304.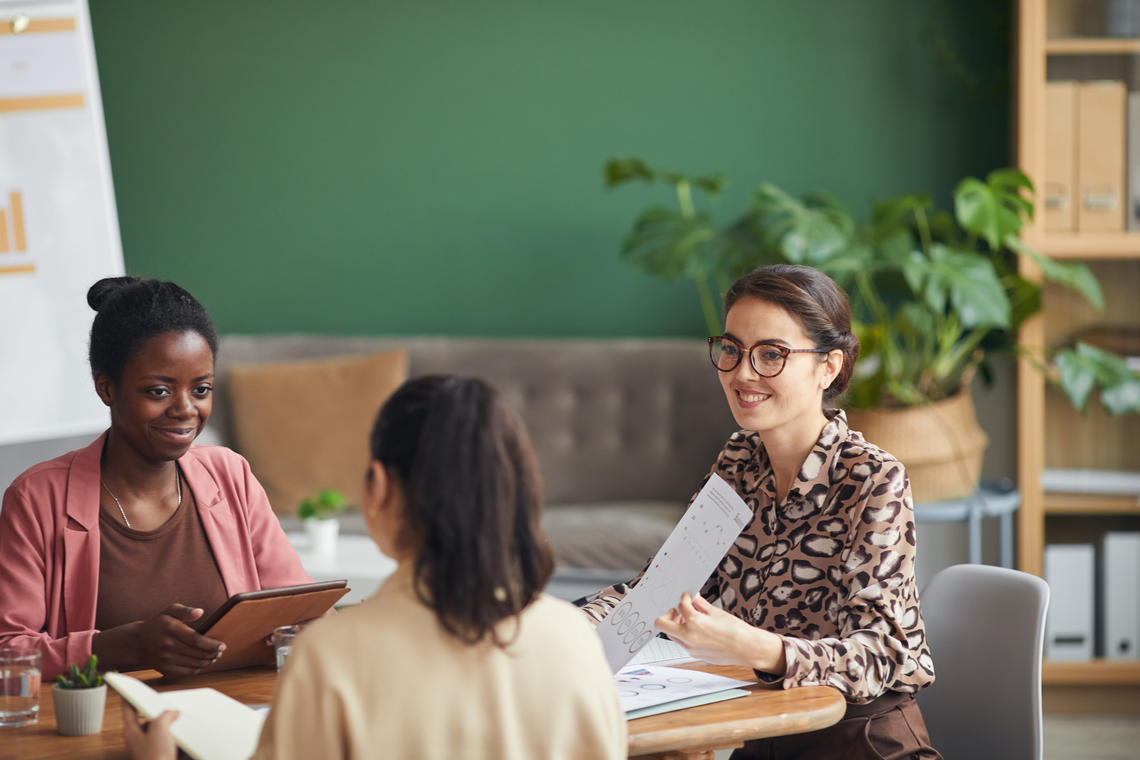 How is the course structured?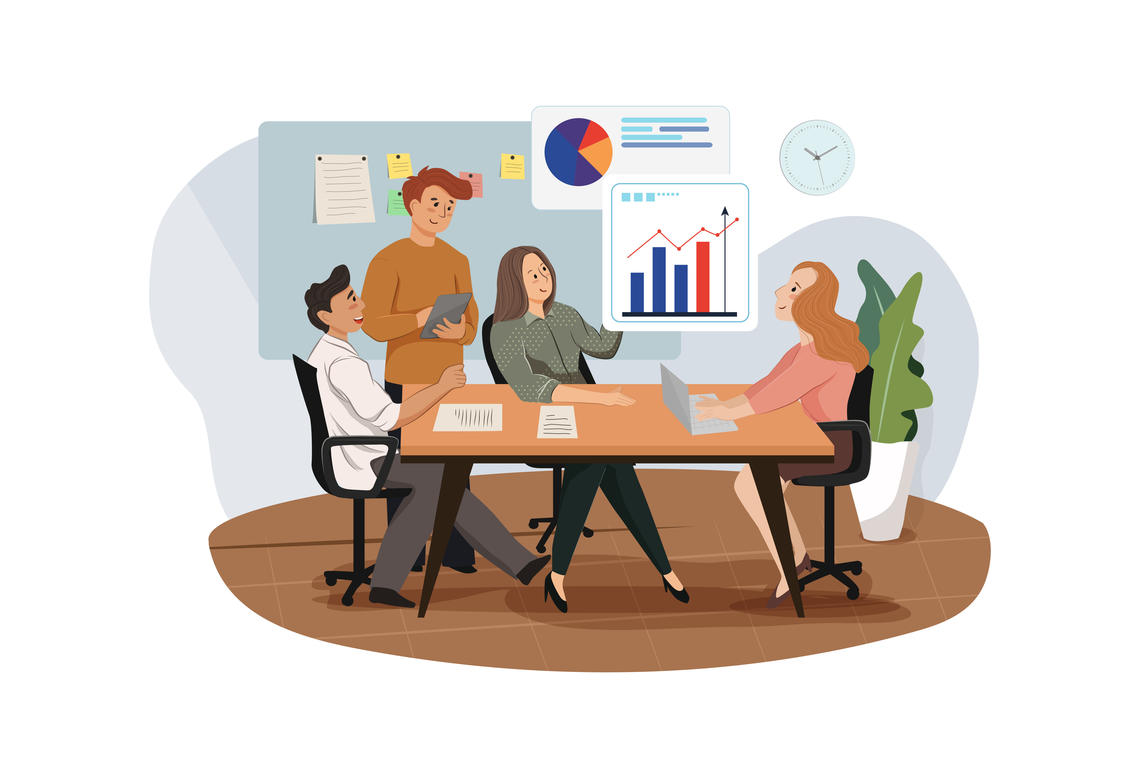 What is a suitable work-integrated learning (WIL) opportunity?
A suitable WIL opportunity will help you explore and understand competencies usually acquired from a professional context like:
Leadership skills
Time management
Teamwork
Communication
Adaptability
Problem-solving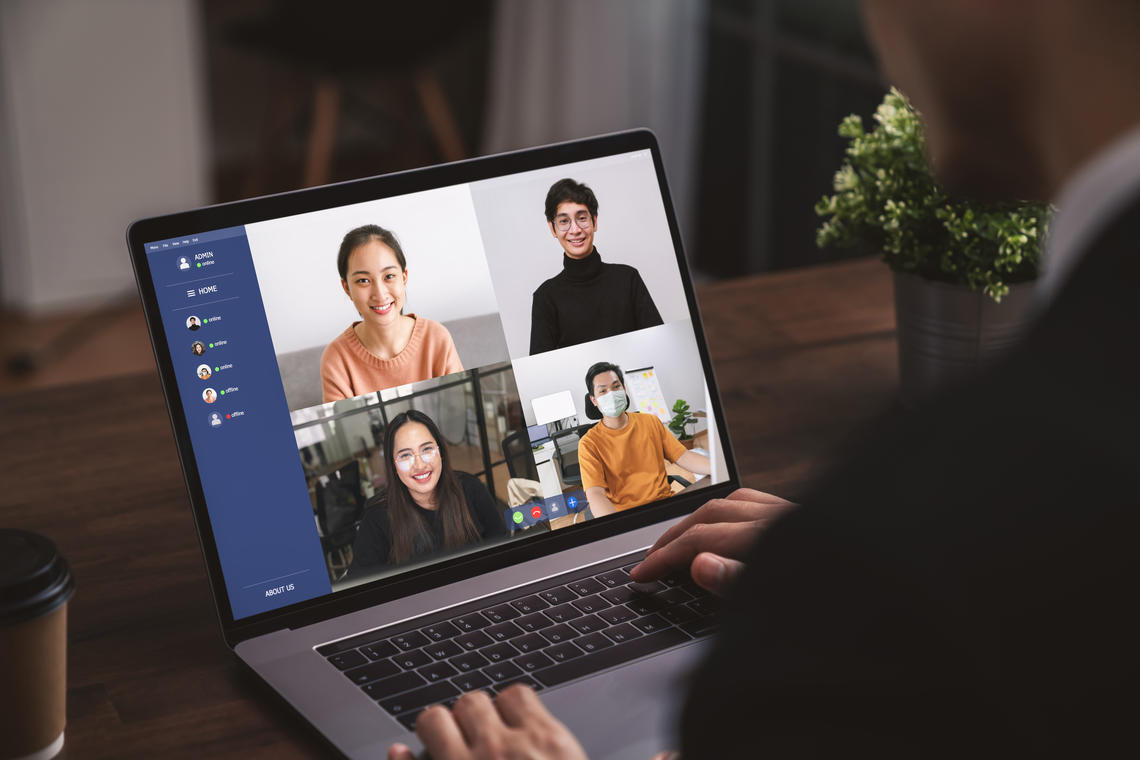 What kind of work/volunteer/career exploration experience can I bring to the course?
A work, volunteer, or career exploration experience is part of your course requirements. The experience can be paid or unpaid, part-time, full-time, or volunteer. Or choose to explore a possible career option by 'job shadowing' a professional in a career you want to know more about.
Complete at least three hours per week of your placement
Your placement should give you a meaningful and purposeful experience. It should help you fulfill goals like teambuilding, problem solving, time management, and leadership skills.
Want to complete the career exploration option? Your exploration should help you connect the dots between your career interests and your current program of study.
Want to have a work placement? It should be structured and allow you to partake in and contribute to the regular day-to-day activities of your workplace or volunteer setting.
Want to know if your placement is appropriate for this course? Email univ304@ucalgary.ca
How do I know if my work/volunteer experience is suitable for UNIV 304?
Not all employment situations will qualify you to take part in this course.
Ask yourself:
"Will the skills acquired in my proposed WIL position help me develop course-based goals for UNIV 304?"
Potential goals for UNIV 304 include those that develop:
leadership skills

time management

teamwork

communication

adaptability

problem-solving

self-awareness
What if I'm not currently working, volunteering or don't have a career exploration opportunity established?
What role will my supervisor, manager or coordinator play in my course work?
Meaningful work integrated learning requires an engaged partnership between you, your instructor, and the community or industry partner who is hosting you.
You need to ensure that your manager/supervisor or career exploration professional is aware of your enrolment in this course. They should commit to supporting you and your goal development.