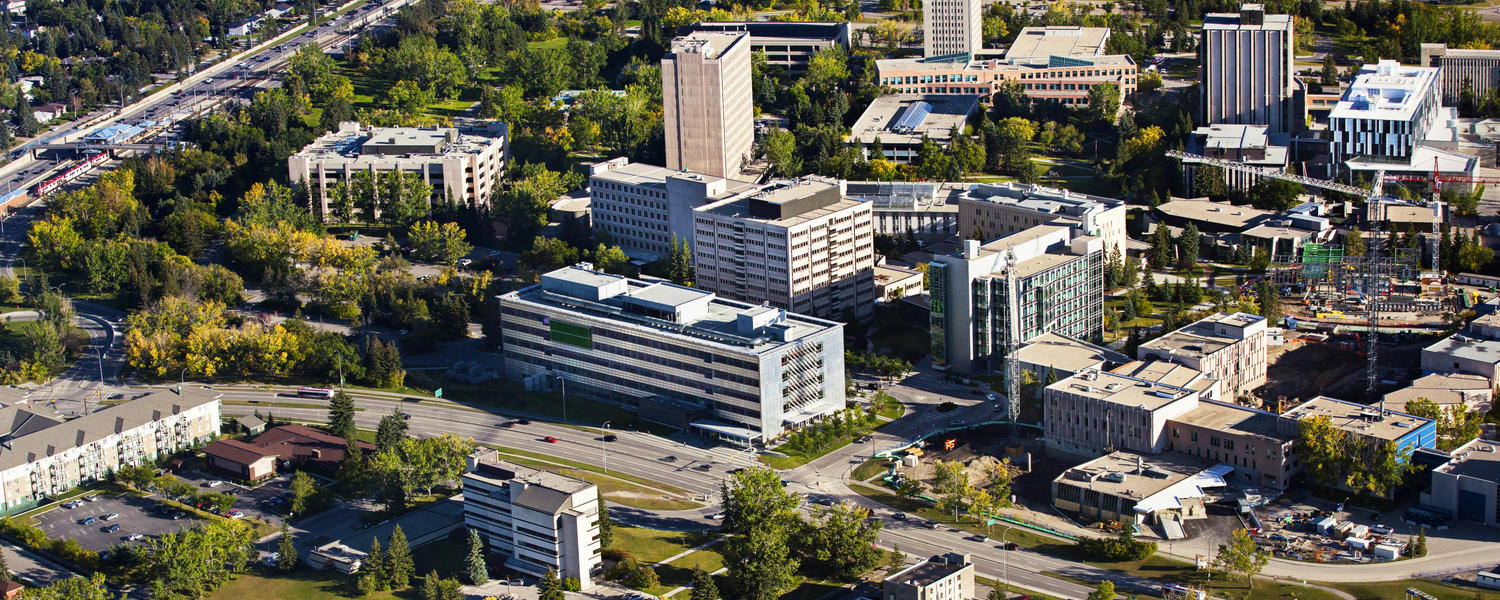 About the Faculty
We nurture talent, imagination and ambition to understand the world. We assess our place, generate new ideas, and help find solutions to global challenges. 
Find out how we're making a difference in the lives of our faculty, students, staff and the world.
Statement in response to recent anti-LGBTQ2S+ protests in Calgary
Message to the campus community ...