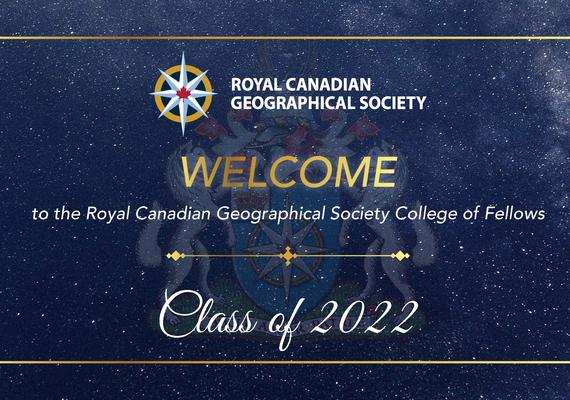 Congrats Dr. Ryan Burns!
Dr. Ryan Burns was elected to the College of Fellows at the Royal Canadian Geographical Society, a privilege shared by many household names, including Margaret Atwood, Alex Trebek, Justin Trudeau, and Roger Tomlinson.
Congratulations!
Class of 2022: Fascination for respiratory health at the heart of UCalgary grad's journey
Caitlin Calder-Bellamy's passion for helping people inspired her research and recruitment efforts for UCalgary...
In the News: Byron Miller, Geography, in Global News
Should Calgary dismantle its Plus 15 skywalk network?