Interested in graduate studies?
The Department of Geography offers thesis-based and course-based graduate programs.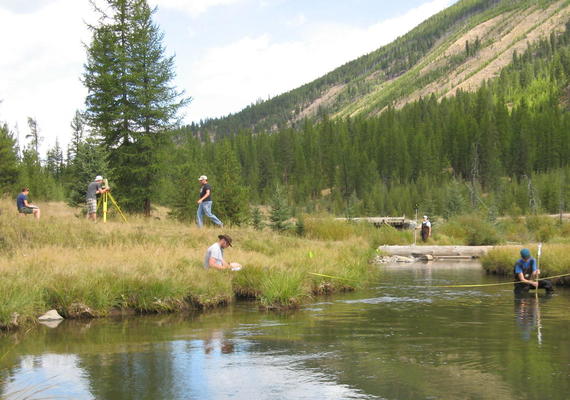 Coming fall 2019
New term, new COOL courses
Watch for details through email, Instagram and Twitter
Team traces social networks of 19th-century cultural figures
Project examines social factors that sustained the careers of writers, artists, editors and publishers...