Geography
Geography is the study of human and physical landscapes on the Earth's surface. Geographers ask questions such as: How will climate change affect human activities and health? Why do receding glaciers and sea ice affect global sea levels and how do we measure the effect? Why do socio-economic and political structures shape people's lives around the world?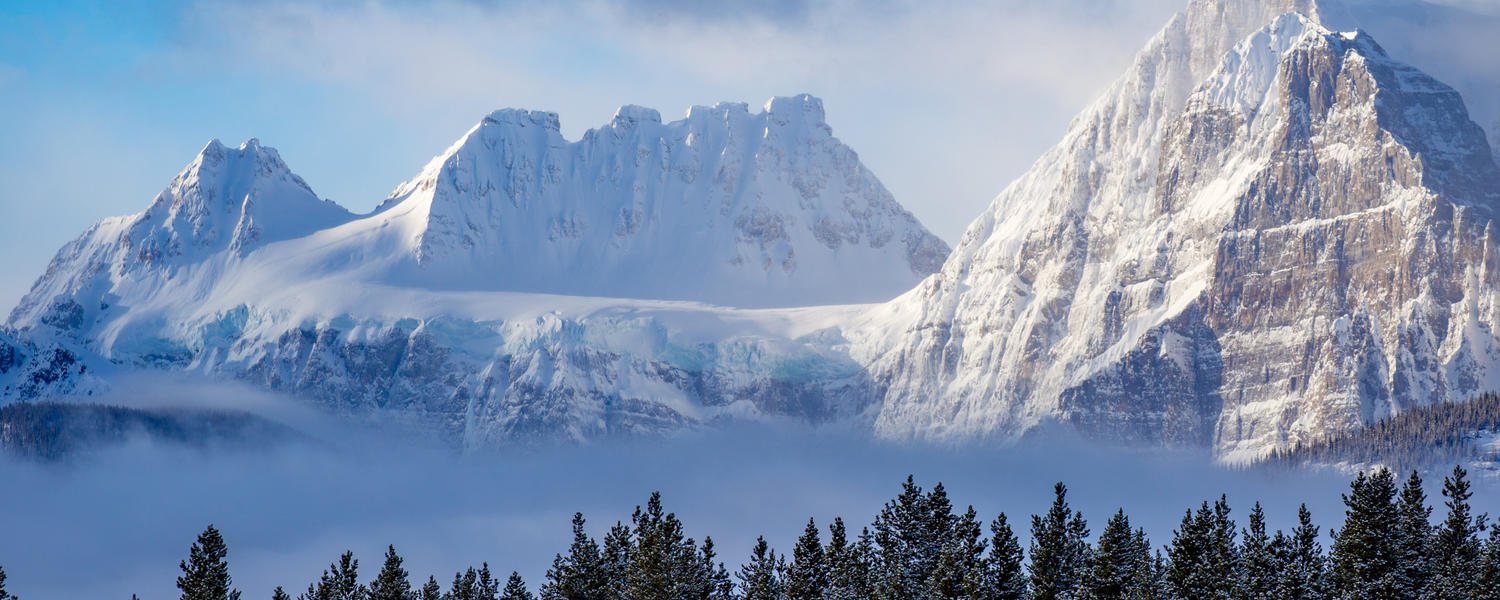 Put your education to work
The Geography program will prepare you for work in public and private sector fields including environmental consulting, sustainability development, GIS, cartography, climatology, city administration and education.
A unique place to study
Our unique location in southern Alberta provides a diverse laboratory for studying human and physical geography. The undergraduate geography program combines a broad range of related subjects in both the natural and social sciences. You will develop skills in research, geospatial methods, logical and abstract reasoning and in-depth knowledge of the different regions and cultures that make up our global community.
Hands-on experience
Many of our courses combine traditional classroom learning with hands-on experience through local and international field studies, computer mapping and analysis, laboratories and individualized research courses.
Technology
Our technical program includes remote sensing, GIS, computer cartography, digital image analysis, and both qualitative and quantitative analysis.
Methodology
Methods courses are supported by department-based access to state-of-the-art software and hardware that is continually updated to keep pace with rapidly changing technology.
Learn more about minors, majors and combined degrees
The Honours BA and BSc programs will further enhance your understanding of Geography, further develop your competencies in field work techniques, research methods and presentation skills and help prepare you for an advanced degree program.
Programs in Geography cannot be taken in conjunction with programs in: Earth Science; Environmental Science or Urban Studies. This restriction applies to Major-plus-Minor combinations, Double Majors, Combined Degrees and Second Baccalaureate Degrees because each of these programs integrates a substantial geography component.
You can combine your geography degree with a Major or Minor from the Faculty of Arts or the Faculty of Science. Here are some examples:
Both BA and BSc degrees in Geography can be completed concurrently with a Bachelor of Education. Learn more.
Study/course streams
A stream is a collection of courses and research around a particular subject within geography. Taking courses in a stream can help develop your expertise in that area.