Why Arts?
The Faculty of Arts is home to highly motivated educators, researchers and students who have the critical and technical skills, as well as the creative knowledge and spirit, to make sense of our rapidly changing and increasingly globalized world.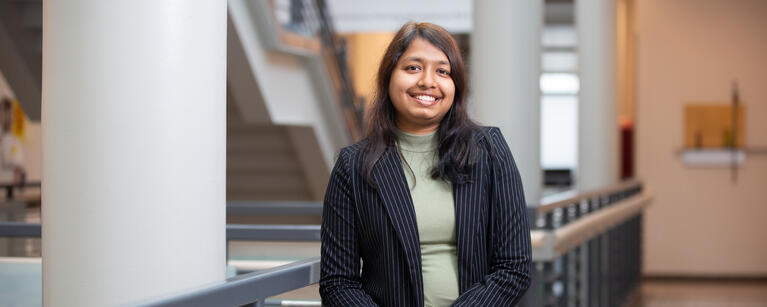 Reasons to join our faculty
The Faculty of Arts is a vast and multidisciplinary academic community. Some of our researchers are conducting cognitive neuroscience at the Foothills Hospital, while others are choreographing exquisite dance performances. Likewise, some of our students are training to master Earth-space technologies, while others are learning the vocabulary and grammar of ancient languages.
Rather than a challenge, we see diversity as our strength. Across our 12 departments and two schools, we create an environment where our students, faculty and staff foster critical thinking, engage as global citizens, and collaborate as leaders, bold innovators and creative practitioners.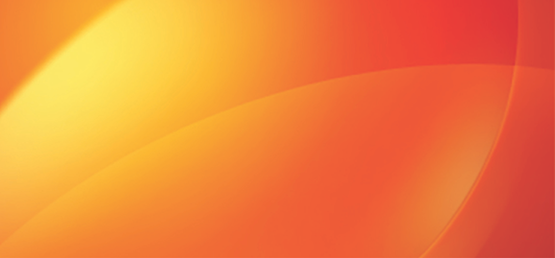 In the News StarMetro Calgary
PhD students receive national award for their innovative research and extraordinary leadership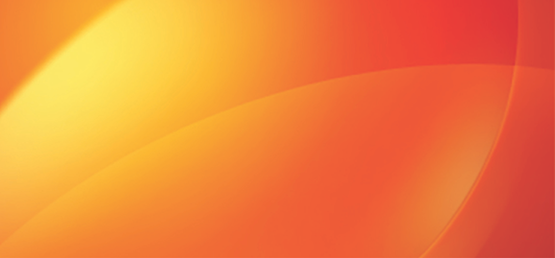 Joshua Whitehead one of 12 authors nominated for elite literary award<br />