Learn how to discuss and apply psychological theories and research. Acquire the expertise involved in conducting research with human participants and animals. Discover how psychology contributes to a diverse field of disciplines: brain and cognitive science, industrial organizational psychology, social psychology, and more.
You'll develop skills that lead to success in a wide range of graduate studies and professional disciplines.
Equity, Diversity and Inclusion
Call to Action 80: One Day and Every Day, This Year and Every Year
The UCalgary Psychology Equity, Diversity and Inclusion Blog...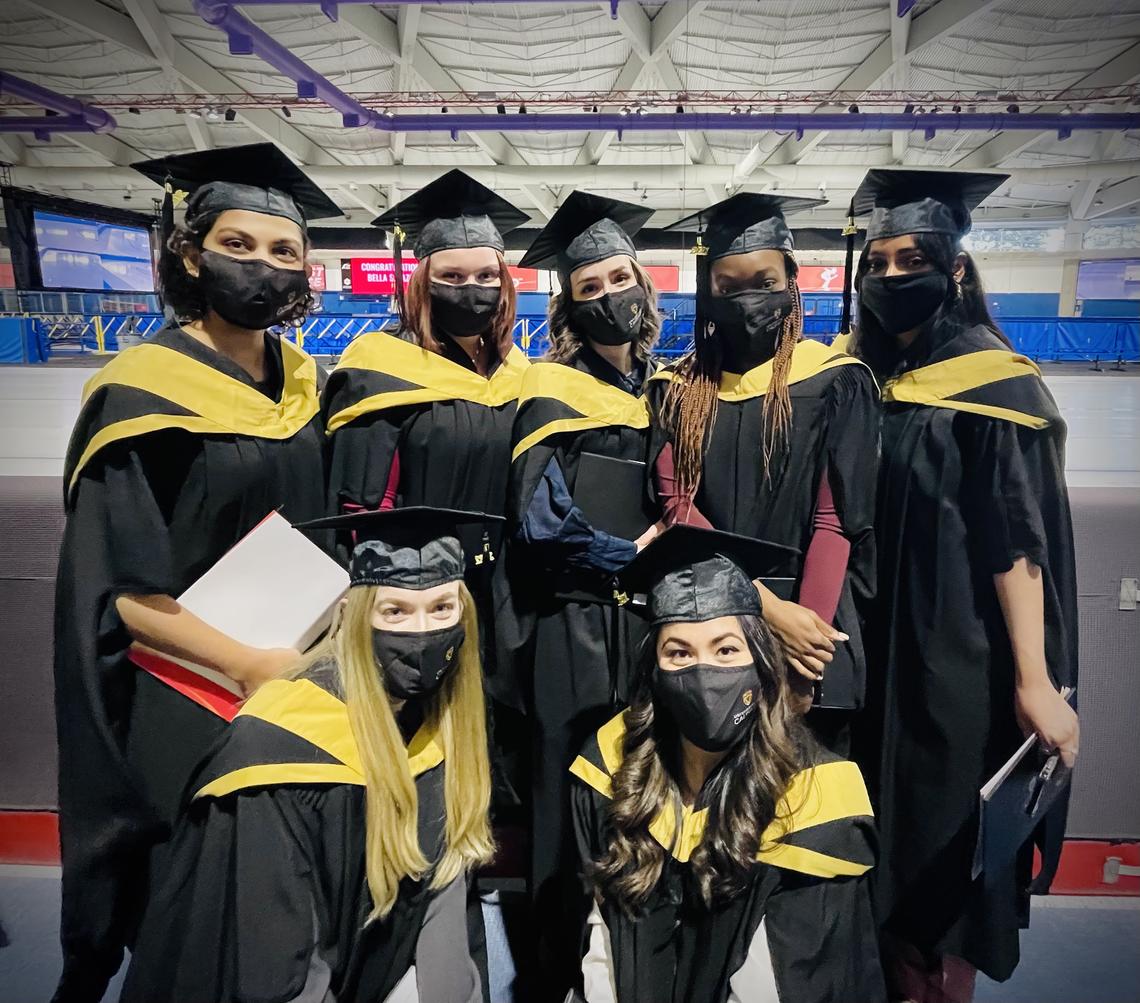 Featured publication
Parental Use of "Cry Out" in a Community Sample During the First Year of Infant Life. Giesbrecht, G. F., Letourneau, N., Campbell, T., Hart, M., Thomas, J., & Tomfohr-Madsen, L. (2020). Journal of Developmental & Behavioral Pediatrics.
In the News: Lianne Tomfohr-Madsen, Anna MacKinnon, Elisabeth Bailin Xie, Psychology, in The Conversation Canada
Screaming into the void? Us too. Coping tips for stressed-out families in the COVID-19 pandemic
Elder explores the connection between reconciliation and climate change
Elder Teaching Series welcomes Dr. Betty Bastien of the Blackfoot Confederacy on Jan. 27...