Learn how to discuss and apply psychological theories and research. Acquire the expertise involved in conducting research with human participants and animals. Discover how psychology contributes to a diverse field of disciplines: brain and cognitive science, industrial organizational psychology, social psychology, and more.
You'll develop skills that lead to success in a wide range of graduate studies and professional disciplines.
Equity, Diversity and Inclusion
One Year Later: An Open Letter to the University of Calgary
The UCalgary Psychology Equity, Diversity and Inclusion Blog...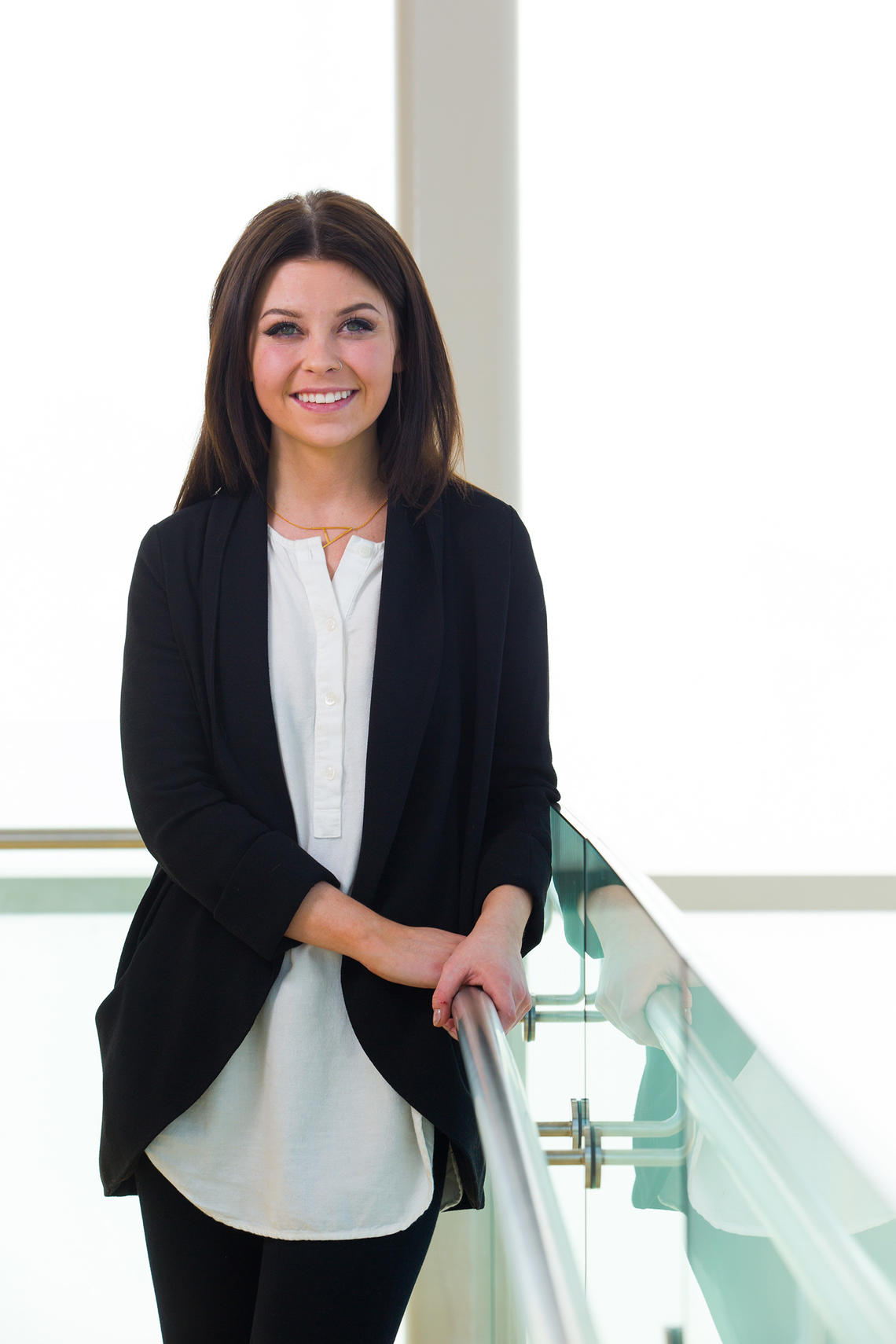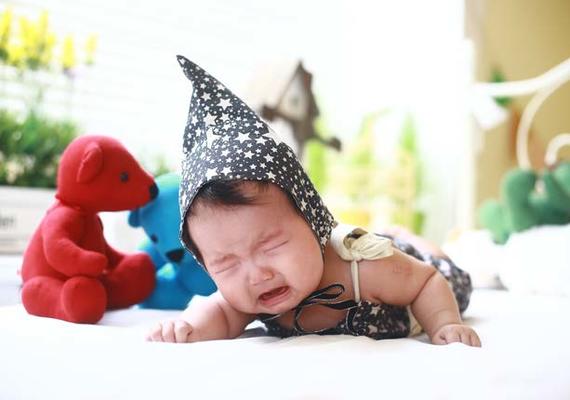 Featured publication
Parental Use of "Cry Out" in a Community Sample During the First Year of Infant Life. Giesbrecht, G. F., Letourneau, N., Campbell, T., Hart, M., Thomas, J., & Tomfohr-Madsen, L. (2020). Journal of Developmental & Behavioral Pediatrics.
In the News: Michael Antle, Psychology, in The Calgary Herald
We can ditch changing clocks in referendum, but then which time do we use?
Five tips to avoid COVID-19 misinformation online
Jonathan N. Stea, UCalgary professor and member of new social media movement, outlines how to exercise critical thinking during pandemic...