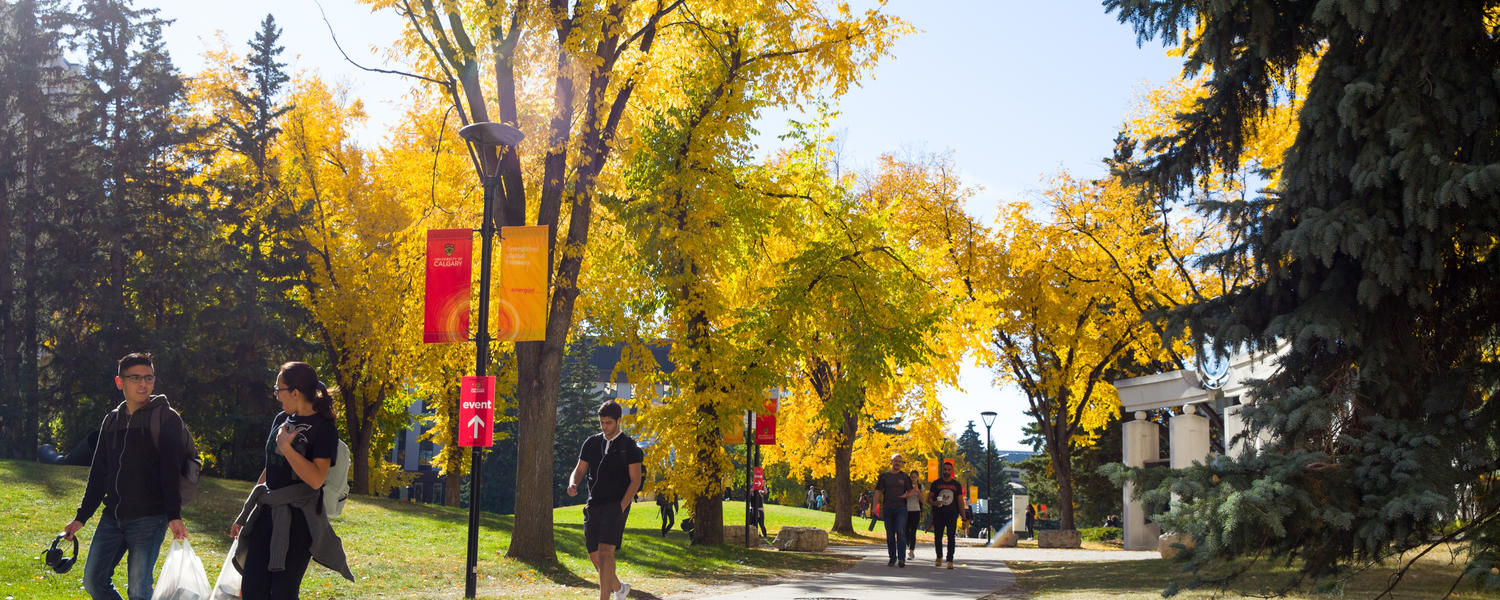 Learn how to discuss and apply psychological theories and research. Acquire the expertise involved in conducting research with human participants and animals. Discover how psychology contributes to a diverse field of disciplines: brain and cognitive science, industrial organizational psychology, social psychology, and more.
You'll develop skills that lead to success in a wide range of graduate studies and professional disciplines.
Equity, Diversity and Inclusion
Statement in Support of Iranian Women
The UCalgary Psychology Equity, Diversity and Inclusion Blog...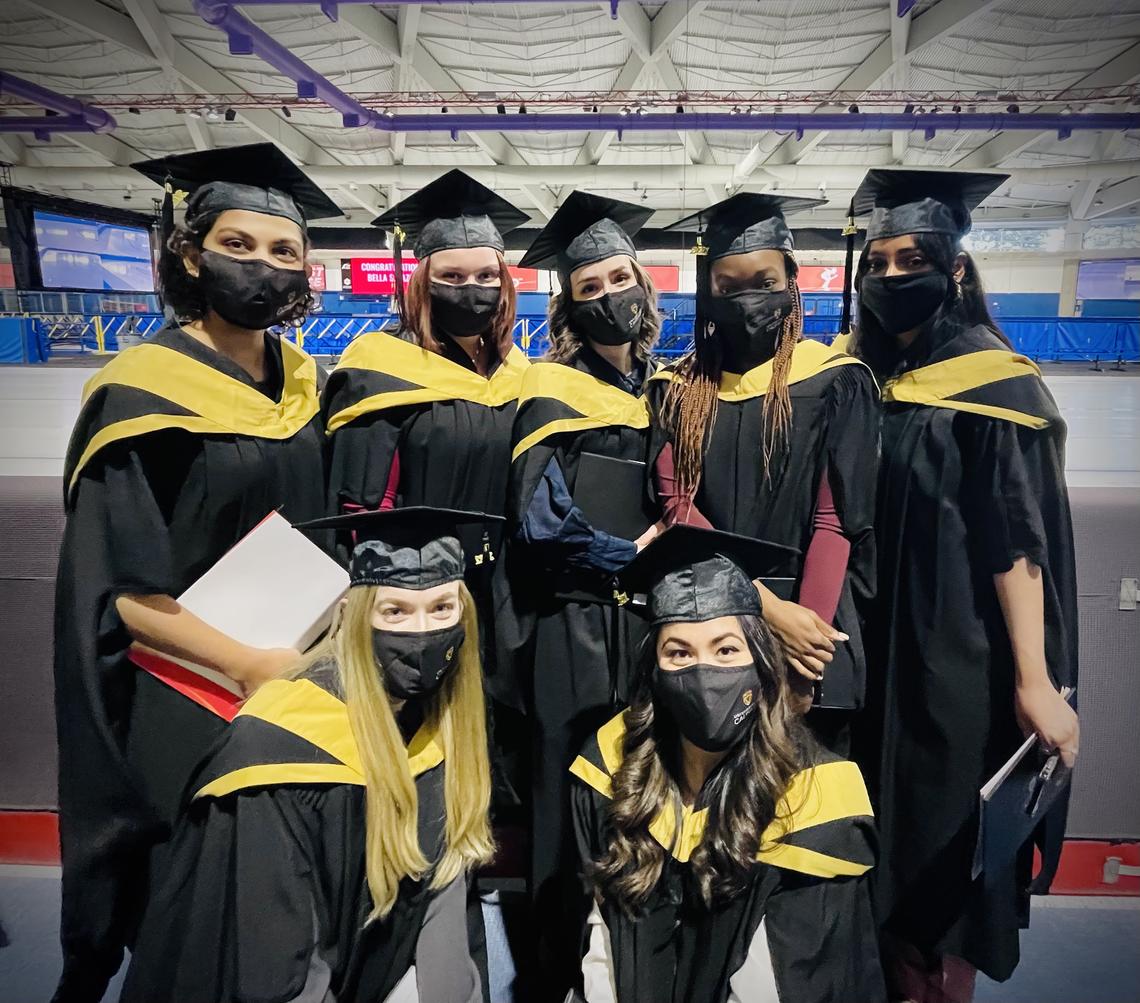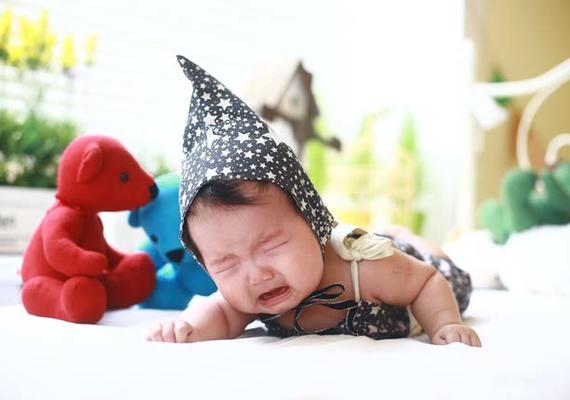 Featured publication
Parental Use of "Cry Out" in a Community Sample During the First Year of Infant Life. Giesbrecht, G. F., Letourneau, N., Campbell, T., Hart, M., Thomas, J., & Tomfohr-Madsen, L. (2020). Journal of Developmental & Behavioral Pediatrics.
In the News: Eunice Mingollo, Alumna, Psychology, in The Gauntlet
A partnership between organizations provides free mental health support to post-secondary students
Healing power of kindness takes centre stage at free School of Creative and Performing Arts event
Acts of Kindness performances at Rozsa Centre on Jan. 27 promote mental health awareness...