Learn how to discuss and apply psychological theories and research. Acquire the expertise involved in conducting research with human participants and animals. Discover how psychology contributes to a diverse field of disciplines: brain and cognitive science, industrial organizational psychology, social psychology, and more.
You'll develop skills that lead to success in a wide range of graduate studies and professional disciplines.
Equity, Diversity and Inclusion
Today is Red Dress Day: What Action Will You Take?
The UCalgary Psychology Equity, Diversity and Inclusion Blog...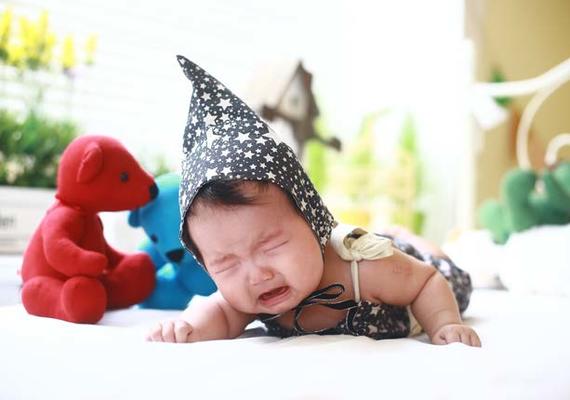 Featured publication
Parental Use of "Cry Out" in a Community Sample During the First Year of Infant Life. Giesbrecht, G. F., Letourneau, N., Campbell, T., Hart, M., Thomas, J., & Tomfohr-Madsen, L. (2020). Journal of Developmental & Behavioral Pediatrics.
In the News: Emiko Muraki, Penny Pexman in The Conversation Canada
We're just starting to learn more about aphantasia, the inability to picture things with the mind's eye
Graduate Students' Association honours award recipients for 2022-23 academic year
Keira Gunn and Ariel Kim awarded prestigious Leadership Awards at GSA Awards Gala 2023...