Learn how to discuss and apply psychological theories and research. Acquire the expertise involved in conducting research with human participants and animals. Discover how psychology contributes to a diverse field of disciplines: brain and cognitive science, industrial organizational psychology, social psychology, and more.
You'll develop skills that lead to success in a wide range of graduate studies and professional disciplines.
Equity, Diversity and Inclusion
Statement on earthquakes in Turkey and Syria
The UCalgary Psychology Equity, Diversity and Inclusion Blog...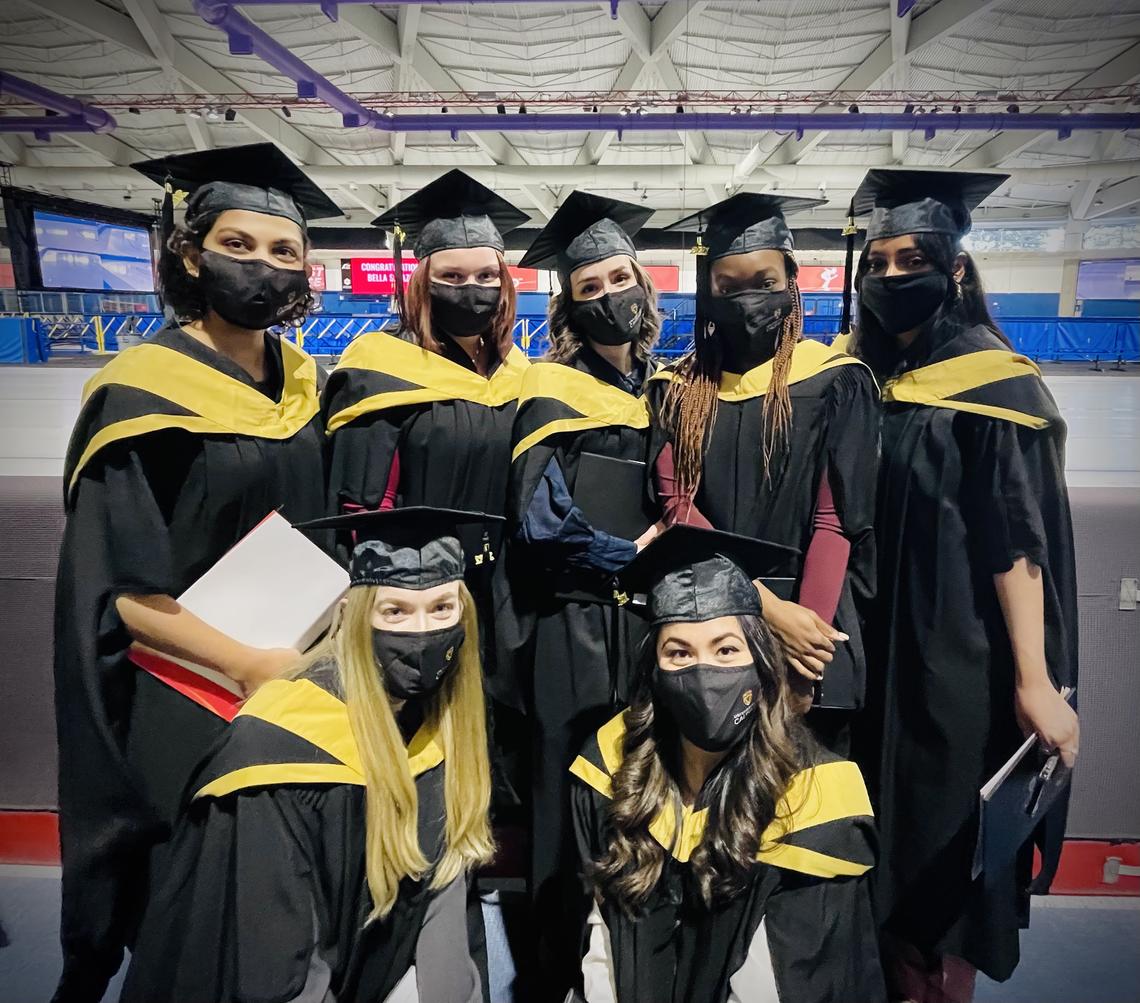 Featured publication
Parental Use of "Cry Out" in a Community Sample During the First Year of Infant Life. Giesbrecht, G. F., Letourneau, N., Campbell, T., Hart, M., Thomas, J., & Tomfohr-Madsen, L. (2020). Journal of Developmental & Behavioral Pediatrics.
In the News: Sheri Madigan, Psychology, in Global News
Study shows COVID had little impact on mental health. The same isn't true for kids
Emergency department visits for attempted suicides rose globally among youth during pandemic
UCalgary-led study represents over 11 million paediatric emergency department visits across 18 countries ...