Learn how to discuss and apply psychological theories and research. Acquire the expertise involved in conducting research with human participants and animals. Discover how psychology contributes to a diverse field of disciplines: brain and cognitive science, industrial organizational psychology, social psychology, and more.
You'll develop skills that lead to success in a wide range of graduate studies and professional disciplines.
Equity, Diversity and Inclusion
Understanding the refugee job search process: Barriers and recommendations
The UCalgary Psychology Equity, Diversity and Inclusion Blog...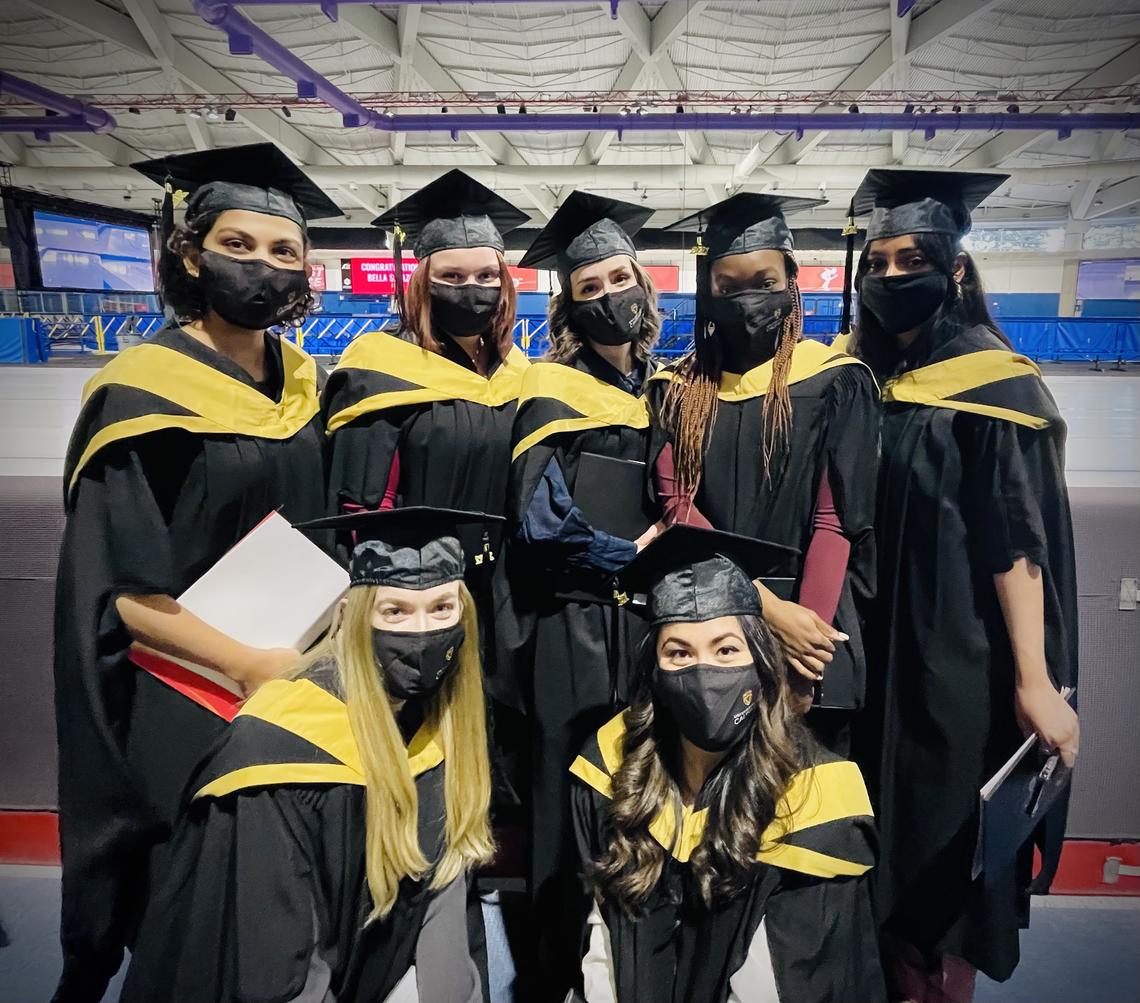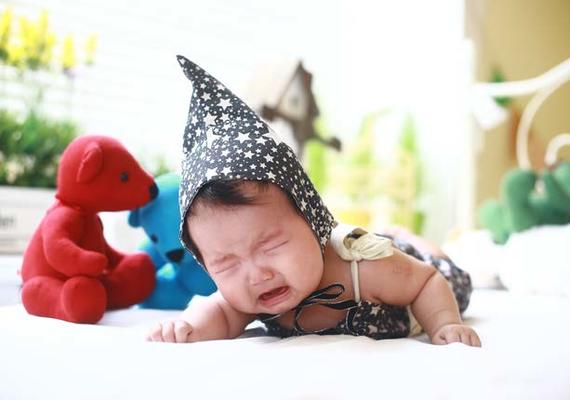 Featured publication
Parental Use of "Cry Out" in a Community Sample During the First Year of Infant Life. Giesbrecht, G. F., Letourneau, N., Campbell, T., Hart, M., Thomas, J., & Tomfohr-Madsen, L. (2020). Journal of Developmental & Behavioral Pediatrics.
In the News: The Conversation Canada
Concussion is more than sports injuries: Who's at risk and how Canadian researchers are seeking better diagnostics and treatments
Post-secondary leaders reflect on creating healthy environments for working and learning
Healthy boundaries, classroom integration and leading with empathy round out latest Summer Wellness Series discussion ...