Learn how to discuss and apply psychological theories and research. Acquire the expertise involved in conducting research with human participants and animals. Discover how psychology contributes to a diverse field of disciplines: brain and cognitive science, industrial organizational psychology, social psychology, and more.
You'll develop skills that lead to success in a wide range of graduate studies and professional disciplines.
Equity, Diversity and Inclusion
But I live in Canada! Why the former Trump administration's order banning diversity training matters here too
The UCalgary Psychology Equity, Diversity and Inclusion Blog...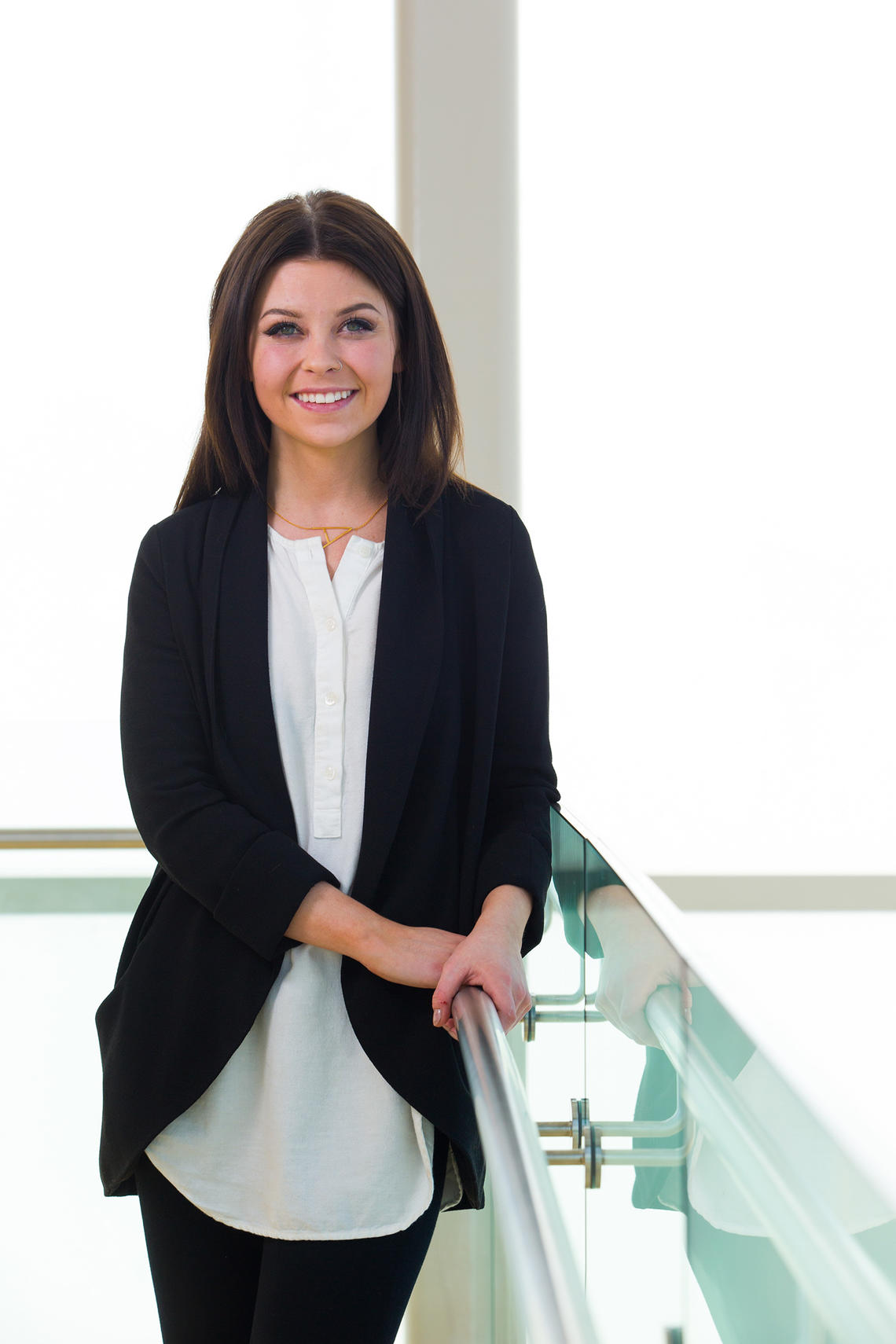 Featured publication
Parental Use of "Cry Out" in a Community Sample During the First Year of Infant Life. Giesbrecht, G. F., Letourneau, N., Campbell, T., Hart, M., Thomas, J., & Tomfohr-Madsen, L. (2020). Journal of Developmental & Behavioral Pediatrics.
In the News: Kelly Schwartz, Psychology, and Valerie Taylor, Cumming School of Medicine, in CTV News
Despite anxious feelings in teens, it's not 'coronophobia,' experts say
Modern medicine integrates Indigenous ways of healing
Traditional Indigenous perspectives on health and wellness explored in Feb. 11 webinar hosted by UCalgary ...