Learn how to discuss and apply psychological theories and research. Acquire the expertise involved in conducting research with human participants and animals. Discover how psychology contributes to a diverse field of disciplines: brain and cognitive science, industrial organizational psychology, social psychology, and more.
You'll develop skills that lead to success in a wide range of graduate studies and professional disciplines.
Equity, Diversity and Inclusion
But I live in Canada! Why the former Trump administration's order banning diversity training matters here too
The UCalgary Psychology Equity, Diversity and Inclusion Blog...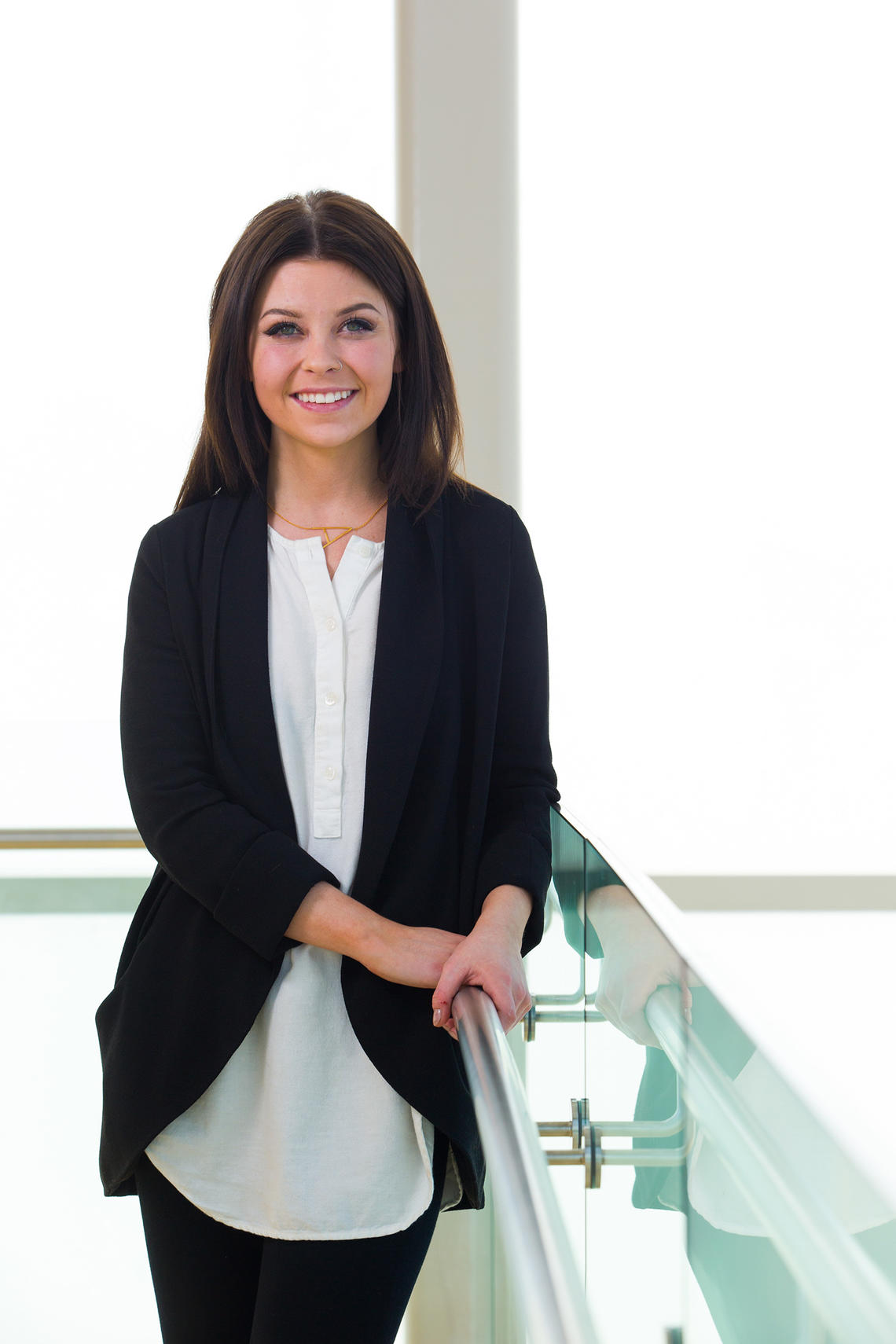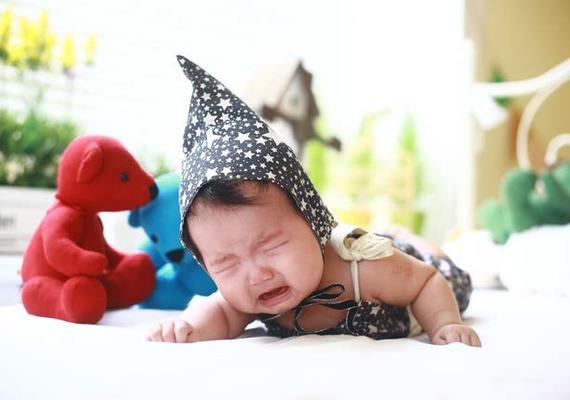 Featured publication
Parental Use of "Cry Out" in a Community Sample During the First Year of Infant Life. Giesbrecht, G. F., Letourneau, N., Campbell, T., Hart, M., Thomas, J., & Tomfohr-Madsen, L. (2020). Journal of Developmental & Behavioral Pediatrics.
In the News: Nicole Racine (post-doctoral associate), Psychology, in 660 News
Maternal mental health sees decline in Alberta: report
UCalgary researcher studies link between ADHD and accelerated cognitive aging
Brandy Callahan hopes results will inform dementia prevention programs in the future<br /> ...