Bachelor of Arts in Psychology
Interested in social sciences? Want to study the social and cultural bases of behaviour?
Work with information and research
Find and interpret sources

Assess relevance and validity

Read, analyze and communicate
Understand and apply ethics in a diverse world
Identify action and policy issues

Apply principles

Social justice and social change

Recognize different perspectives that apply to ethical dilemmas
Apply knowledge and skills
Generate solutions using principles

Understand the practical uses of psychological concepts and methods

Transfer learning to new situations
Understand and support diversity
Recognize one's biases

Describe cultural differences

Seek out diverse voices and ways of knowing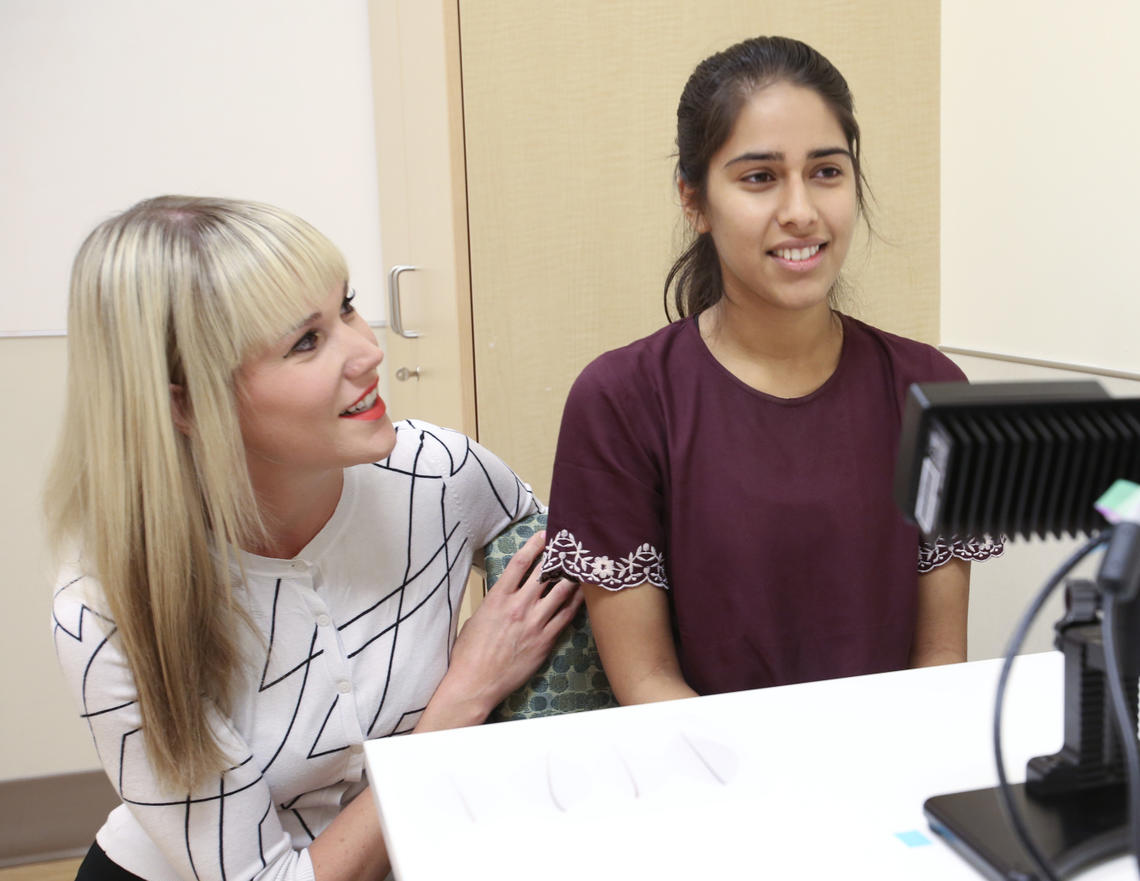 Riley Brandt, UCalgary
What else can I do with my psychology degree?
Ready to apply?
Ready to start your application? Get all the information you need to apply today.