Clinical Psychology
Advance your knowledge of the causes, prevention, assessment and treatment of psychological problems, along with the promotion of health and wellness. Our program is accredited by the Canadian Psychological Association.
Application Deadlines
For admission on September 1
Canadians and permanent residents
Nov. 15 application deadline
International students
Nov. 15 application deadline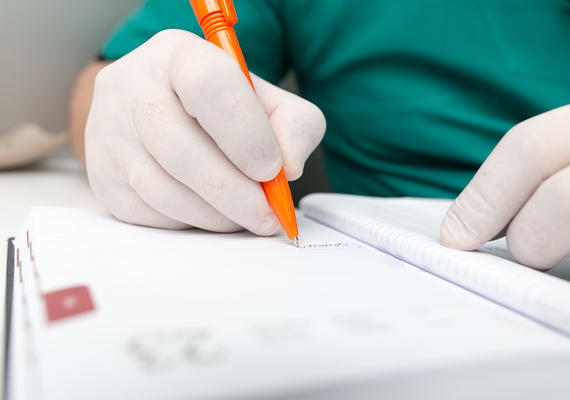 Master of Science (MSc), thesis-based
Thesis-based programs require that you pursue independent and original research culminating in a thesis. You will work under the supervision of a faculty member whose expertise matches your research area.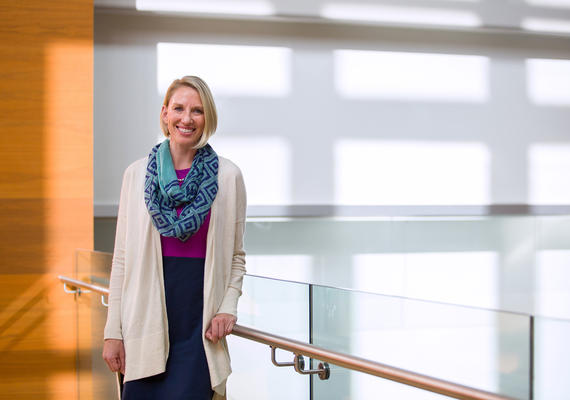 Doctor of Philosophy (PhD)
The aim of this doctoral program is to train research-minded students to become inspiring teachers and insightful professional scholars. In our vibrant department, you will get the access and attention you need from our faculty of internationally recognized scholars.