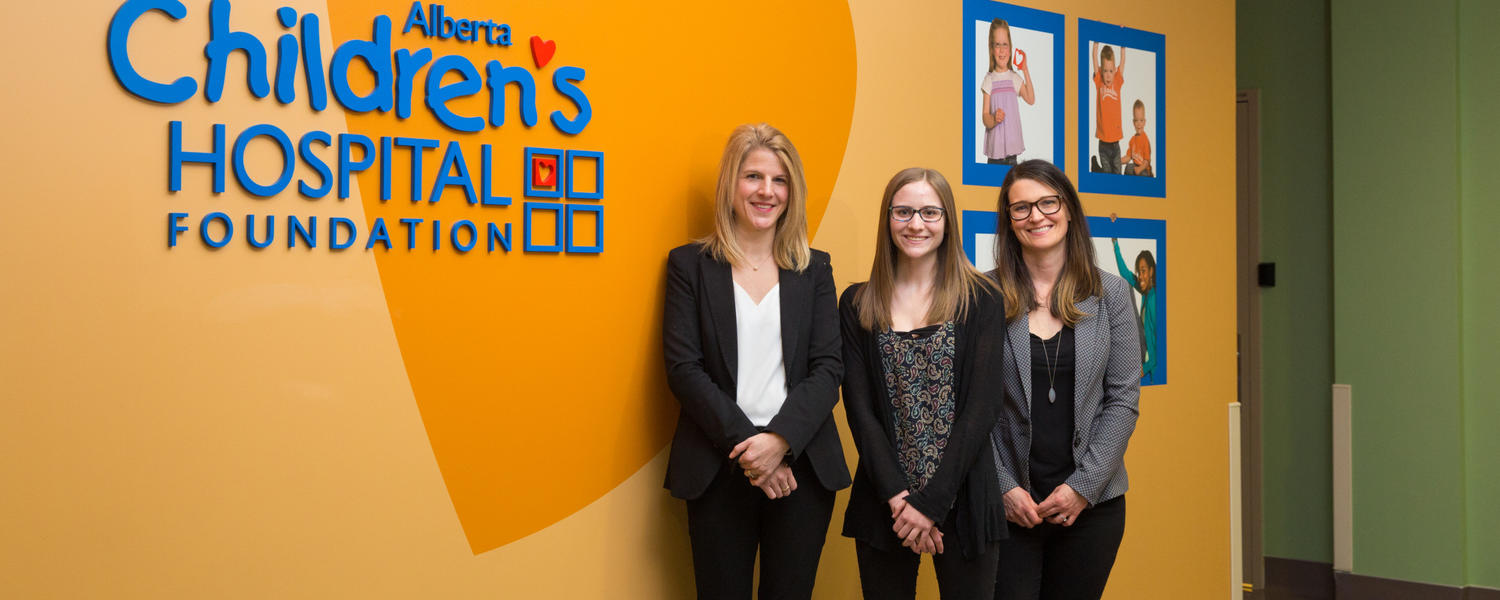 What does a psychologist do?
And how do you know which field is right for you?
What does a psychologist do?
Psychology is the scientific study of brain and behaviour. Psychologists analyze the cognitive, biological, and social bases of how humans think, feel, and behave.
Many psychologists work in more than one setting. A professor may be an academic as well as a private consultant. Or a clinical psychologist may practice in a private clinic as well as a human service agency.
How do I become a psychologist?
You'll need an advanced degree. If you're interested in becoming a psychologist, plan to attend graduate school.
Note: The title of "psychologist" for practitioners (e.g., clinical, counselling) is a professional title. Laws usually govern who can use the title. In some jurisdictions, a Masters degree is the minimal training needed, but in most it is the PhD.
In most master's programs, you'll take courses, conduct original research, and write and defend your thesis.
Where you find work depends on what sub-discipline of psychology you study. Your career might be in schools, business, mental health treatment or government. Jobs in these settings include child welfare worker, school counselor, forensic psychologist, and therapist. The job may involve application of psychological knowledge or research. A thesis-based master's degree also prepares you to enter a doctoral program of study.
Want to provide psychological services (clinical psychology) or become a university professor? You'll need a doctoral degree. In a typical program you'll take courses, conduct original research, and write and defend your dissertation. To provide services, you need to intern for a year.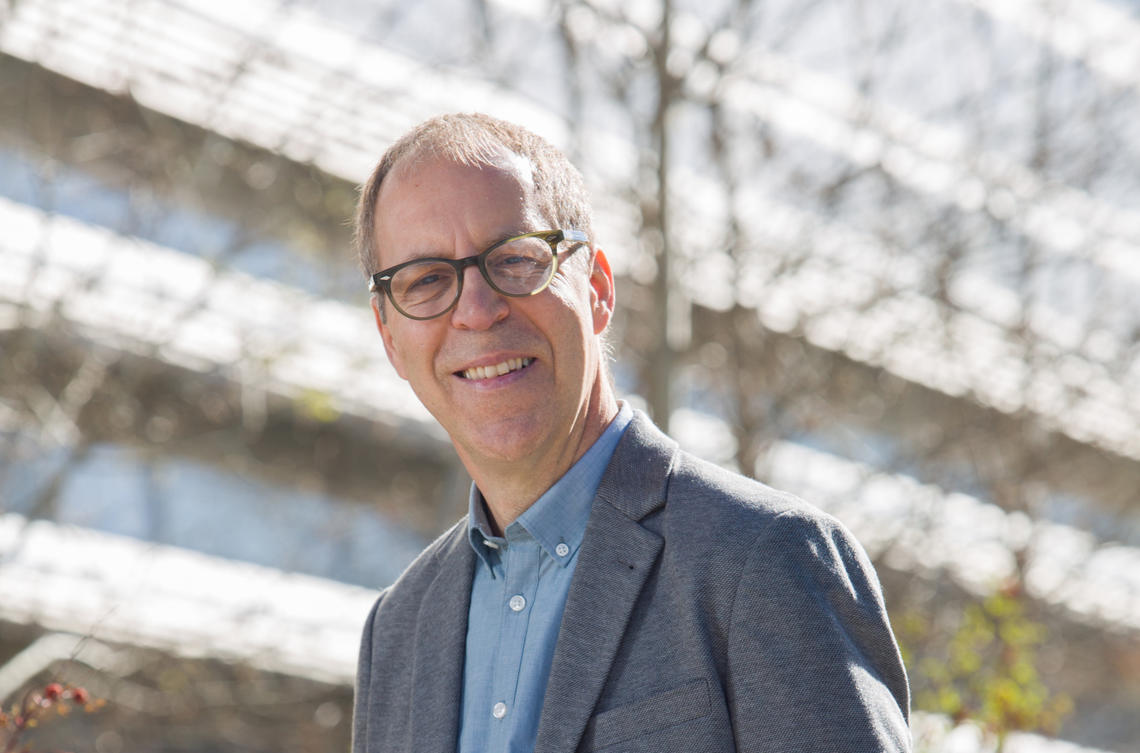 UCalgary
What is Clinical Psychology?
A clinical psychologist is licensed, certified or chartered as a psychologist. Different jurisdictions have different laws, examination procedures, and criteria.
Having a master's or doctoral degree does not guarantee eligibility to practice. You need:
The required graduate degree
Supervised experience
Passing grades on written and oral exams on practice and ethical issues
What do Clinical Psychologists do?
Clinical psychology is a specialized practice. Clinical psychologists might work in adult clinical psychology, child clinical psychology, health psychology, forensic psychology or clinical neuropsychology. They typically work in hospitals, community-based mental health services, or private practices. The field is growing. If you're creative, you might also be able to create a new practice area.
What's the difference between Clinical and Counselling Psychology?
Clinical psychology is a field of practice that deals with human functioning; either human problems and their solutions, or the promotion of physical, mental, and social well-being. Clinical psychologists have varied training experiences and different areas of expertise.
There are many similarities between clinical and counselling psychology. Both work with individuals in distress, and use research to inform evidence-based practice. The differences might be where they tend to work. Counselling psychologists may work in the school system. Clinical psychologists may work in hospitals or community-based mental health settings.
You'll want to make sure that your program of study meets the training needs for the area you want to work in. Canadian Psychological Association accreditation will provide you with more opportunities after graduation. It's considered the gold standard for training.
Visit the Werklund School of Education for more information on counselling psychology.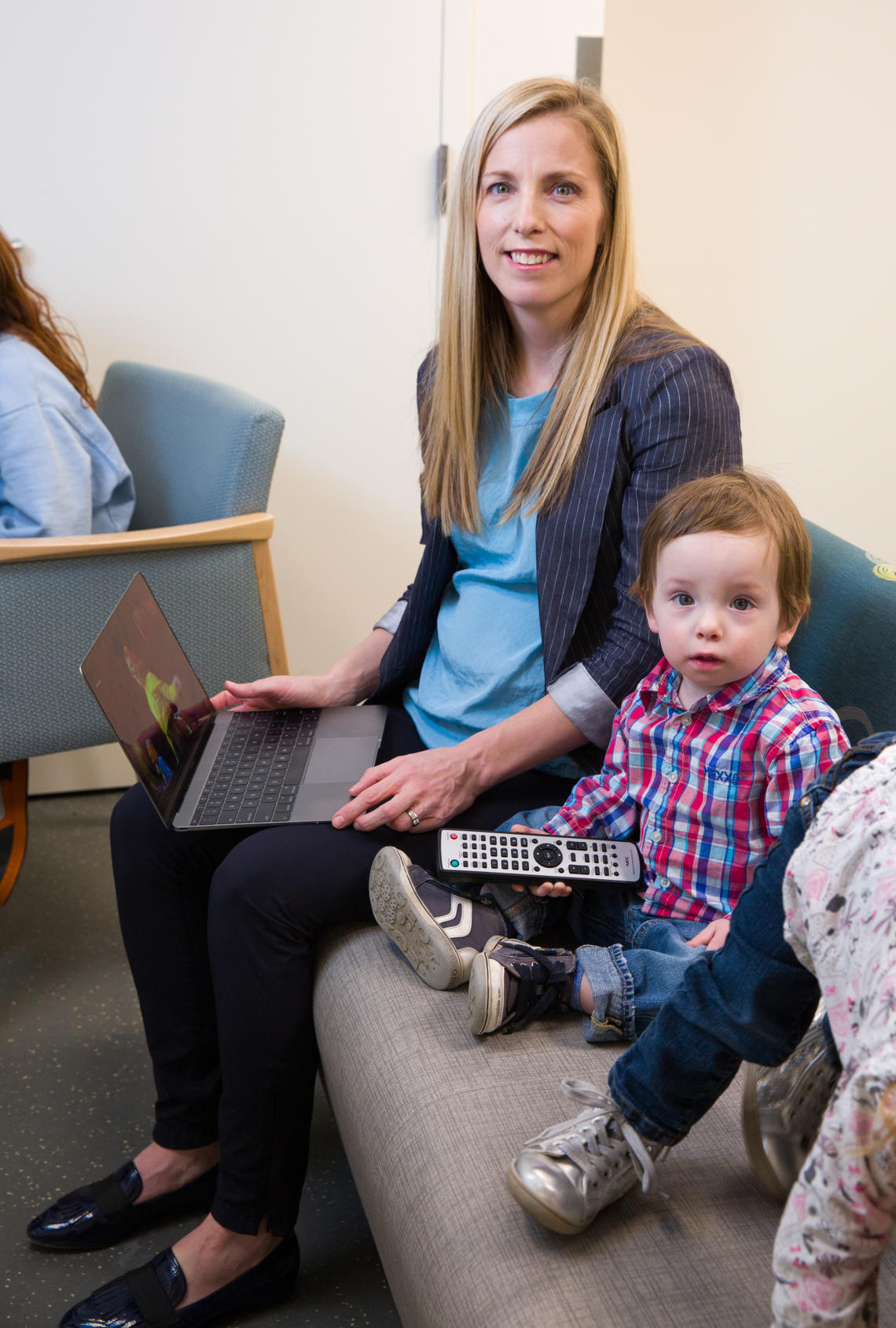 UCalgary
What is the difference between a Clinical Psychologist and a Psychiatrist?
Clinical psychologists train in psychology. They study the theory and practice of normal and abnormal functioning. Clinical psychologists know how to interpret research literature, and many conduct research themselves. They're experts in psychological theories, assessment, and treatments.
Psychiatrists specialize in psychiatry after medical school. They study the diagnoses and treatment of abnormal behavior. They're experts in biologically-oriented models. Psychiatrists can prescribe medications or other treatments.
Visit the Cumming School of Medicine / Alberta Health Service Department of Psychiatry to learn more.