Bachelor of Science in Psychology
Interested in the natural sciences? Want to study basic psychological mechanisms and the biological bases of behaviour?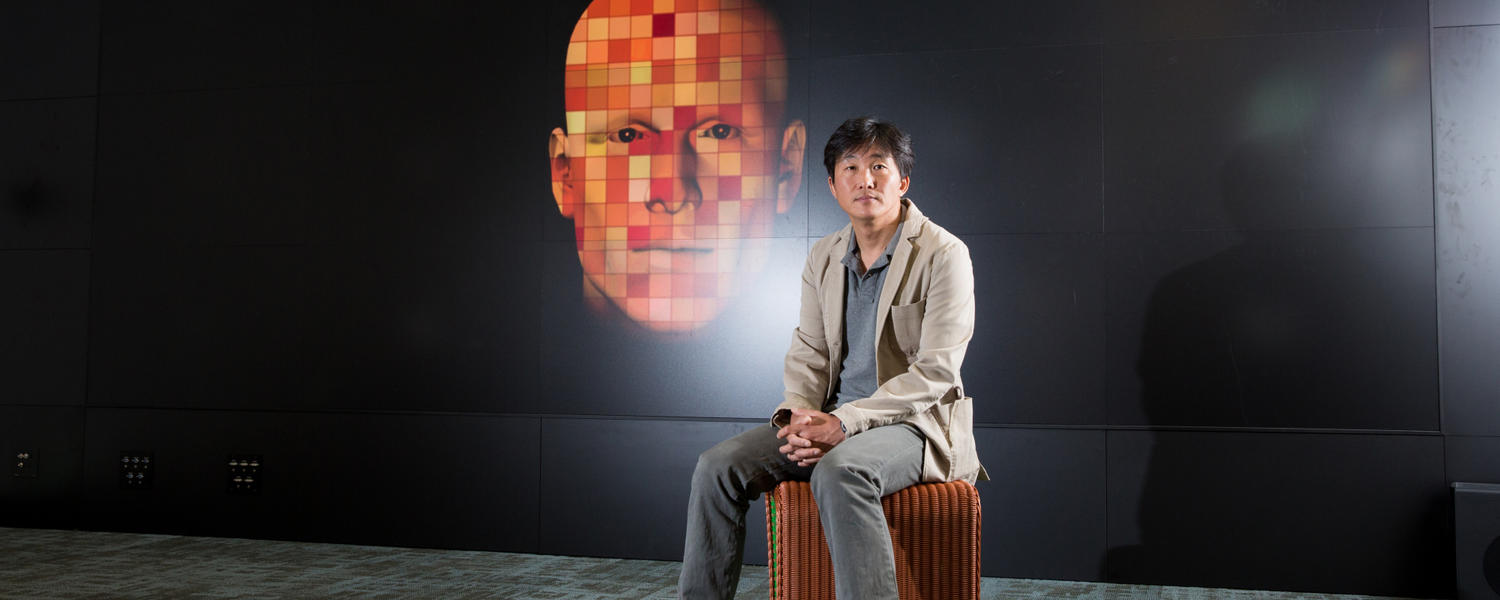 Put your education to work
Study how people think, feel, and behave. Use your knowledge to solve real-world problems.
A psychology degree prepares you with the skills and training to pursue a wide range of fields. You might enter the civil service, the non-profit sector, or the business world. Use your degree as a stepping-stone to graduate studies or another professional degree. Or prepare for an advanced graduate degree leading to a career in clinical psychology, academia, research or organizational consulting.
Skills to set you on the path to success
Where will you go with your training? A psychology degree will ground you in skills and knowledge that will open up your world. Find out what you'll learn.
Explore the comprehensive Program Learning Outcomes.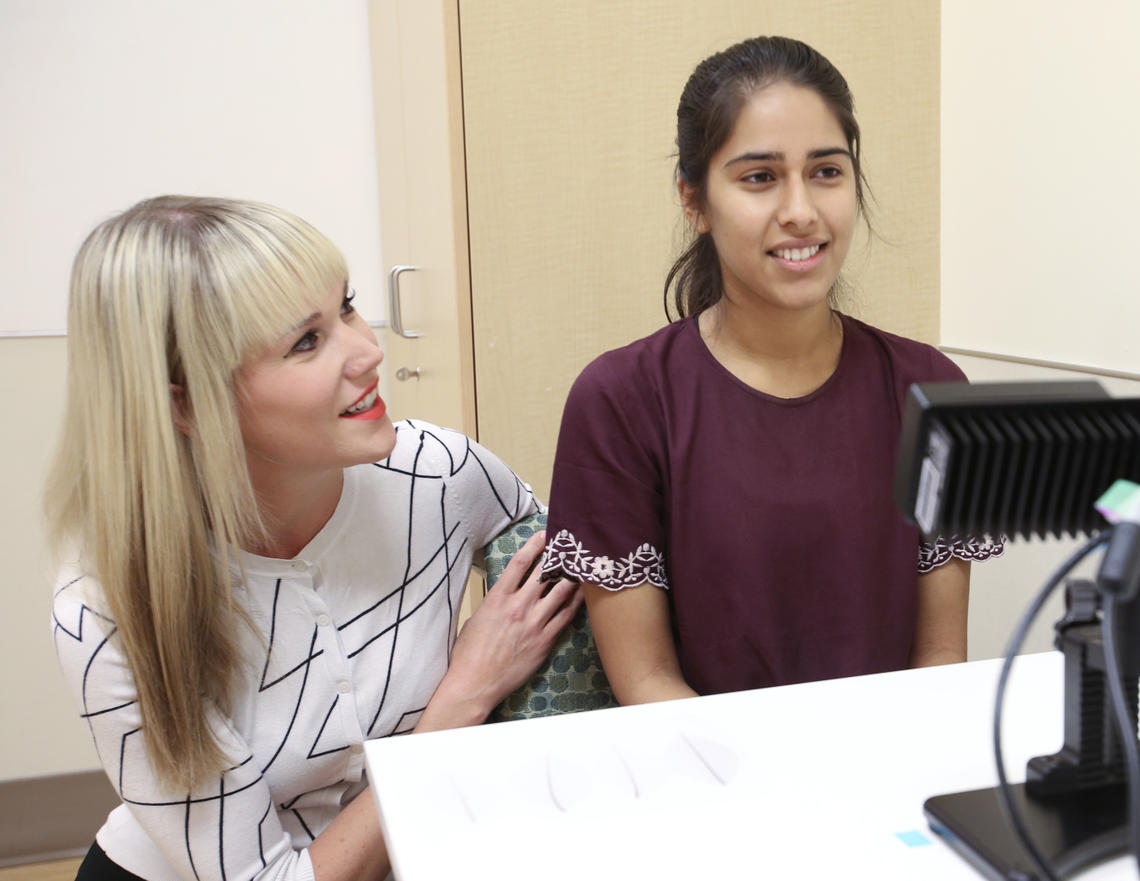 Riley Brandt, UCalgary
What else can I do with my psychology degree?
Ready to apply?
Ready to start your application? Get all the information you need to apply today.