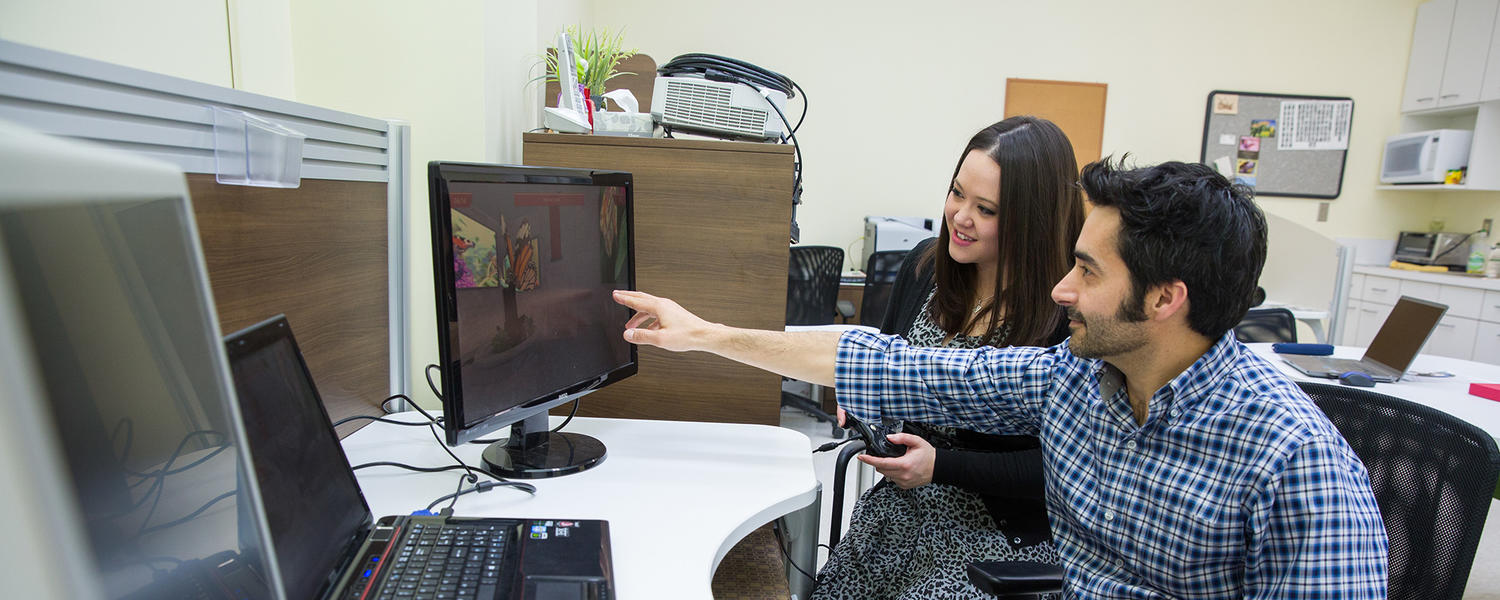 Clinical training
Department of Psychology
Practicum and Clinical Residency
You must complete all practicum courses as part of the degree requirements for the M.Sc. and Ph.D. degrees.
You will accumulate around 1,200 hours of supervised practicum experience. This requirement exceeds the 600 hours required by the Canadian Psychological Association for doctoral level training, but is intended to ensure that your future applications for residency are competitive.
Practicum Settings
Practicum placements serve a variety of ages and populations. Typically, placements are available through hospitals, community clinics, and specialty clinics in Alberta Health Services, as well as other private and non-profit agencies. You should consult with the Practicum Coordinator for more information about practicum placements.
Practicum Coordinator
The Practicum Coordinator acts as a liaison between the Program in Clinical Psychology and practicum settings.
The coordinator is responsible for:
Identifying potential supervisors and providing this information for you
Monitoring the progress of your in practicum settings
Maintaining a record of the total number of supervised clinical hours you obtain
Providing practicum settings with your feedback regarding your practicum experiences
The development of new practicum placements
Familiarizing Clinical Supervisors with the policies and practices of the Program
Clinical Residency – PhD 
You are expected to go on clinical residency in years three or four of your PhD degree. To be eligible for internship, you must have completed your Candidacy exams, completed all course work, and at a minimum, successfully defended your dissertation proposals. In accordance with CPA accreditation criteria, as a clinical psychology student you are required to complete a competitive, full-time, year-long clinical training experience - clinical residency or clinical internship.
You will preferably be placed in CPA and/or APA accredited residency programs or the equivalent.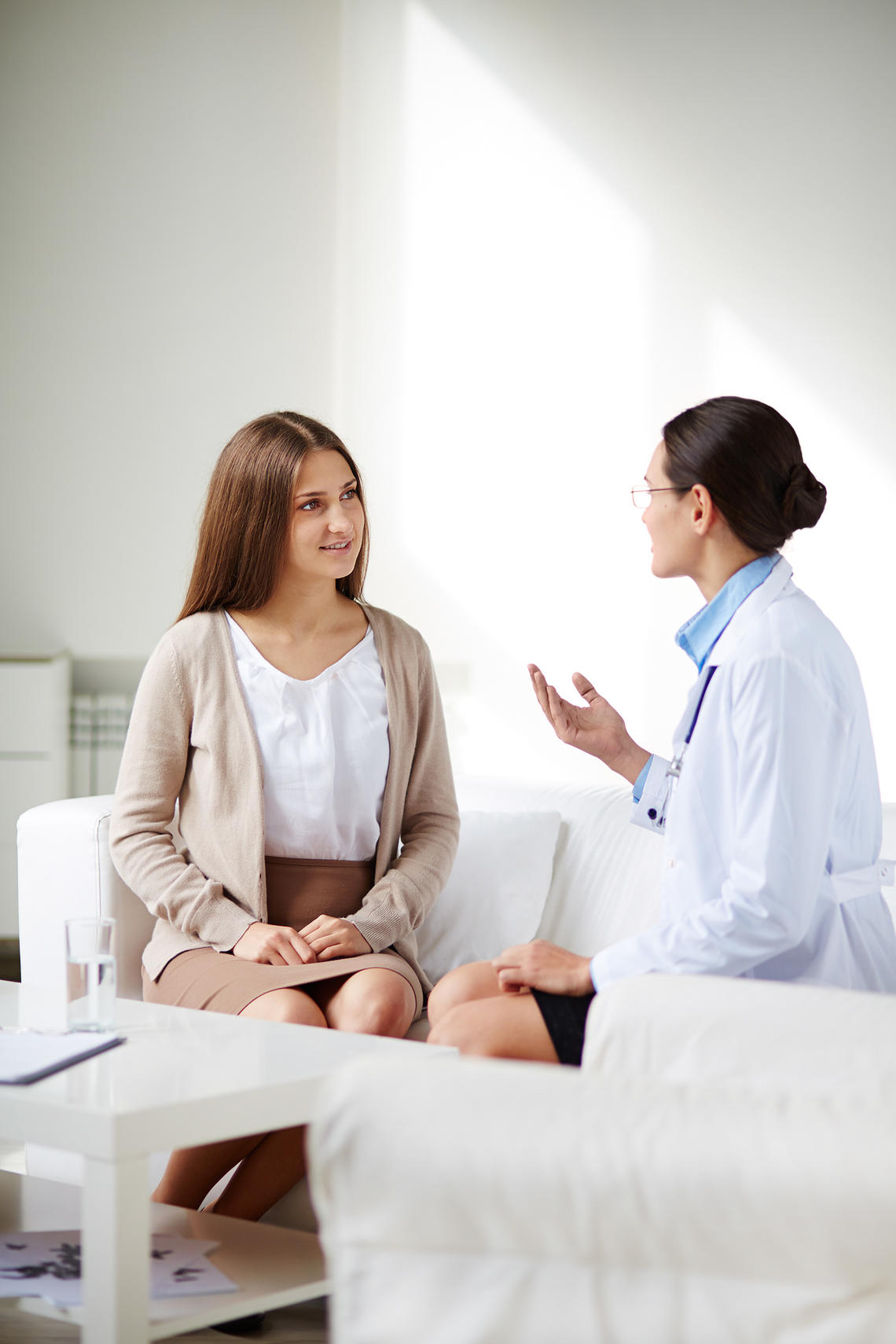 The Clinical Test Library's primary purpose is to facilitate training of graduate students enrolled in the Department of Psychology's Clinical Psychology Program, and its secondary purpose is to facilitate research in the Department of Psychology.
Students, faculty, adjunct faculty, and clinical supervisors in the Department of Psychology may borrow Clinical Test Library materials for student training and research purposes. Note that access is limited to protected test materials.