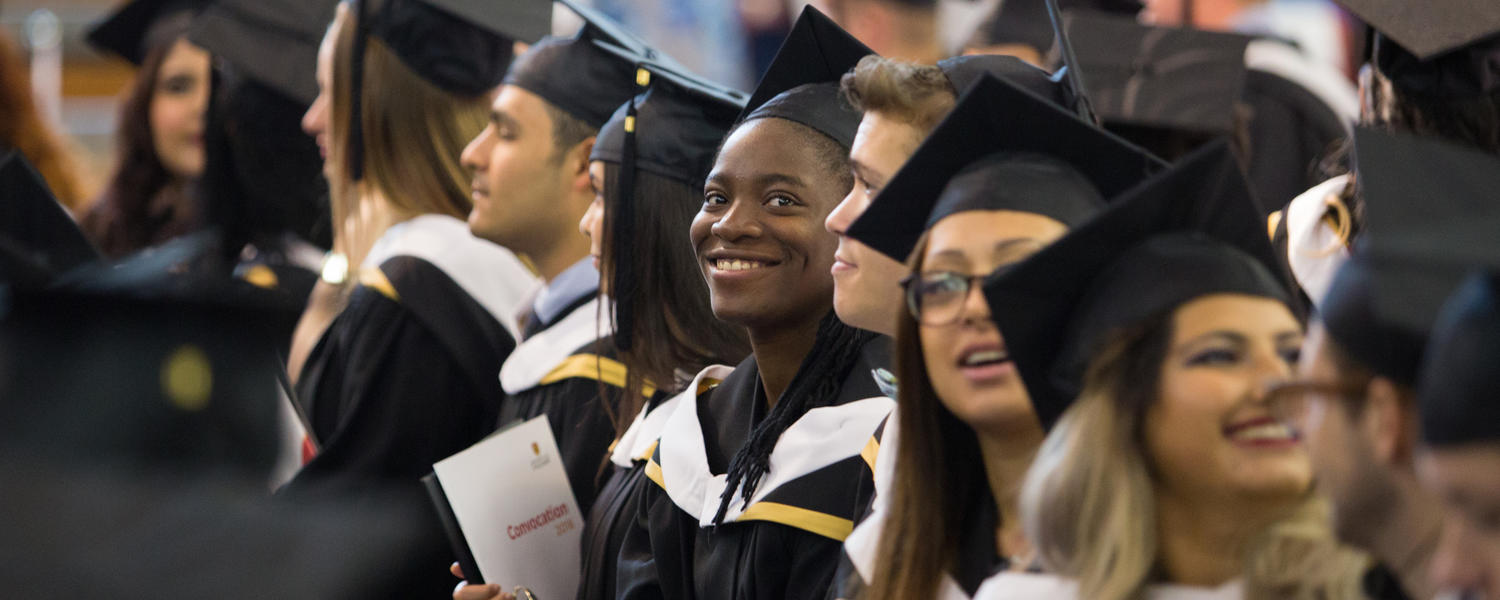 Alumni
in the Department of Psychology
There are over 8000 alumni from the Department of Psychology. Our alumni have found careers as psychologists, relationship managers, research and evaluation consultants, and human resource managers. They have created careers by building their own practices and have worked with organizations like RBC Bank, Benevity, and Alberta Health Services. Our alumni have continued their education at institutions around the world and have become professors right here on campus.
Alumni Spotlight: Ella Clarens, BA'11 (Psychology, Communications)
Arts alumni are an accomplished crew. They have great advice for students and fellow graduates, and know that arts degrees teach skills that are sought-after in the professional environment. ...