School of Creative and Performing Arts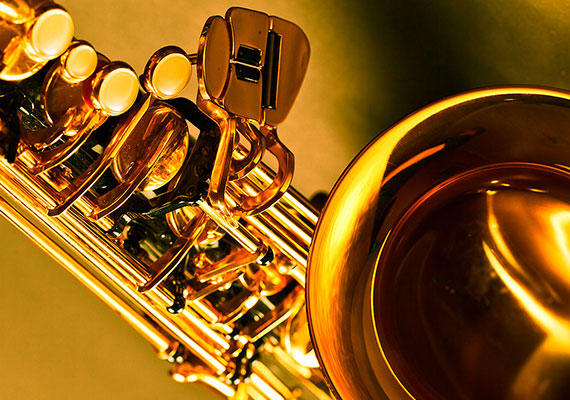 North American Saxophone Alliance Region 9 Conference
The NASA Region 9 Conference will be hosted virtually by the University of Calgary, from Thursday, March 18 until Saturday, March 20, 2021.
Why Creative and Performing Arts?
Our aim is to reimagine artistry for the 21st century through a careful balance of tradition and innovation. We explore both disciplinary and interdisciplinary perspectives on dance, drama and music. We engage with history and the contemporary world in order to become rigorously trained and intellectually agile.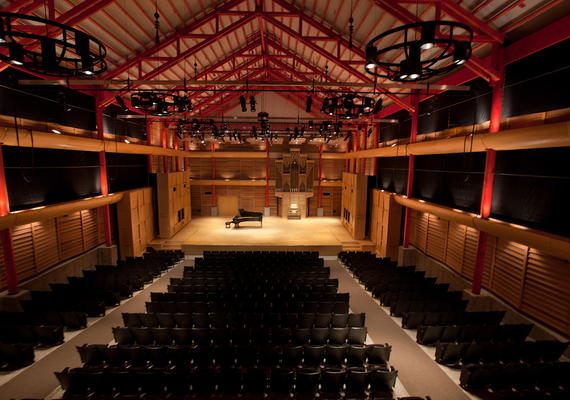 University Theatre Services
See a show. Book a venue. Organize a conference. Get production assistance.
SCPA news and announcements
Celebrated playwright joins Royal Society of Canada
Clem Martini talks about how playwrighting can help us examine who we are...
In the News: Edmond Agopian, Creative and Performing Arts, on CKUA
Honouring 250 years of Beethoven!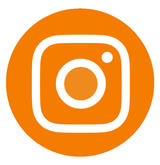 Connect with us
Stay up to date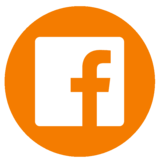 Join the conversation
Never miss a moment
Sign up for our monthly newsletter
Register for our monthly newsletter to receive our director's note and notice of upcoming concerts, performances, faculty activities, important student dates, master classes and more.
Thanks! You'll get a confirmation email shortly.
Collection of personal information
Your personal information is collected under the authority of section 33(c) of the Freedom of Information and Protection of Privacy Act, and is required for updating your email subscription preferences. If you have any questions about the collection or use of this information, please contact the Office of Advancement at digital@ucalgary.ca