School of Creative and Performing Arts
Equity, Diversity, Inclusion and Decolonization at the School of Creative and Performing Arts
April 1, 2021
The events of 25 May 2020 were the catalyst for an unprecedented international mobilization focussed on urgent issues of racism and discrimination. While the death of George Floyd galvanized a global sense of outrage, it also served to highlight a necessity for change that has a long, complex and deeply troubling history. To face and address these dynamics, we are currently working on a range of initiatives with the objectives of community consultation, self-education, and concrete short-, medium- and long-term action.
Why Creative and Performing Arts?
Our aim is to reimagine artistry for the 21st century through a careful balance of tradition and innovation. We explore both disciplinary and interdisciplinary perspectives on dance, drama and music. We engage with history and the contemporary world in order to become rigorously trained and intellectually agile.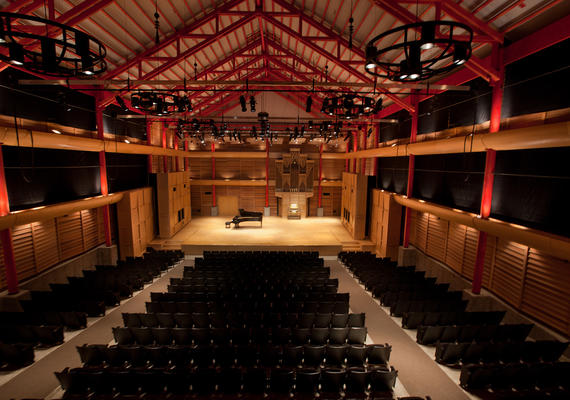 University Theatre Services
See a show. Book a venue. Organize a conference. Get production assistance.
In the News: Fangzheng (Nick) Wang, SCPA, in CTV News
Banned Chinese drama by Nobel-winning author remounted on University of Calgary stage
In the News: Fangzheng (Nick) Wang, SCPA, in Calgary Herald
A metaphor for the Chinese Cultural Revolution, The Bus Stop takes on new meaning in pandemic
In the News: Pil Hansen, SCPA, Frontier in Psychology
Performance in Theatre and Everyday Life: Cognitive, Neuronal, and Applied Aspects of Acting
Connect with us
Stay up to date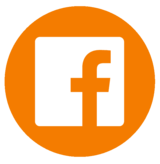 Join the conversation
Never miss a moment
Sign up for our monthly newsletter
Register for our monthly newsletter to receive our director's note and notice of upcoming concerts, performances, faculty activities, important student dates, master classes and more.
Thanks! You'll get a confirmation email shortly.
Collection of personal information
Your personal information is collected under the authority of section 33(c) of the Freedom of Information and Protection of Privacy Act, and is required for updating your email subscription preferences. If you have any questions about the collection or use of this information, please contact the Office of Advancement at digital@ucalgary.ca