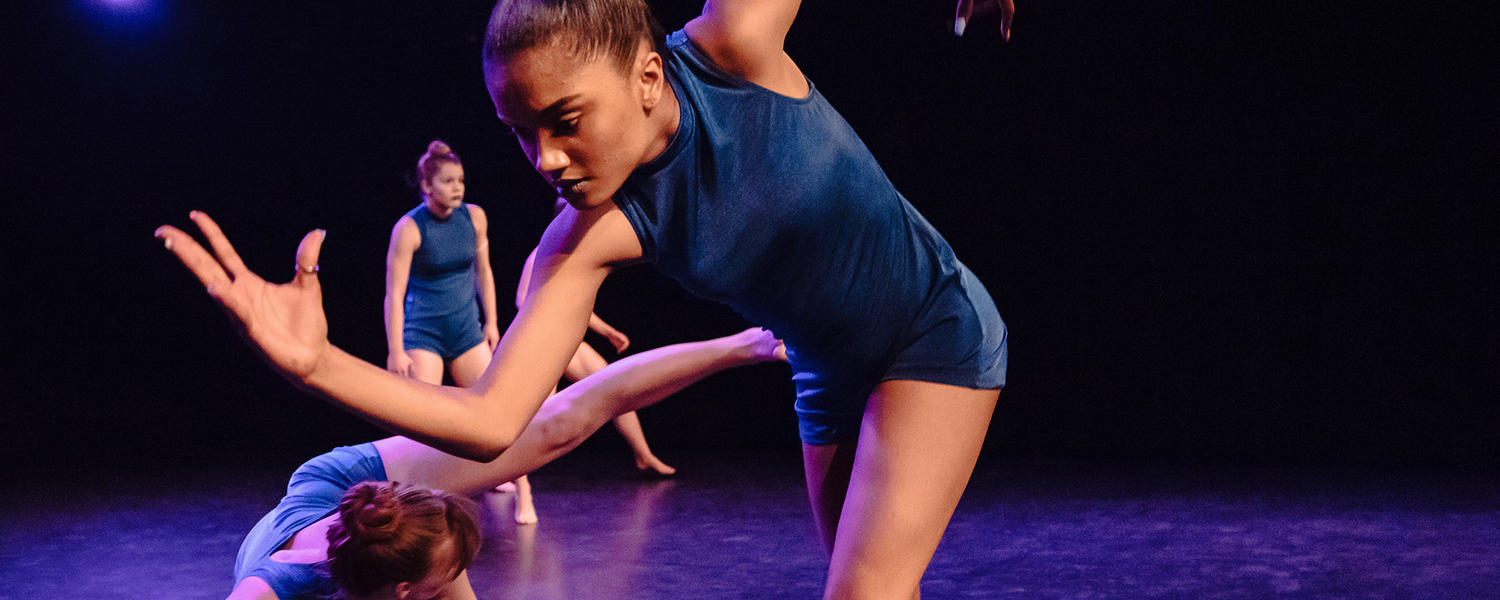 Undergraduate resources and regulations
Dance in the School of Creative and Performing Arts
Find all the documents you need
Undergraduate student handbook
This handbook is designed to help you navigate the School of Creative and Performing Arts and your degree.
Dance practicum proposal forms
(DNCE 295/395/397/495): gain credit for participation in a performance piece during the semester. You will be required to have the appropriate supervisor before being approved
Directed Studies (DNCE 571)
To gain credit for a special project that does not fall under an assigned course name you can apply for a Directed Study credit. You must have a faculty member who will supervise you. Completed forms must be submitted to scpa@ucalgary.ca by the end of the first week of lectures.
Permission forms, and more