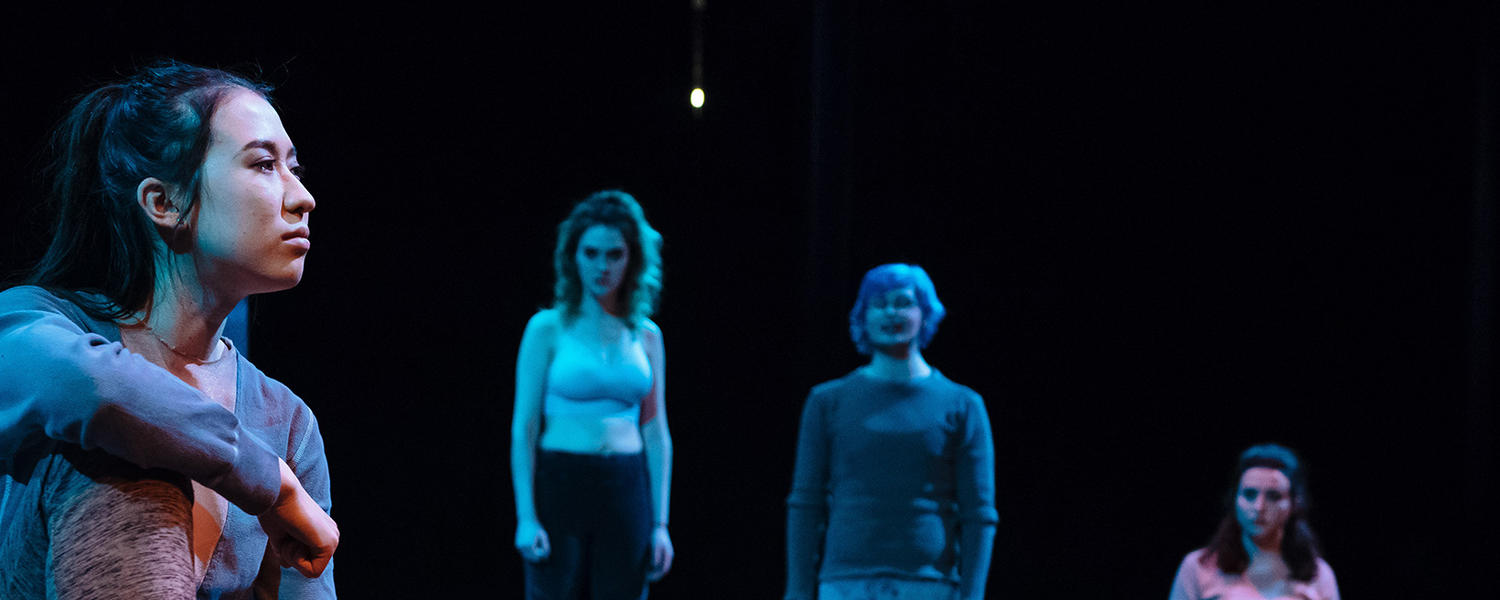 News and events
in Creative and Performing Arts
Sign up for our monthly newsletter
Register for our monthly newsletter to receive our director's note and notice of upcoming concerts, performances, faculty activities, important student dates, master classes and more.
Thank you for your submission.
Collection of personal information
Your personal information is collected under the authority of section 33(c) of the Freedom of Information and Protection of Privacy Act, and is required for updating your email subscription preferences. If you have any questions about the collection or use of this information, please visit our Access to Information page.