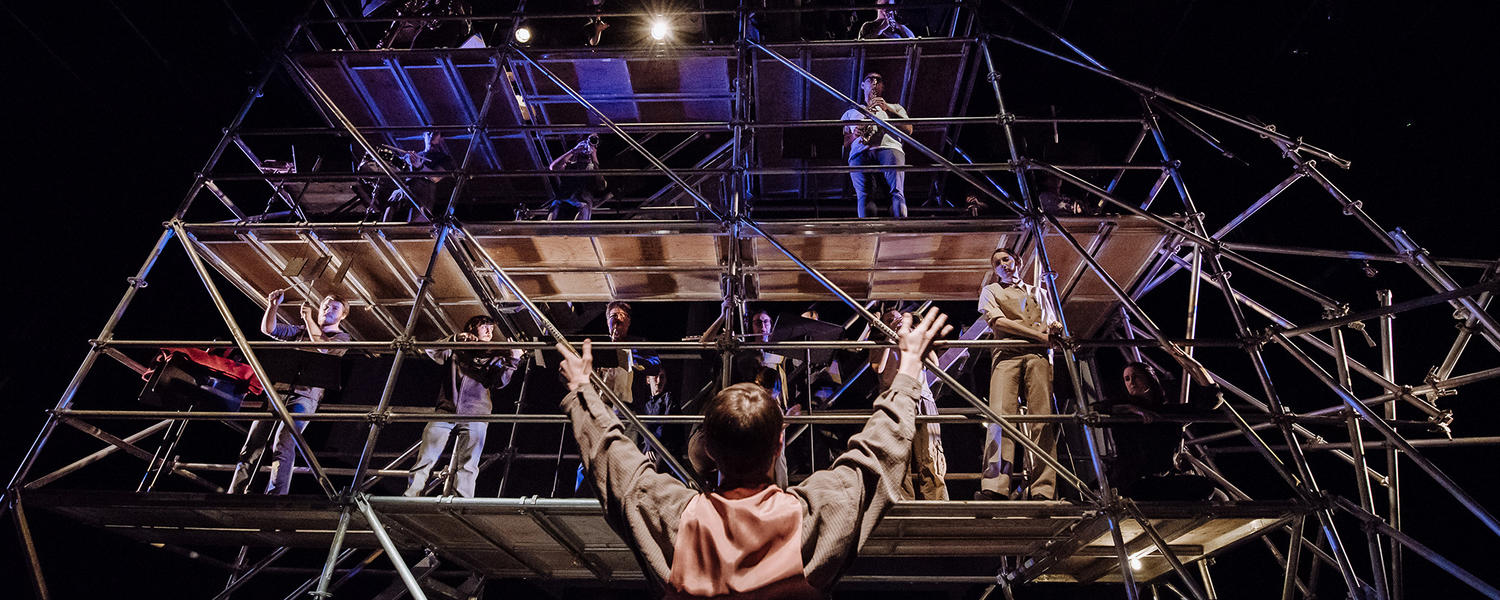 About
the School of Creative and Performing Arts
Welcome to the School of Creative and Performing Arts
The School of Creative and Performing Arts at the University of Calgary, home to the Divisions of Dance, Drama and Music, celebrates its 10th Anniversary this year. It is a time of celebration for what we've accomplished, reflection on our present moment, and visioning towards the future. Our priorities for the next decade are explicit in our newly adopted Vision, Mission and Commitments statements.
At the School of Creative and Performing Arts we bring life to art.
Reflecting both deep communal roots and far-reaching global impact, our creative and scholarly research embraces the intrinsic value of the arts to inspire individuals, animate communities, and bring about change in the world. Our flexible and individualized undergraduate and graduate programs prepare students to engage with the critical issues shaping current and future societies, providing a wide range of options for a diverse spectrum of learners and ways of knowing.
To offer focused and rigorous disciplinary training, through a progressive interweaving of creative practice, scholarly inquiry, and performance within an advanced framework of opportunities for multi-, cross-, inter-, and transdisciplinary exchange across Dance, Drama, and Music.
To respect the health and well-being of the planet through comprehensive policies and innovative processes of care, reciprocity, and regeneration.
To create a meaningful culture of care, foregrounding collaboration, communication, consent, and consultation, and realized through concrete actions towards accessibility, anti-racism, equity, diversity, inclusion, and decolonization.