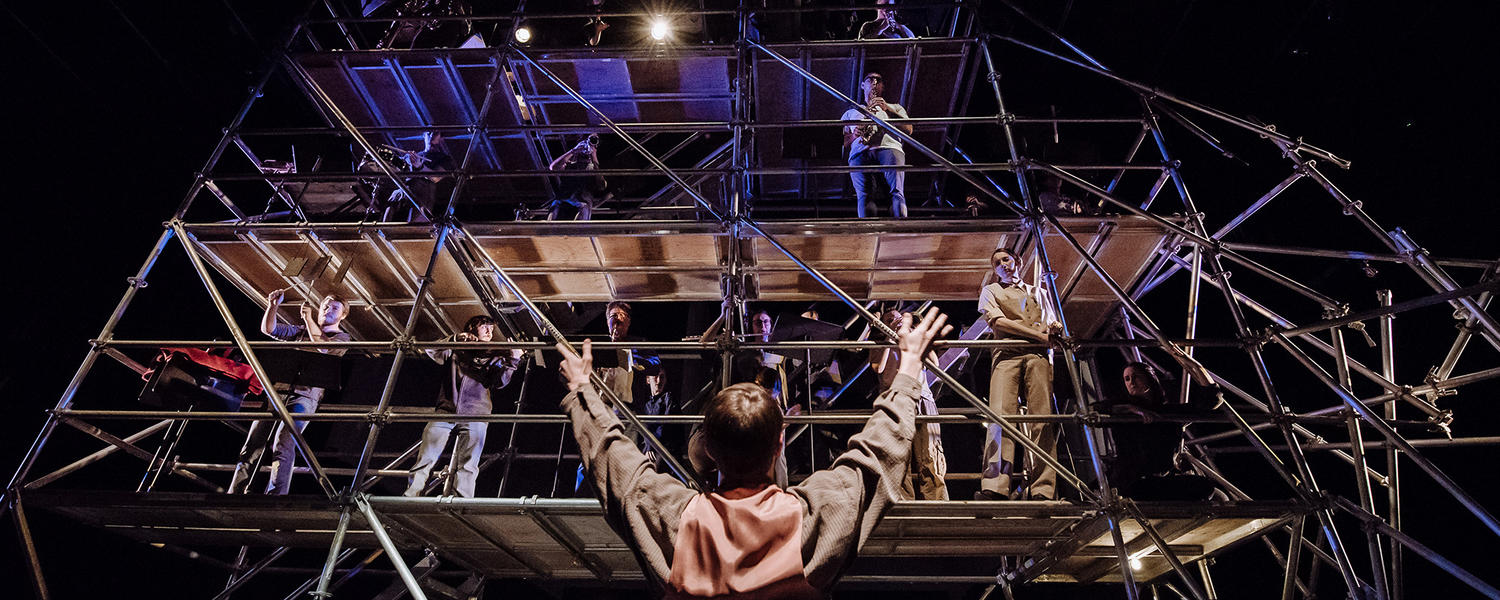 About
the School of Creative and Performing Arts
Welcome to the School of Creative and Performing Arts
Dance, Drama and Music each have long, unique histories at the University of Calgary. Together we offer an expanded and innovative spectrum of disciplinary and interdisciplinary programming.
Emphasizing the practical and intellectual demands required for the creation, performance, and study of new artistic works, we are a home for students seeking to become rigorous, sophisticated artists and creative, engaged scholars.
You will:
Collaborate within and across disciplines
Receive focused training at advanced levels
Enjoy highly flexible, carefully-designed program options
Gain professional experience and have opportunities for international exchange
Our students work at the intersection between artistry and scholarship, and we combine a deep respect for the practical aspects of professional careers in the arts with a focus on critical analysis, theory, and culture.
At the School of Creative and Performing Arts we are re-imagining the performing arts for the 21st century.
– Bruce Barton, Director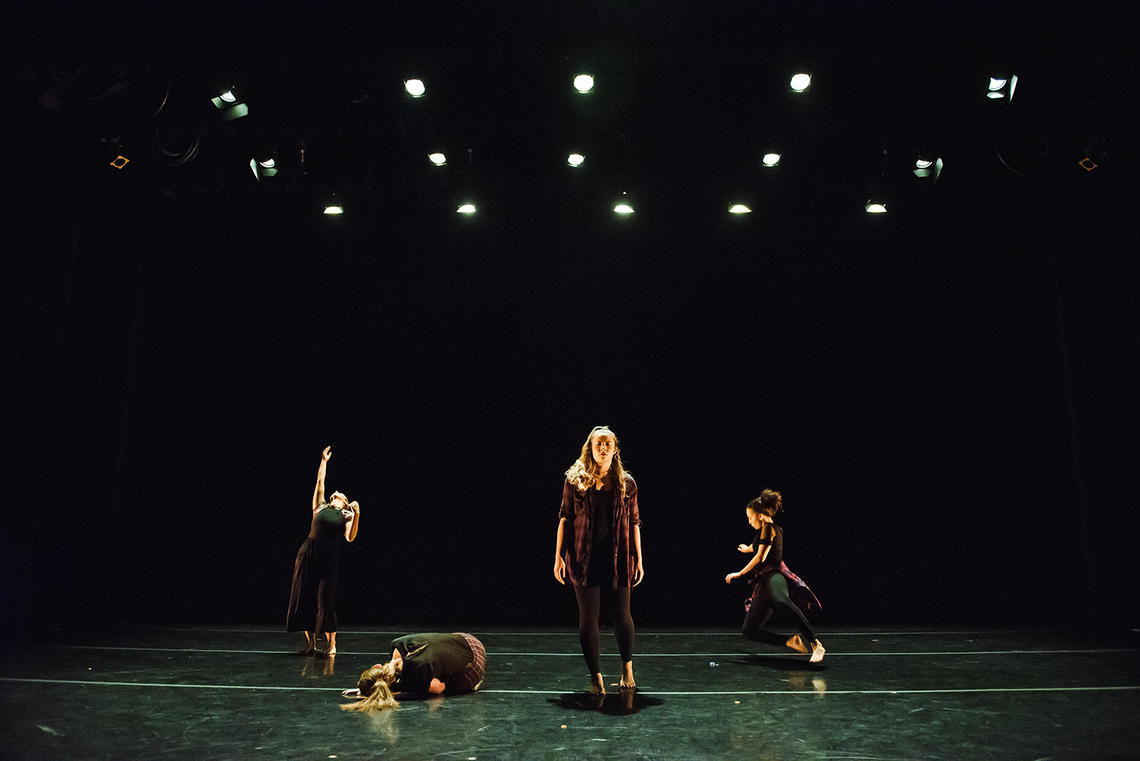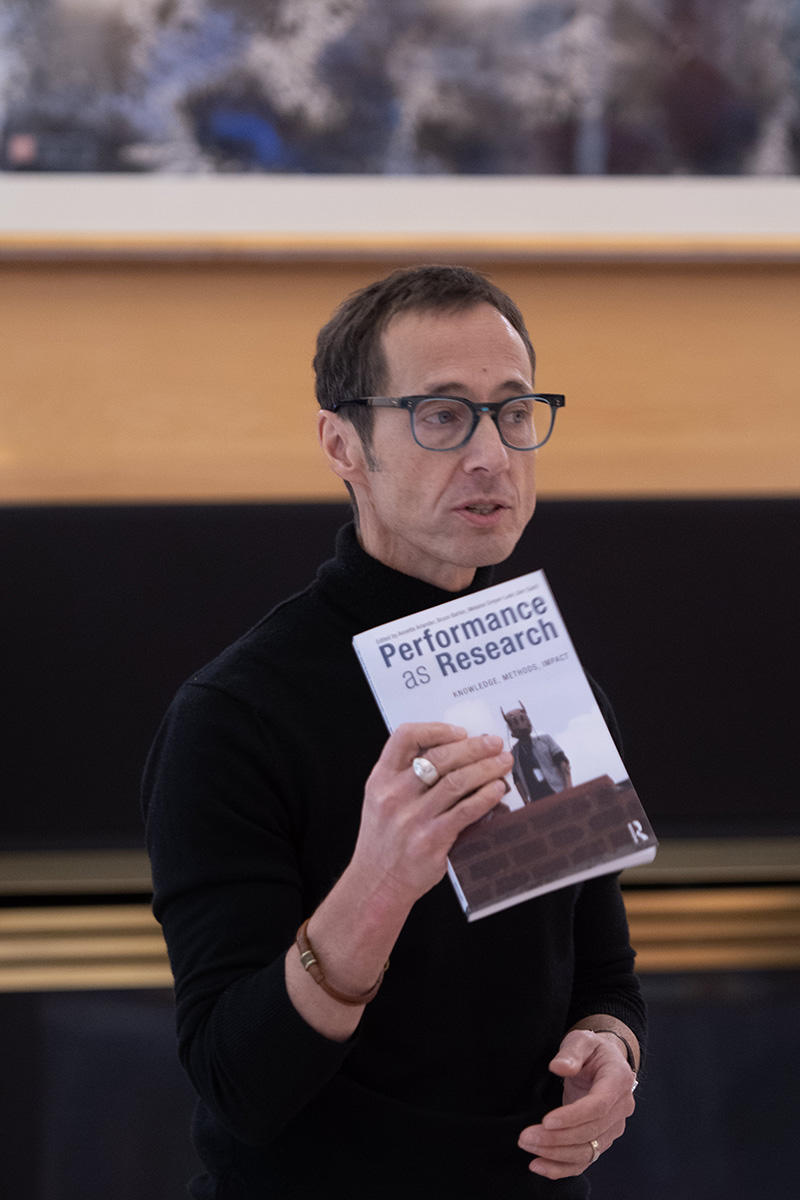 The SCPA reimagines artistry for the 21st century through a careful balance of tradition and innovation, coupled with a deep engagement with our contemporary world.
At the SCPA we celebrate the distinctiveness of our three disciplines of dance, drama and music and explore uncharted interdisciplinary terrain. With focused emphasis on the physical and intellectual demands required for the creation, performance, and study of artistic process and works, we are a home for individuals seeking to become rigorously trained, keenly independent and sophisticated artists as well as those aspiring to become intellectually agile, deeply engaged and creative scholars.