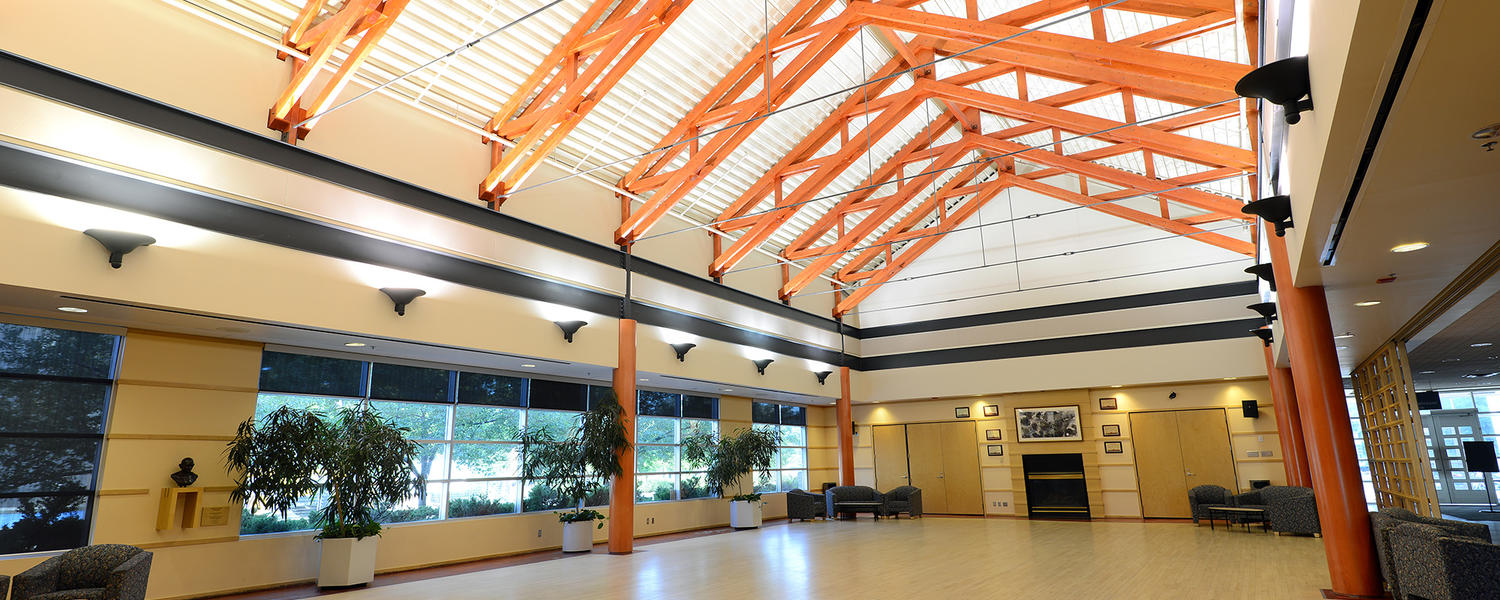 How to book and FAQ
Find everything you need to book a venue through University Theatre Services
Review our facilities
Browse our facilities page and choose the space best-suited to your event's needs.
Review rates
Make sure you've reviewed our rates and read over the FAQs in the section below.
Contact us
Contact us by email, phone, or online request. We will confirm your request within one business day. Need a site visit? Call us at 403.220.4901.
Lease and deposit
A lease will be sent to you within six months of your booking. Please read the lease thoroughly and send back a signed copy along with your deposit, made payable to the University of Calgary, to:
University of Calgary
School of Creative and Performing Arts - UTS
Craigie Hall G
2500 University Drive NW
Calgary, AB T2N 1N4
Info booklet and forms
Download our booking information booklet. Complete and send your ticket request, technical and front of house forms back to us eight weeks before your event, or sooner.
Technical and front of house
Contact our Venue & Client Relations Manager to arrange your technical needs, and our Front of House Manager to arrange your front of house needs, no later than six weeks before your event. Please be sure to have your Event ID ready.