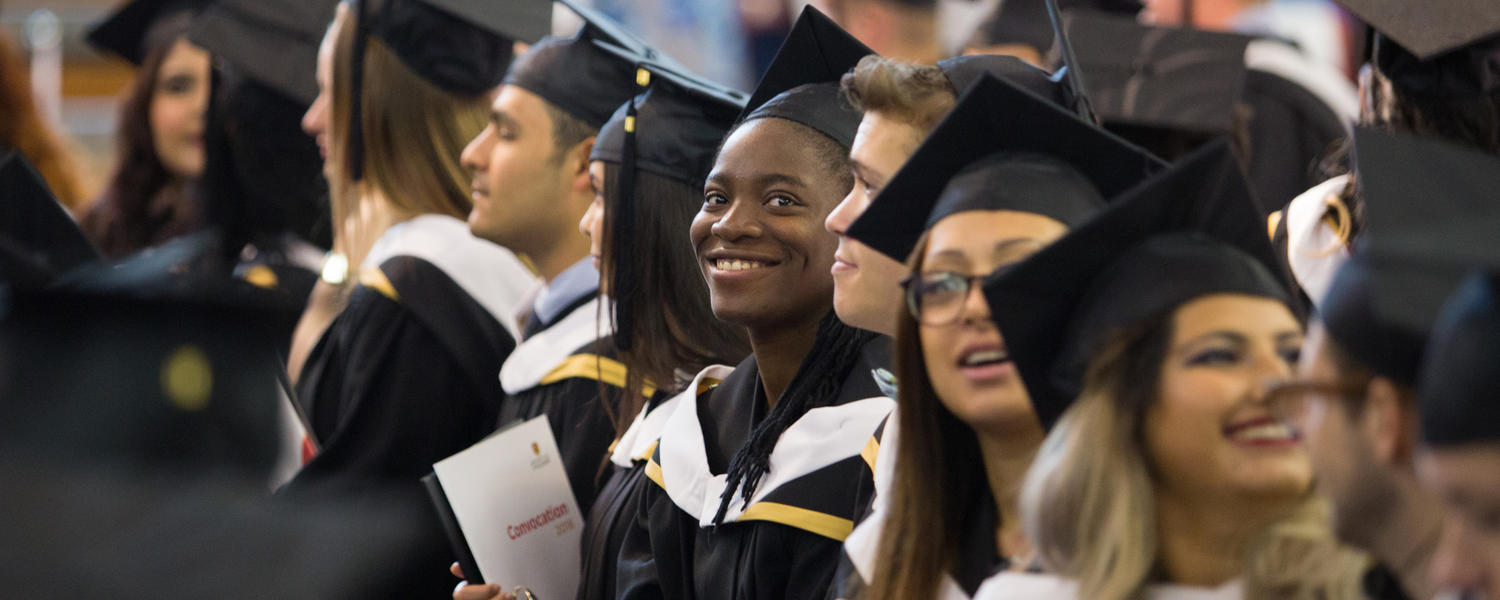 Alumni
in the School of Creative and Performing Arts
There are over 2900 graduates from the School of Creative and Performing Arts. Our alumni work in the performing arts, film, teaching, arts administration, public policy, the recording and video game industries, and are making at impact an home and around the world.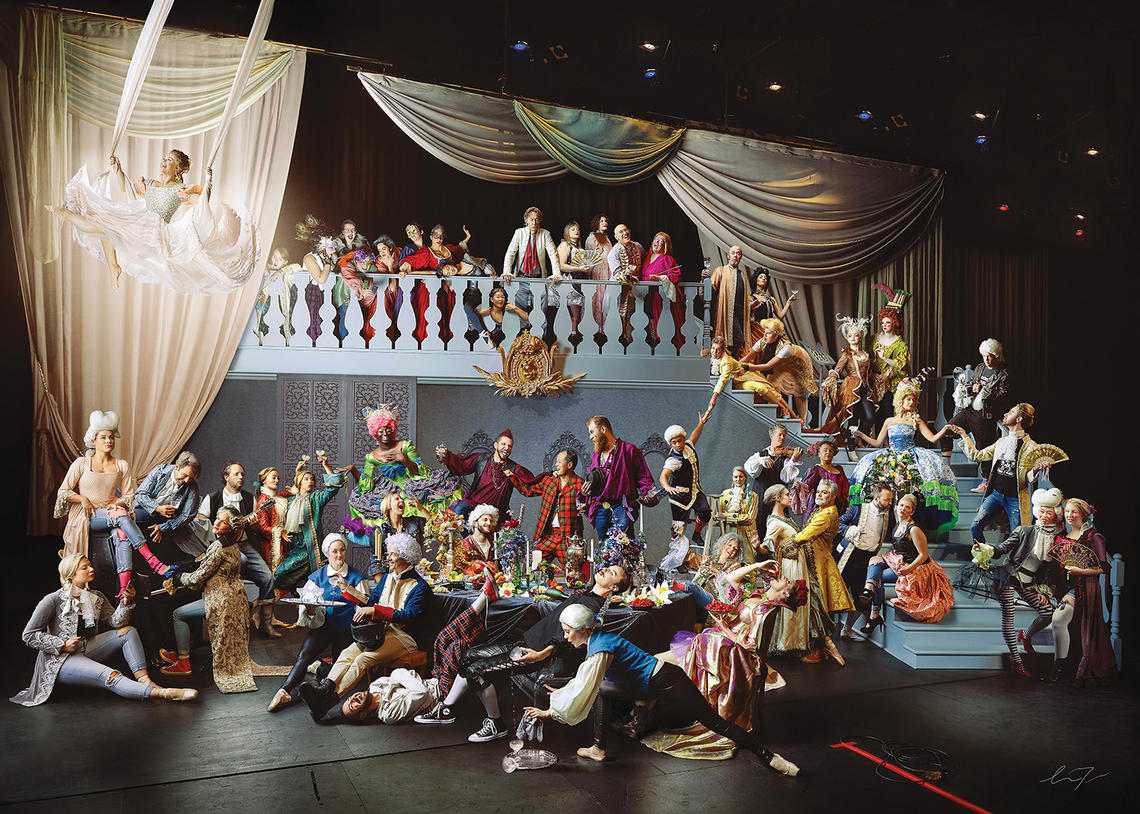 Tim Nguyen
Alumni Spotlight: Jonathan Love BA'97 (English) MFA'03 (Drama)
Arts alumni are an accomplished crew. They have great advice for students and fellow graduates, and know that arts degrees teach skills that are sought-after in the professional environment. ...