Bachelor of Arts in Music
Do you live and breathe music but don't intend to pursue a professional career in performance? This program is designed for you.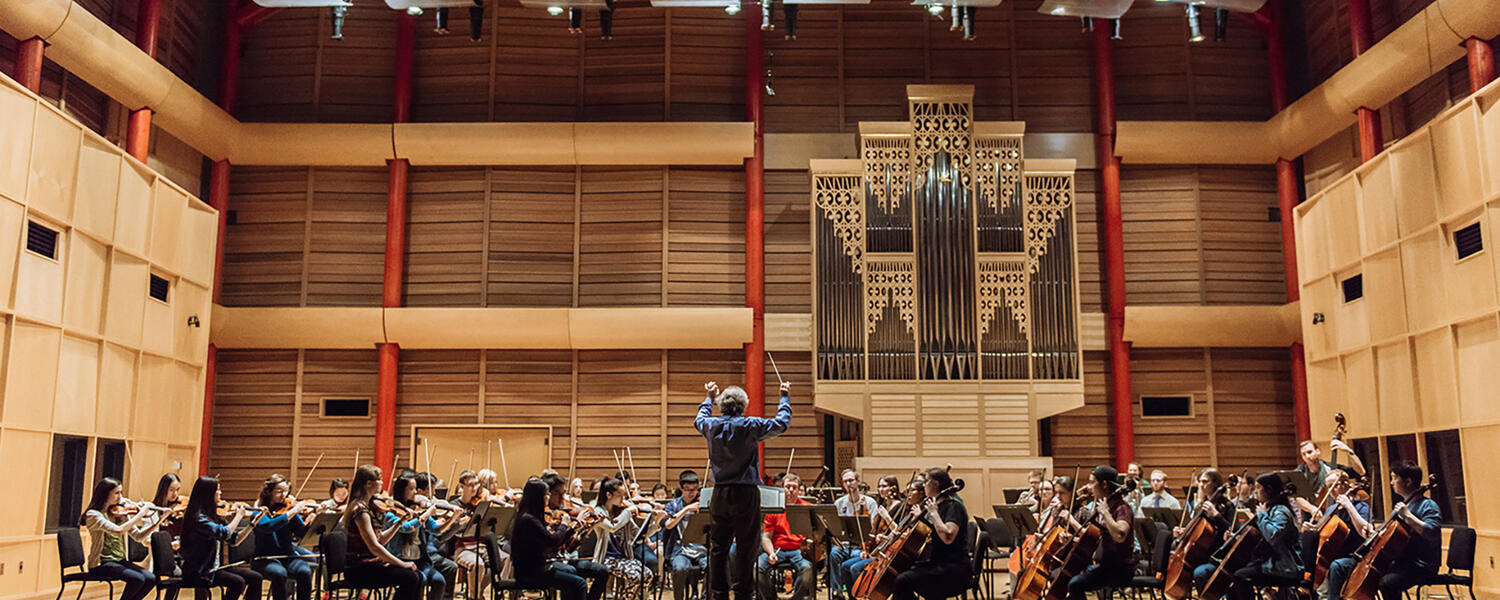 Put your education to work
As a BA Music graduate, you'll be prepared for career opportunities in areas such as arts administration, elementary music education, media studies, digital arts, and the non-profit sector.