Bachelor of Arts in Music
Do you live and breathe music but don't intend to pursue a professional career in performance? This program is designed for you.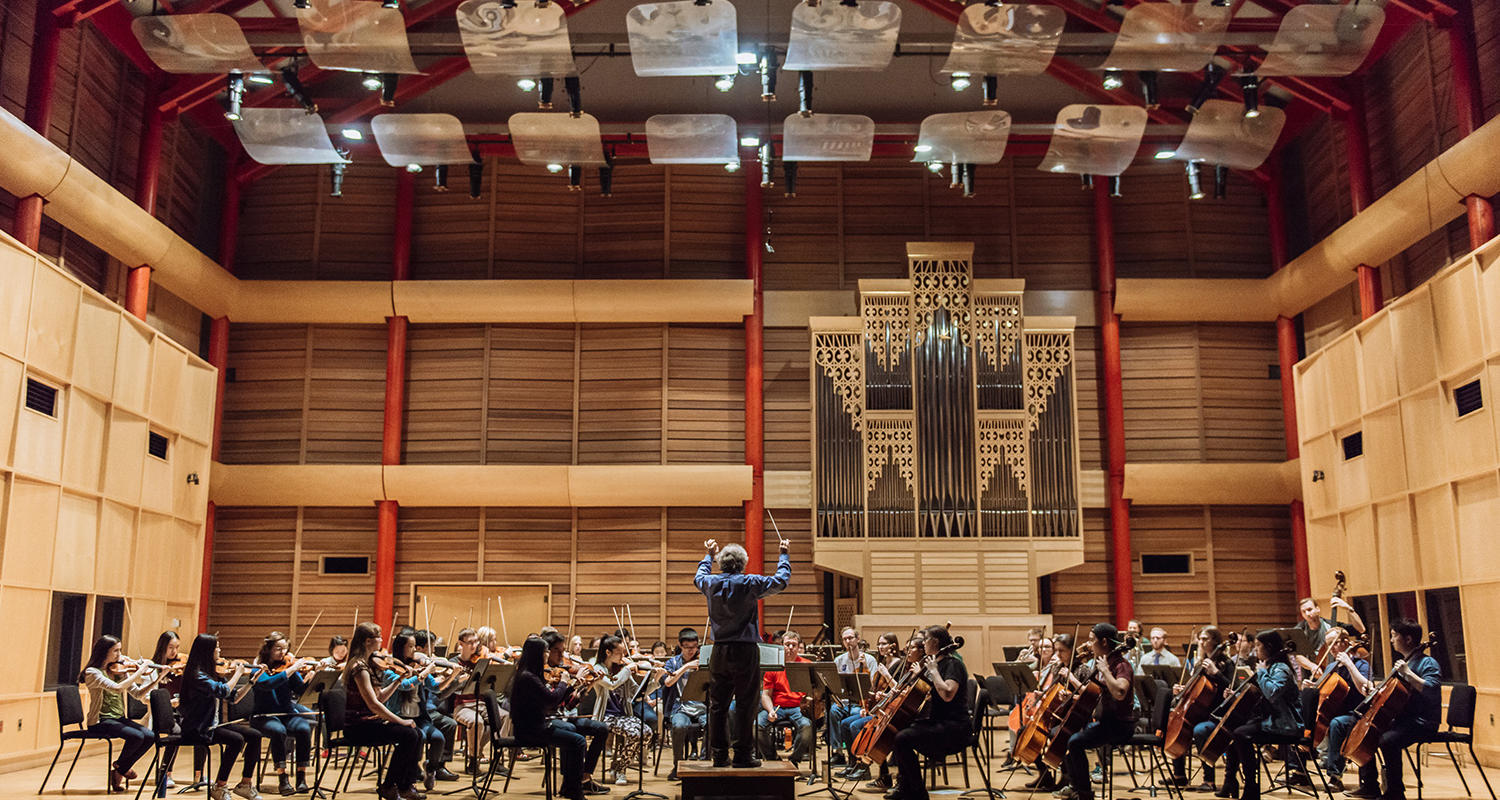 Put your education to work
As a BA Music graduate, you'll be prepared for career opportunities in areas such as arts administration, elementary music education, media studies, digital arts, and the non-profit sector.
Undergraduate Program Advisor
Ask me about general undergraduate program advising.
Arts Students' Centre
Ask us about admissions, degree programs, graduation and more.
Office location
Looking for office location, address or hours?