Sonic Arts
Experiment with electroacoustic music and soundscape composition. Learn about sound design for video, film, media arts and stage production.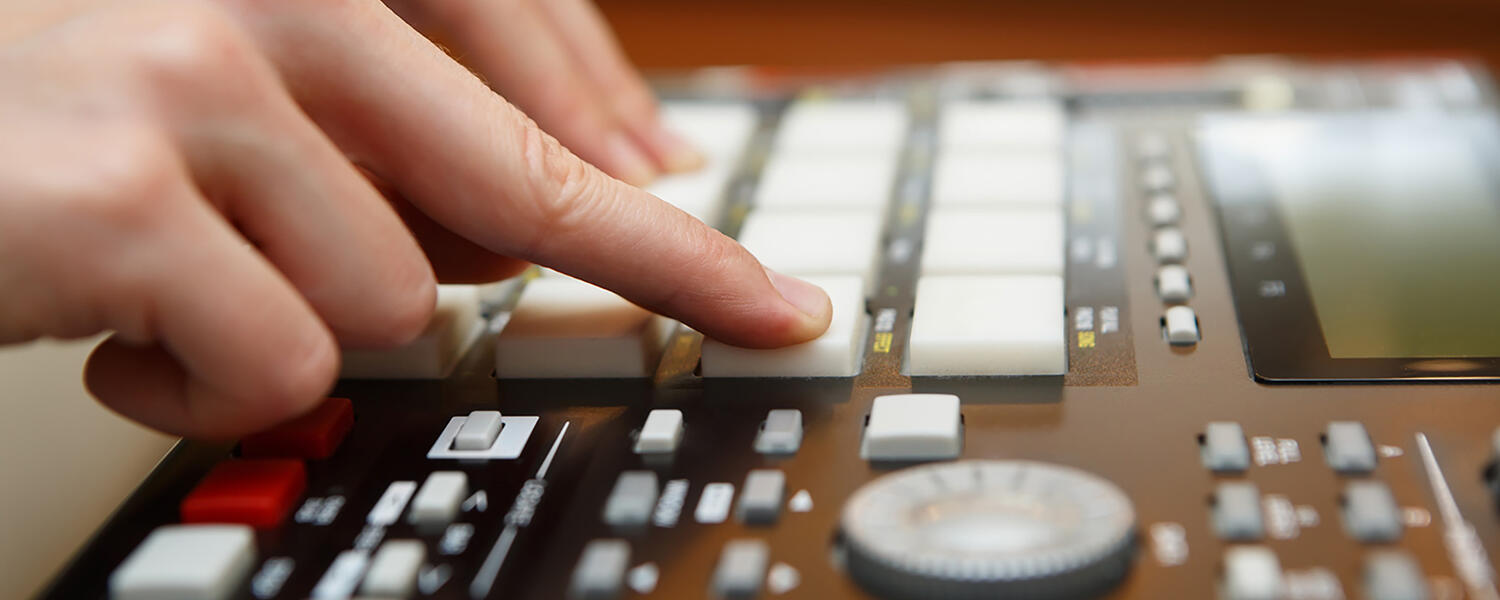 Put your education to work
This minor or concentration prepares you for work in sound design for video and film, media arts, and stage production. Sonic Arts is a great way to diversify your skills in music and communications.