Enhance your degree
Dance program opportunities in the School of Creative and Performing Arts
Learn from national and international guest artists
As a Dance student at the University of Calgary, you'll regularly take workshops and classes from nationally and internationally renowned guest artists. Not only do these opportunities enhance your learning, but they also allow you to gain valuable contacts for post-graduate training and professional prospects.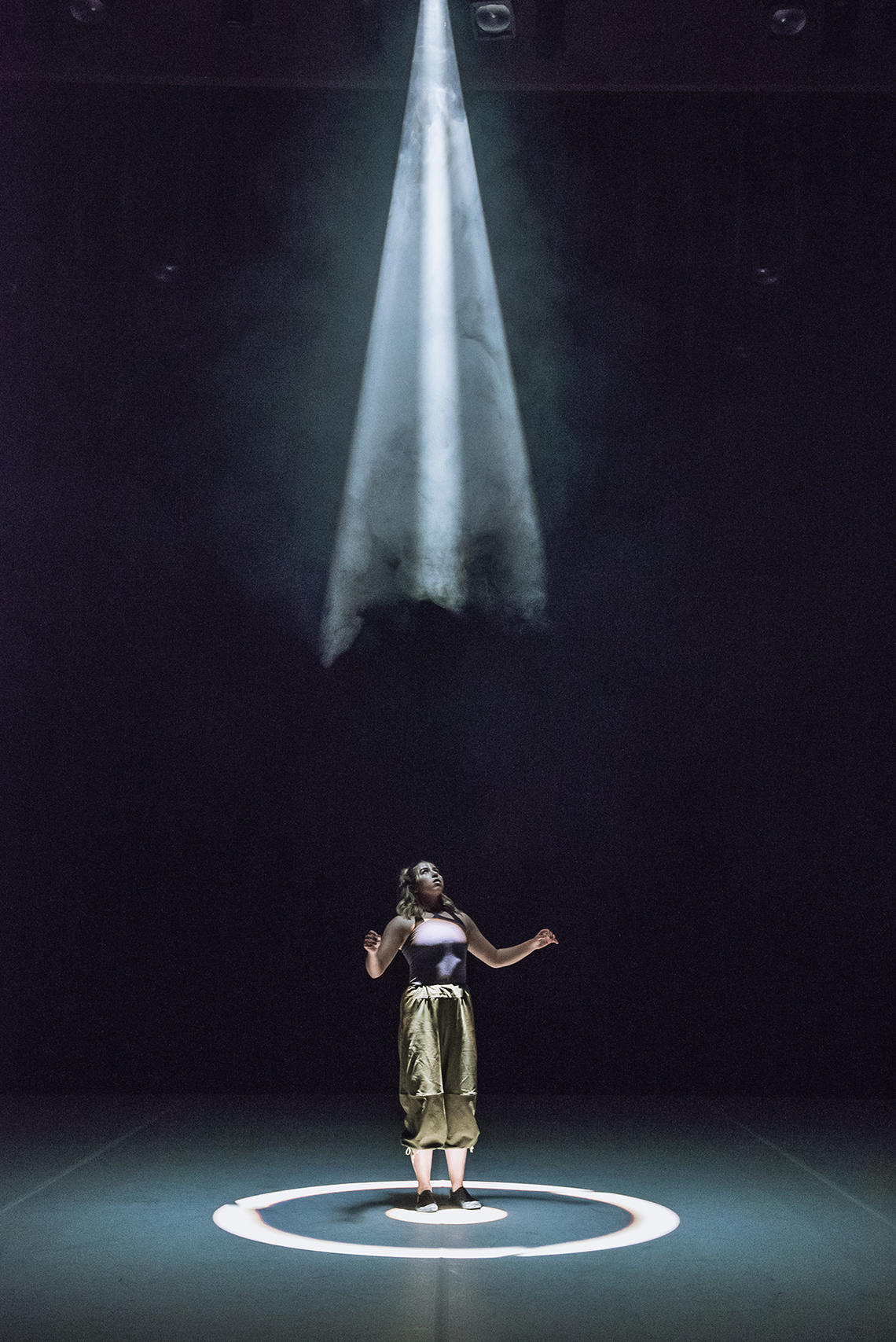 Perform on and off campus
Performance is central to the dance program at the University of Calgary. You'll have the opportunity to perform regularly on campus, and even in the Calgary community, with local, national, and international choreographers. The Dance program is strongly tied to the professional arts scene in Calgary, fostering critical connections for your future career opportunities.
Study abroad or travel with group study courses
Study at an international partner university
You can choose to study abroad for one or two terms at an international partner university under the International Student Exchange Program without paying foreign student tuition, while earning credit toward your BFA or BA Dance degree.
Dance in West Africa, Cuba, New York or Europe
Past courses have been hosted by Hamidou Bangoura and Les Ballets Africains in Guinea, by the Theatre Academy in Helsinki, Finland and by the Academy of Music in Łódź, Poland. Learn to be an ethical cultural traveller and ambassador of Canadian culture—it's a great responsibility and great fun!
Dance and Physical Theatre in Europe with W&M Theatre
For many years, faculty members Melissa Monteros and Wojciech Mochniej have provided opportunities for students to study abroad and make contact with the professional dance scene in Europe. You can travel, study, and perform alongside the professional W&M Physical Theatre company on its tour.
Study at Trinity Laban in London, UK
Trinity Laban
You can choose to study abroad at the world-renowned Trinity Laban in London, UK for one or two terms during the third year of your BFA Dance program.
How to apply
Check out the Trinity Laban Study Year Abroad program details
Discuss your plans with the Undergraduate Program Administrator
Apply to Trinity Laban
Request a Letter of Permission (LOP) from the Faculty of Arts
Attend a mandatory pre-departure orientation session with University of Calgary International. Contact study.abroad@ucalgary.ca for information about available dates/times of upcoming sessions.
Take the Professional Training Program at DJD
In your fourth year you may audition for the Professional Training Program (PTP) at DJD. This program can be used for up to six half-courses of credit towards open options in the BFA or BA Dance degrees. You will be required to declare your interest by the end of second year. During the fall and winter terms of your senior year, you'll spend mornings at DJD and afternoons on the university campus, five days per week. Talk to the Undergraduate Program Administrator (UPA) for more information.
Obtain a Healthy Dance Practice Certificate
Learn how to optimize your performance ability and career longevity while minimizing your risk of injury with a Healthy Dance Practice Certificate (HDPC).
Interested?
Declare your interest in the HDP certificate by the end of your first year by emailing Sarah Kenny.
Take the following courses:

DNCE 235 - Safe Dance Practice
DNCE 447: Dance Pedagogy - Community Populations
DNCE 449 - Dance Pedagogy: Children and Youth
The Dance Division is a Registered Provider with Safe in Dance International.
Create and share your student works
You will have the chance to create and share your creative visions in multiple presentation formats, whether filmic, choreographic or written. Present your works in stage contexts as well as through conference-style presentations and informal studio showings.
You can view more examples of student work in DNCE 391: Dance and the Camera on Vimeo.