Open to everyone!
Auditions: September 8, 2019, from 10 a.m. to 5 p.m. in 1 hr slots in the Aux Gym (KNA 117)
Stay tuned for 2020 auditions.
How to audition
No pre-registration required! You can audition in 3 easy steps:
Arrive early (at least 15 min. before the first audition you wish to attend) 
No latecomers will be admitted once an audition is underway.
Fill out an audition form (available at the door) or online
Sign-up at the door for any (and all) auditions you wish to attend
There is no limit to the number of auditions you may attend, but please only attend those you seriously wish to be considered for. Warm-up space is available all day. You do not need to be a member of the University of Calgary community to audition – dancers from across the city are welcome! Choreographers will make casting offers quickly that week and rehearsals start September 15, 2019. Dancers may perform in no more than two pieces.
About the show
Dance Montage is a proud tradition at the University of Calgary. Since its inception in 1969, Dance Montage has created lively performance opportunities for beginning to experienced dancers. Originally an opportunity for Kinesiology students to showcase their dance class projects, Montage has evolved, becoming a hub of creative exchange. Montage welcomes the spirit of community through dance and serves as an opportunity for people from a variety of dance worlds to meet, create, and learn about each other's work. In the course of 50 years, Dance Montage has included hundreds of choreographers and thousands of dancers performing a wide variety of dance genres and styles including: world dance, folk dance, contemporary, ballet, hip-hop, jazz, ballroom, tap, rhythm, dance theatre, and many more. In our 50th year, we look forward to presenting pieces from across the spectrum of dance while encouraging artistic development for dancers at all levels.
Performance details
Dancers commit to all studio rehearsals, run-throughs, technical rehearsals, and performances.
Rehearsal Period: Sep. 15–Nov. 24 (10 weeks; 2 hr slots on Sundays)
Studio Showing: Oct. 28 from 6:30–9:30 p.m.
Tech Week: Nov. 25–30
Performance Dates: Nov. 28–30 at 8 p.m. and Nov. 30 at 2 p.m. in the University Theatre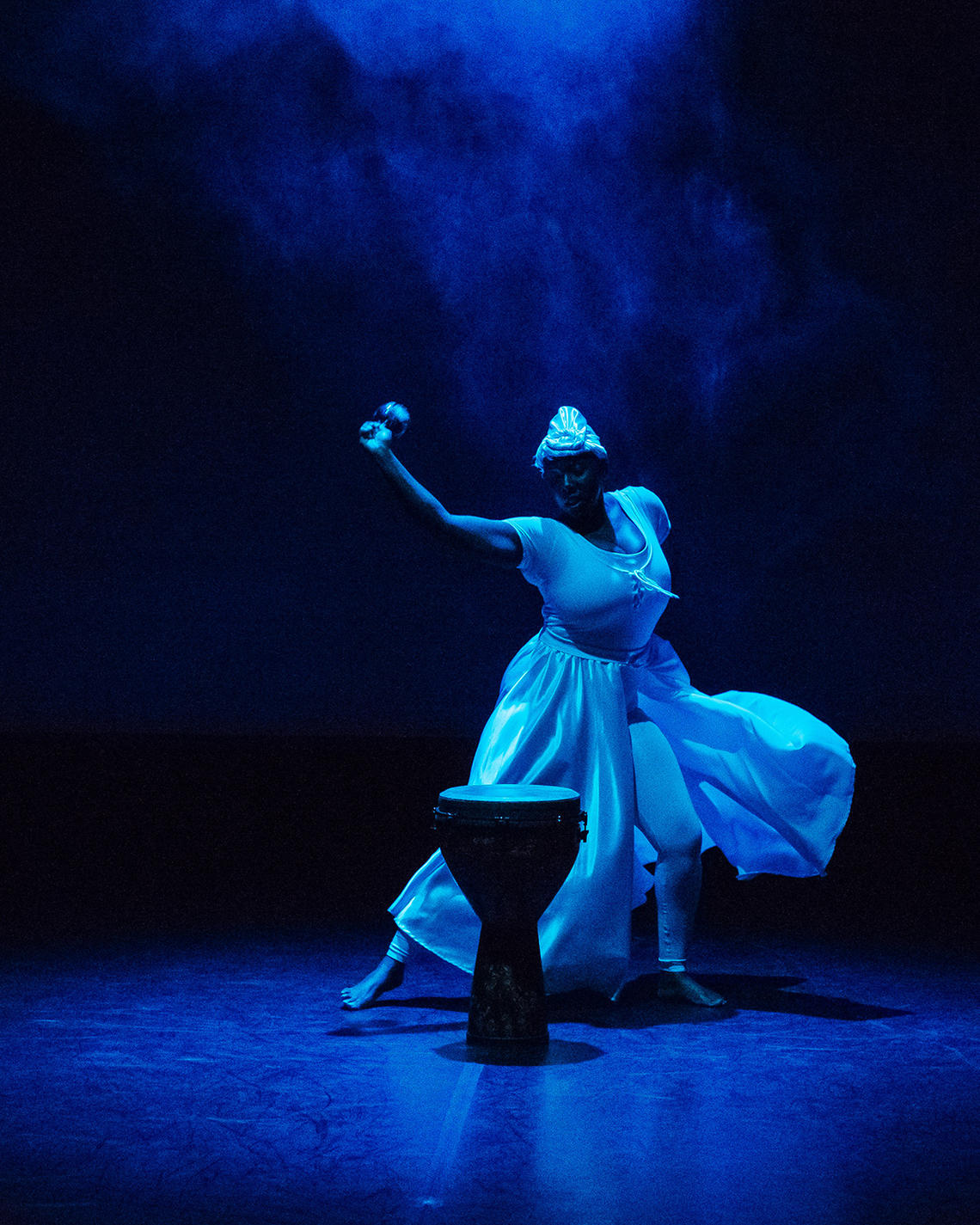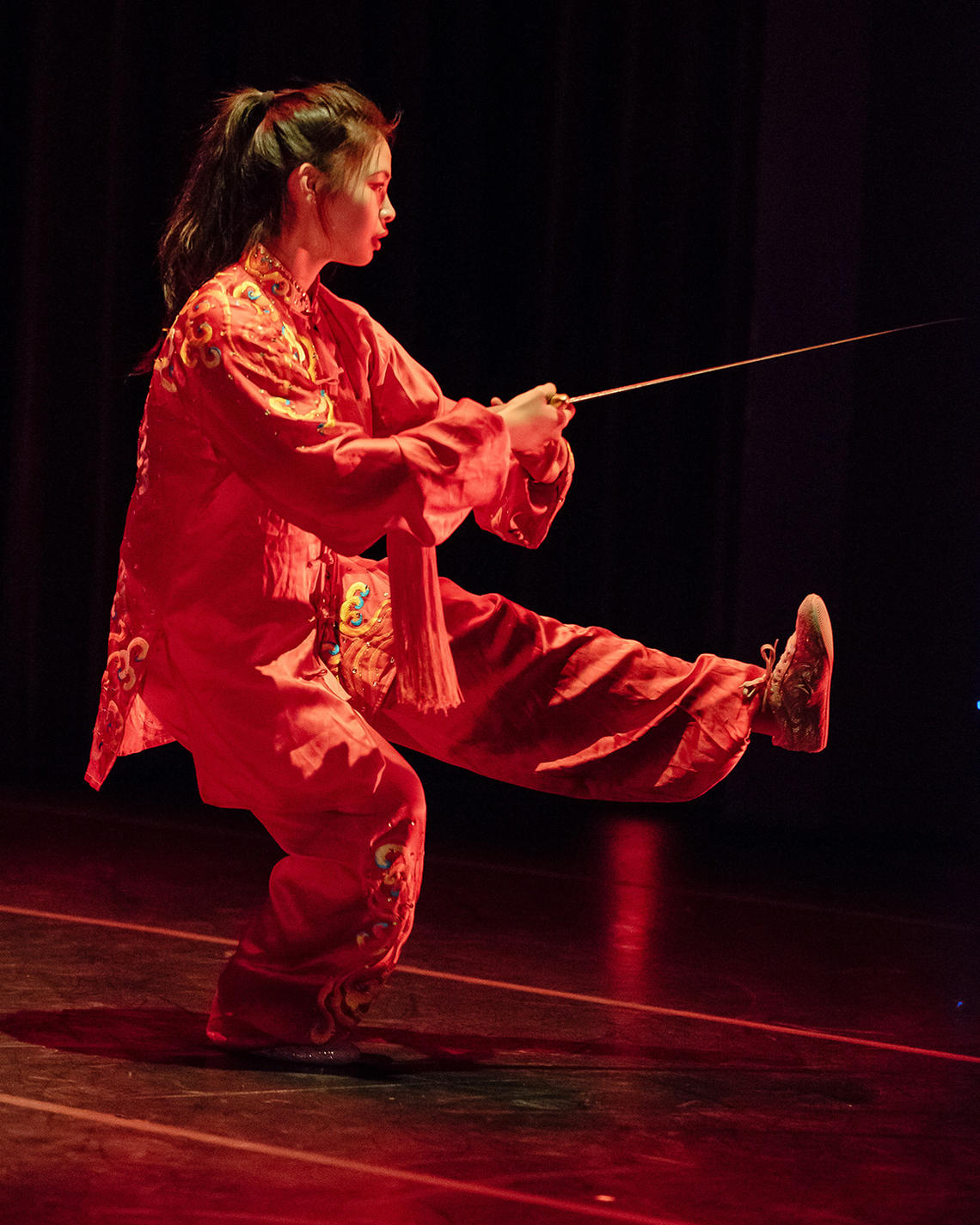 Only open to dance majors
Mainstage Dance
New works created by professional choreographers, working with students in Dance. This intensive artistic exchange affords students discovery and development as performers.
Auditions: October 18
Performances: March
Dance @ Noon
New voices and new works. Dance@Noon provides a refreshing window on the compositional work of junior students in the choreography and performance concentration.
Dance @ Night
Celebrates the artistry of dance with the final presentations of senior students in the BFA.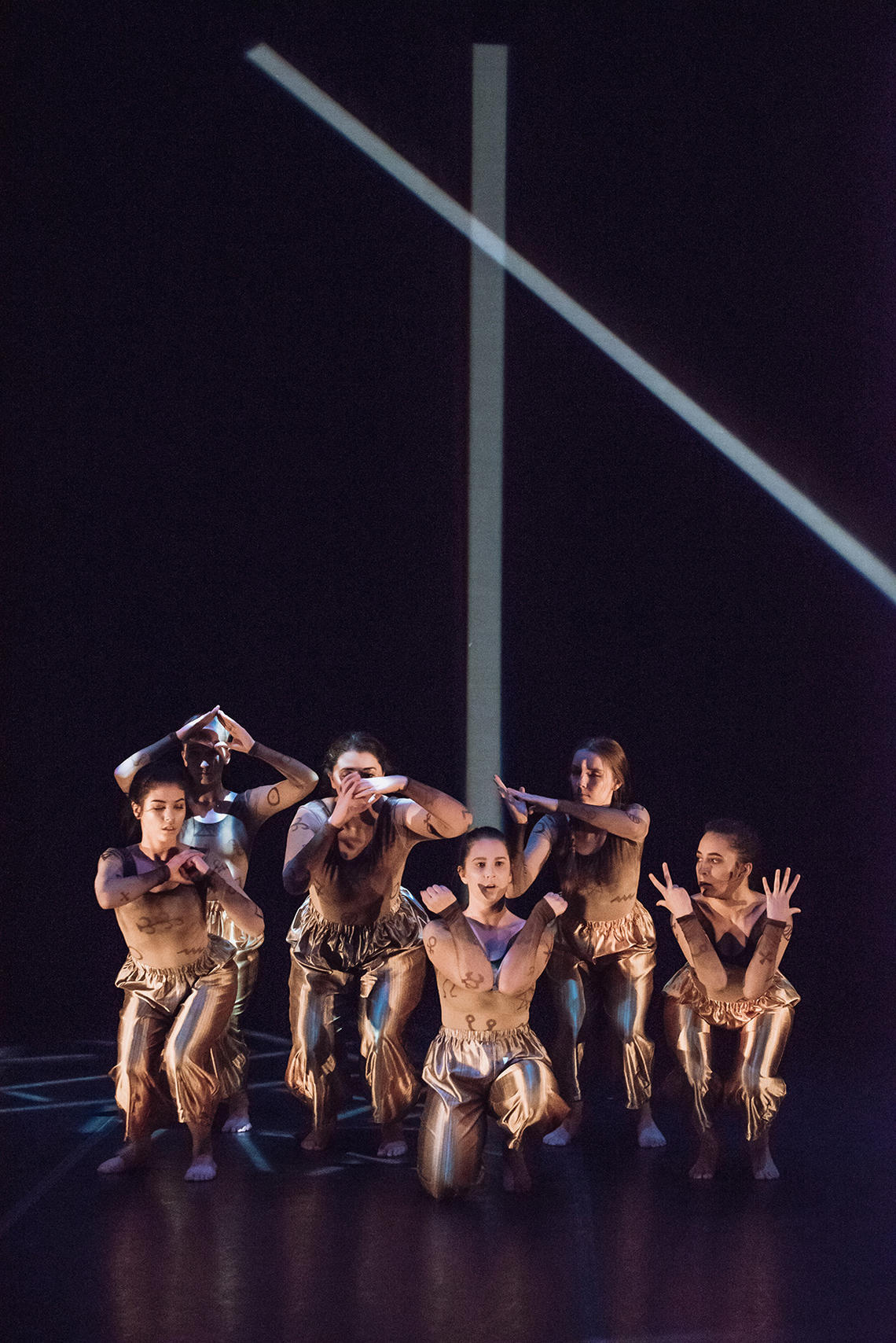 Perform in faculty dance companies
Performance opportunities also exist in the companies of University of Calgary Dance faculty.
Forcier Stage Works
Marie France Forcier
forcierstageworks.net
kloetzel&co
Melanie Kloetzel
kloetzelandco.com
W&M Physical Theatre
Melissa Monteros & Wojciech Mochniej 
wmdance.com
Explore pre-professional activities
SURGE
A challenging dance experience that inspires excellence while providing a focus on training, self-exploration, and choreographic endeavors in a dance company setting. The program is designed for hard working, self -motivated young artists, from 18-21 who are interested in dance as a creative art form. Dancers in the program attend nine hours per week of contemporary dance training and rehearsals, with special classes in creative process, repertory, and other dance forms such as Jazz and African. Performance and informal showings provide opportunities to work alongside some of Calgary's leading dance professionals, which help to round out a young performer's training. Interested dancers should contact the Artistic Director at mochniej@wmdance.com or information@wmdance.com
WM2
This program creates four paid apprenticeship positions for dancers who are nearing a professional level. The program strives to provide them with a ladder into the professional world by offering them challenges in the rehearsal process and opportunities to develop as performers. The Program is by invitation only. Interested dancers should contact the Artistic Director at mochniej@wmdance.com
The Annual Alberta Dance Festival, Dance Action Lab and newly-launched spring production offered by Dancers' Studio West.
A resource and production centre for contemporary dance, Dancers' Studio West animates our community with dance productions, podcasts, public dialogues and lectures. Learn more at dswlive.ca.