Welcome
to the Centre for Military, Security and Strategic Studies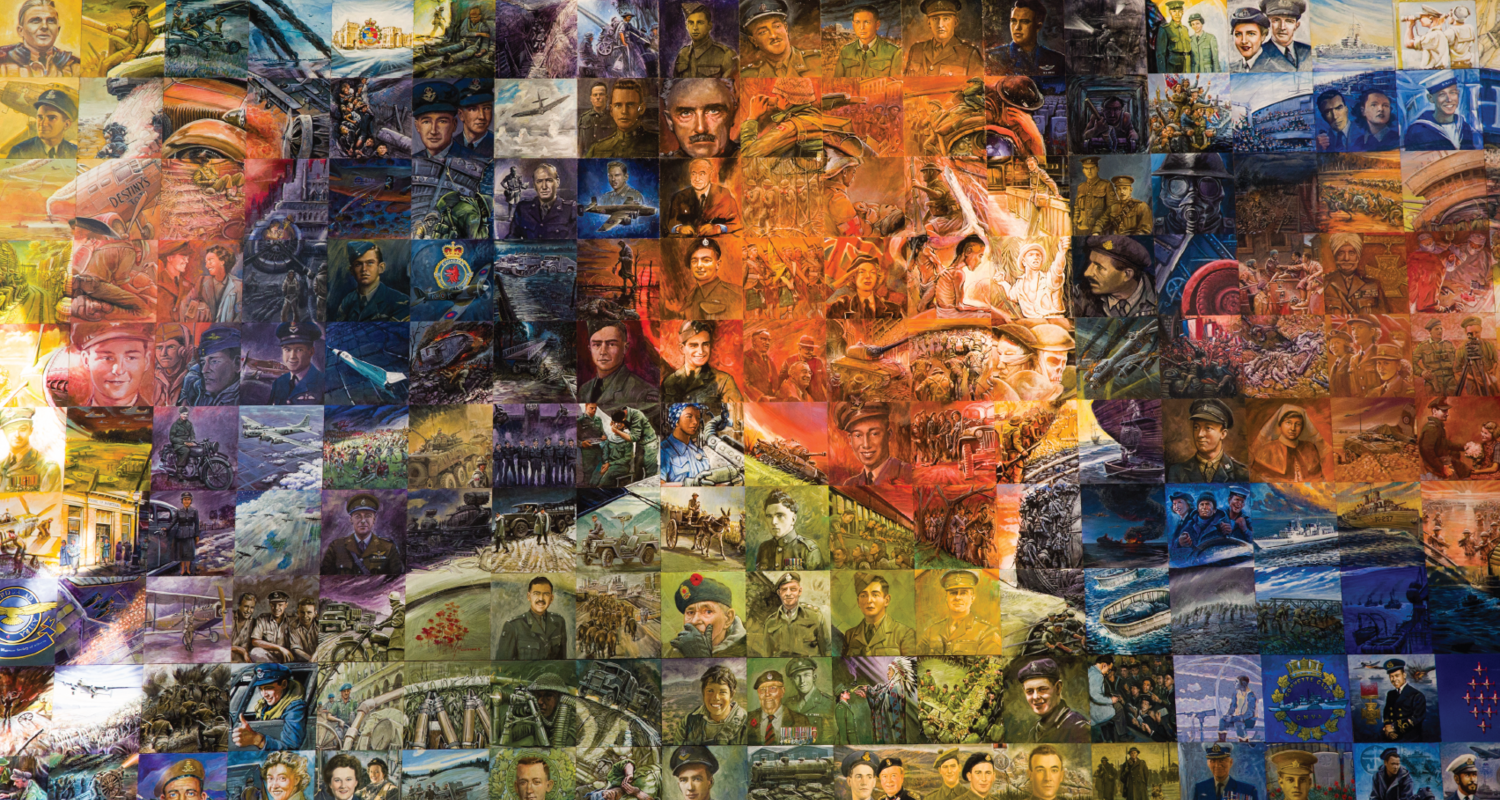 Research
Our fellows are conducting cutting edge research in a variety of areas and themes in the Centre for Military, Security and Strategic Studies. We invite you to explore the exciting research our fellows are undertaking in our Research section.
Securityscape Episode 2
Listen to CMSS Graduate student Jacqueline Peressini interview CMSS fellow Dr. Terry Terrif about the changing dynamics in US Security Policy....
In the News: Alexander Hill, History, Centre for Military, Security and Strategic Studies, in Yahoo! News Canada
Russia is positioning itself as a global partner after the U.S. Afghanistan debacle