Welcome
to the Centre for Military, Security and Strategic Studies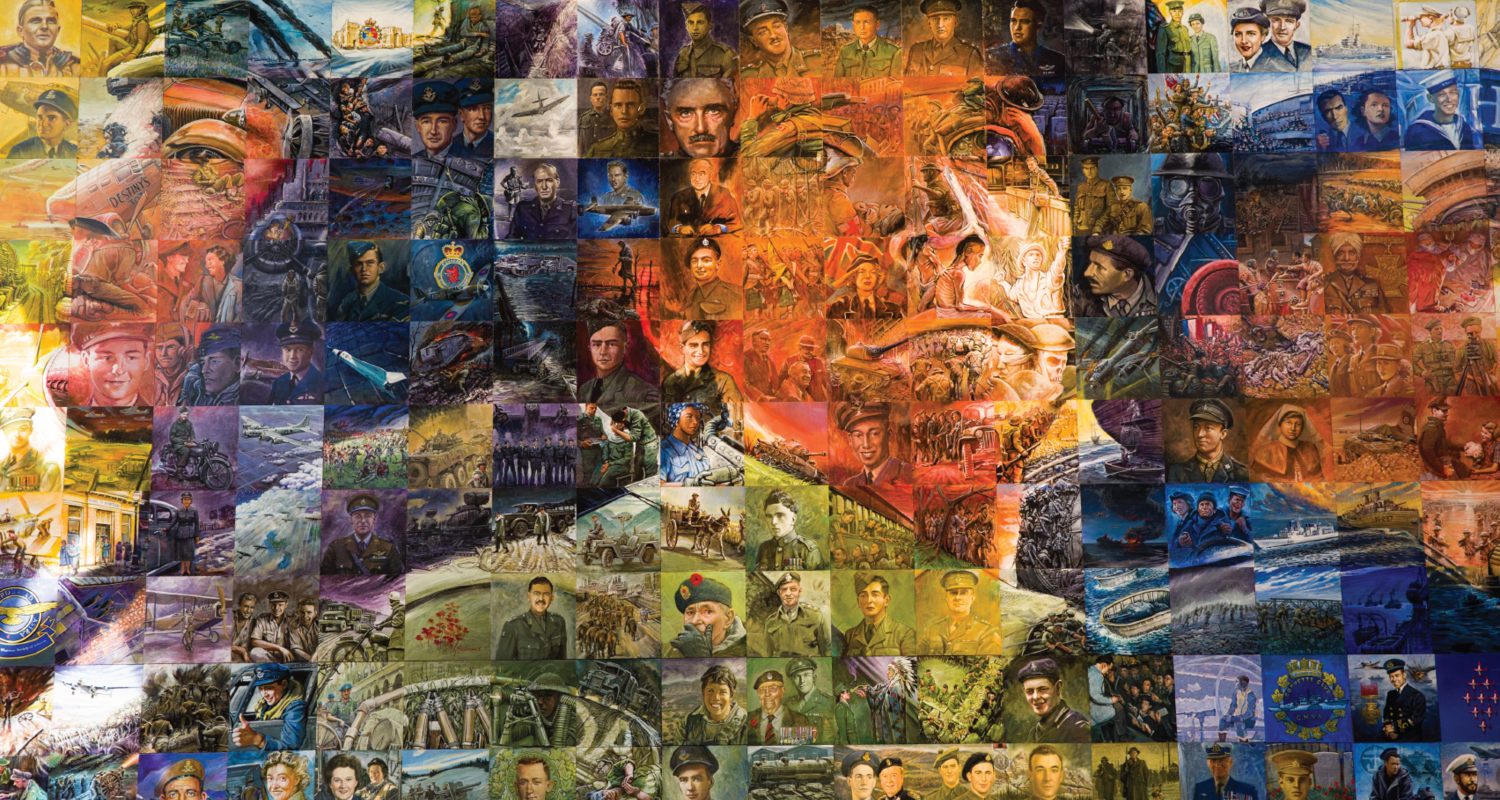 Research
Our fellows are conducting cutting edge research in a variety of areas and themes in the Centre for Military, Security and Strategic Studies. We invite you to explore the exciting research our fellows are undertaking in our Research section.
Why International Women's Day Isn't Going Away
March 8 marks International Women's Day, a global celebration of women that UCalgary Alumni salutes with a panel of powerhouse speakers including Global News Ottawa Bureau Chief, Mercedes Stephenson...
In the News: Alexander Hill, History, Centre for Military and Strategic Studies, in Yahoo! News Canada
Is Russia increasingly likely to use nuclear weapons in Ukraine?