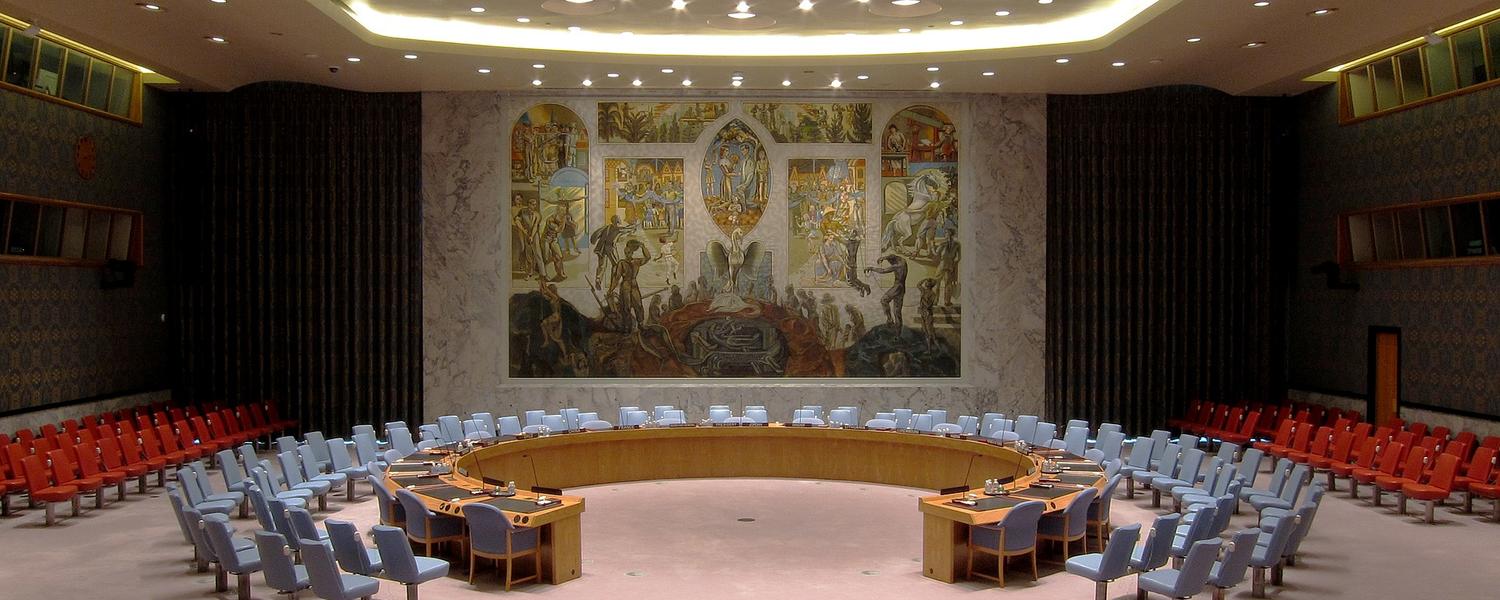 Welcome
to the Centre for Military, Security and Strategic Studies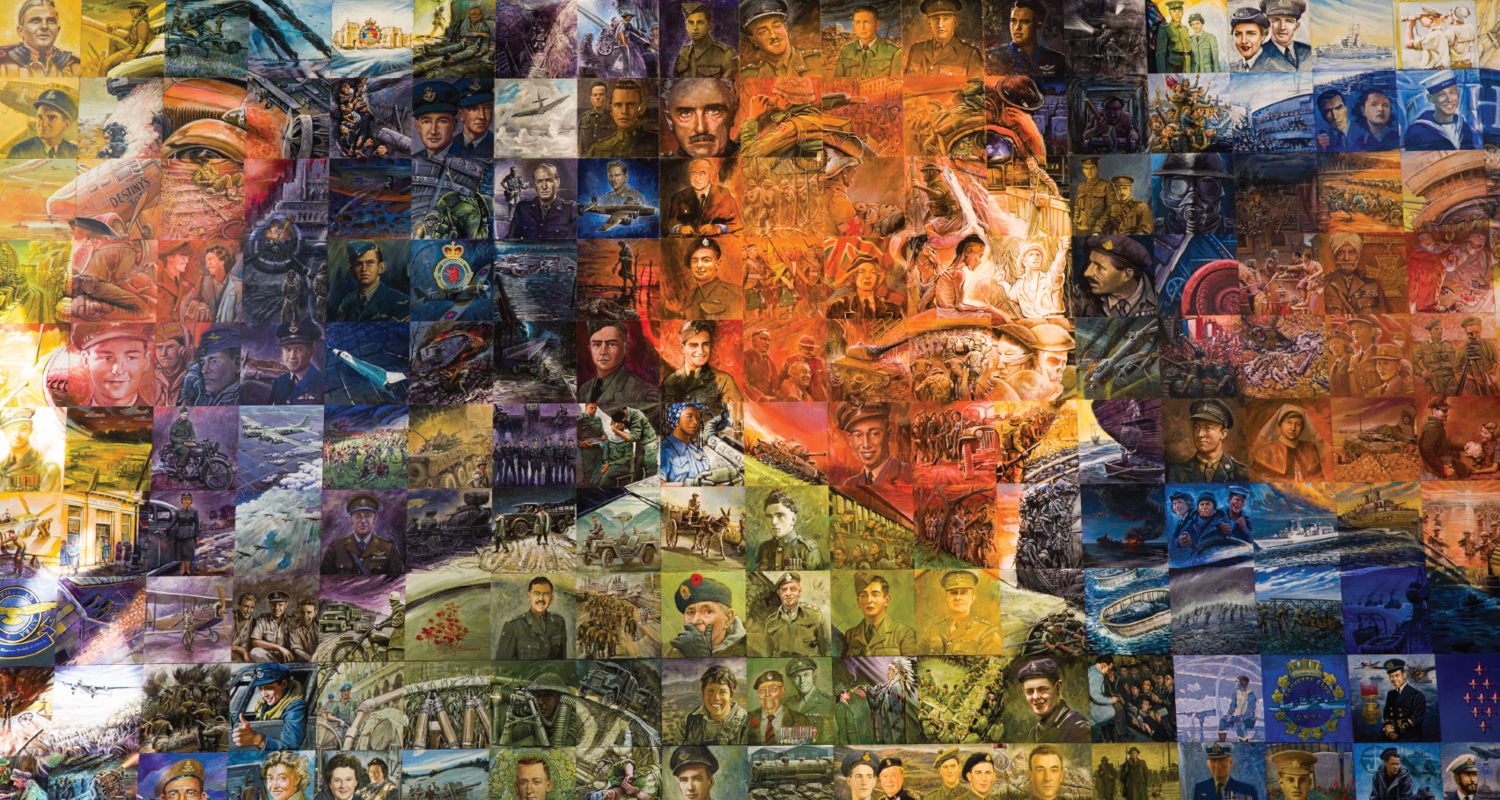 Research
Our fellows are conducting cutting edge research in a variety of areas and themes in the Centre for Military, Security and Strategic Studies. We invite you to explore the exciting research our fellows are undertaking in our Research section.
Autonomous weapons in warfare will become more common: UCalgary expert
Maureen Hiebert says the main debate will surround how much human control should be involved with these weapons...
In the News: The Conversation Canada
Why Russia's war in Ukraine today is so different from a year ago