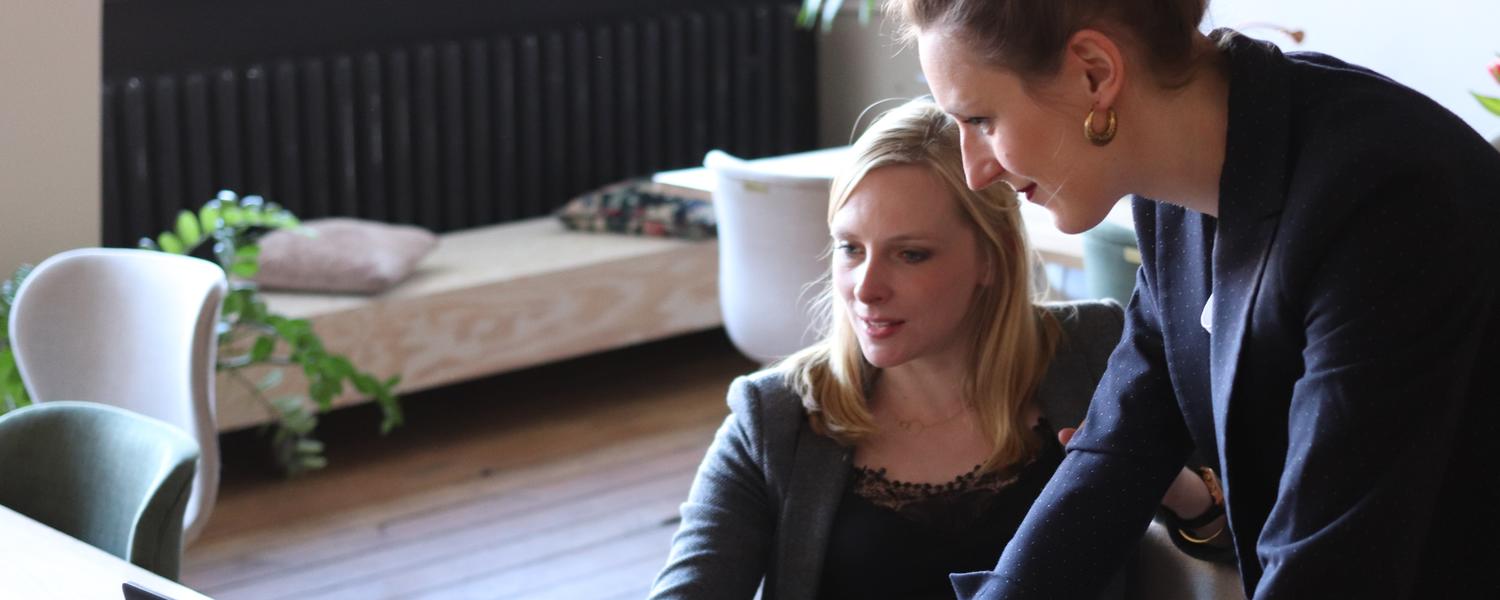 Co-op opportunities for Employers
Centre for Military, Security and Strategic Studies
What are CMSS Co-op opportunities?
Are you an employer interested in offering a co-op position to CMSS graduate students? These opportunities combine academic studies with real-world work experience. Students may work in a co-op position for eight months, typically from January to the end of August of their second year. 
CMSS's unique Co-op opportunities provide graduate level students eager to apply their current knowledge to practical, real-world experience. Our students are ready to provide support to a burgeoning niche market in both public and private industry. 
Co-op placements:
Arrange cost effective support for special projects
Provide opportunity to preview potential full-time recruits
Eight-month work term allows employers to gain a higher level of productivity from their co-op student
CMSS is committed to listening to the views of industry in order to provide skilled adaptable students who fit their needs
If your organization is looking for a dynamic addition to your team, our students have the following skills you are looking for:
Critical thinking
Written communication
Verbal communication/presentation
Knowledge of security issues
Qualitative and quantitative analysis
Organizational
Strategic analysis
Problem solving
Resourcefulness
Adaptability