Department of Anthropology and Archaeology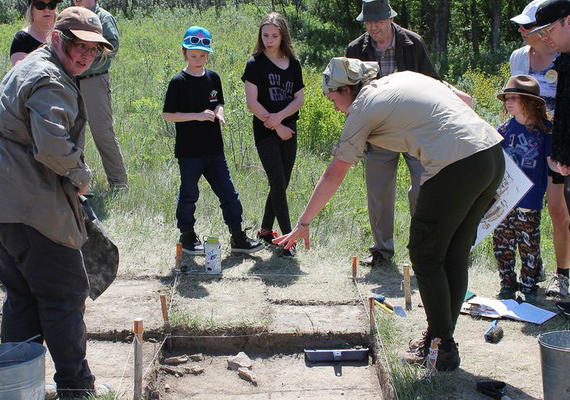 Community engagement
The Public Archaeology Program's field season ran from May 13 to June 12, 2019. Stay tuned for updates!
Browse our other community engagement projects. Including, Aboriginal Youth Engagement and Digitally Preserving Alberta's Heritage.
Primates, Genomics and Ecology Lab takes on COVID-19
Team of biological anthropologists play a key role in COVID-19 genomics group...
In the News: Verónica Vázquez López, Archaeology, National Geographic
Massive 3,000-year-old ceremonial complex discovered in 'plain sight'