Department of Anthropology and Archaeology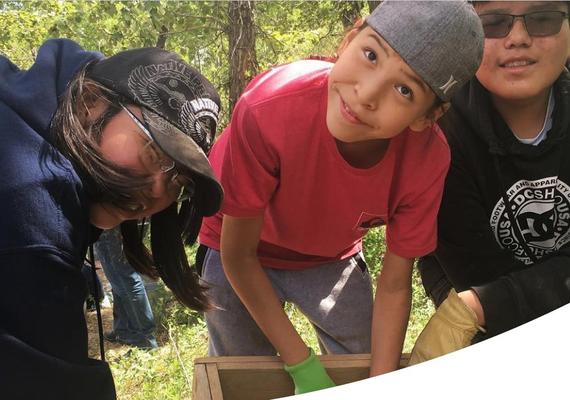 Community engagement
**NEW CONTENT**
The Public Archaeology Program was put on hold this summer due to COVID and we hope to be back in 2021.
Meanwhile we have some new and exciting online exercises that are targeted at Grade 7-12 students. If you are an educator and need more information please check out our community engagement page! 
Browse our other community engagement projects. Including, Aboriginal Youth Engagement and Digitally Preserving Alberta's Heritage.
2021 Vanier scholar transforms greenhouse gas to synthetic fuels of the future
Muflih Adnan is one of 7 winners of 2021 Vanier Canada Graduate Scholarship...
In the News: Kathryn Reese-Taylor, in Anthropology and Archaeology, National Geographic
How a pyramid rose from the ashes of a colossal volcanic eruption (subscriber's content)