Department of Anthropology and Archaeology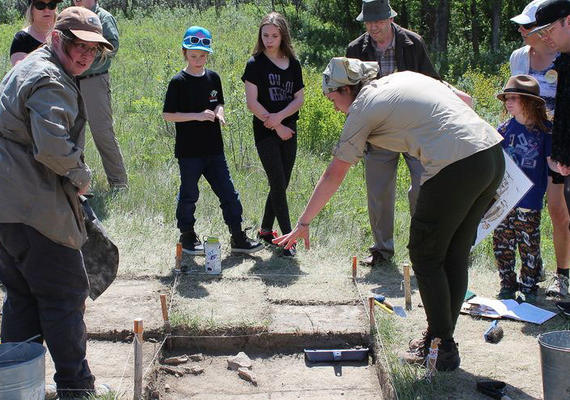 Community engagement
The Public Archaeology Program's field season ran from May 13 to June 12, 2019. Stay tuned for updates!
Browse our other community engagement projects. Including, Aboriginal Youth Engagement and Digitally Preserving Alberta's Heritage.
Digital archives of Alberta residential schools may serve educational role
Three UCalgary projects receive support through New Frontiers in Research Fund...
In the News: Kelsey Pennanen, Anthropology and Archaeology, in The Gauntlet
Q&A with UCalgary's first Trudeau Scholar in 15 years