Department of Anthropology and Archaeology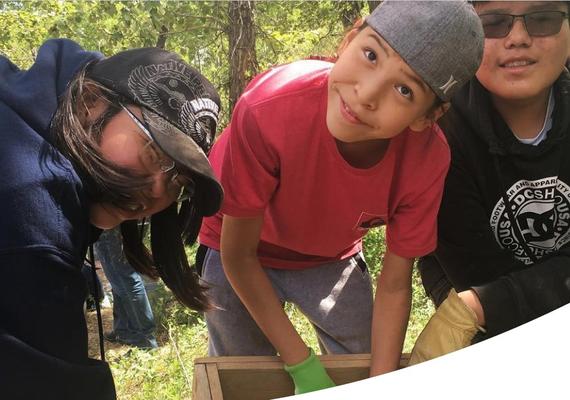 Community engagement
**NEW CONTENT**
The Public Archaeology Program was put on hold this summer due to COVID and we hope to be back in 2021.
Meanwhile we have some new and exciting online exercises that are targeted at Grade 7-12 students. If you are an educator and need more information please check out our community engagement page! 
Browse our other community engagement projects. Including, Aboriginal Youth Engagement and Digitally Preserving Alberta's Heritage.
Dr. Peter Dawson adds to Canadian military heritage with 3D scanning of WWII bomber plane.
Dr. Peter Dawson and his students recently digitally captured an Avro Lancaster bomber at the Bomber Command Museum in Nanton, Alberta. ...
In the News: Amanda Melin, Anthropology and Archaeology, in CTV News
Capuchin monkey poop sheds light on human evolution for Calgary-led global research team