Department of Anthropology and Archaeology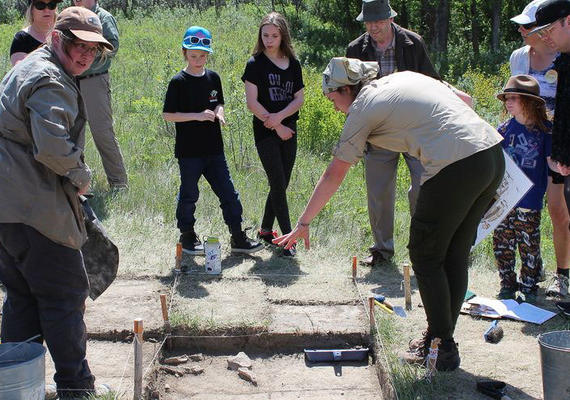 Community engagement
The Public Archaeology Program's field season ran from May 13 to June 12, 2019. Stay tuned for updates!
Browse our other community engagement projects. Including, Aboriginal Youth Engagement and Digitally Preserving Alberta's Heritage.
New book release from Dr. Ben McKay
"The Political Economy of Agrarian Extractivism. Lessons From Bolivia", published by Fernwood (2020)....
In the News: Kelsey Pennanen, Anthropology and Archaeology, in The Gauntlet
Q&A with UCalgary's first Trudeau Scholar in 15 years